6 Primary Sources from the American Civil War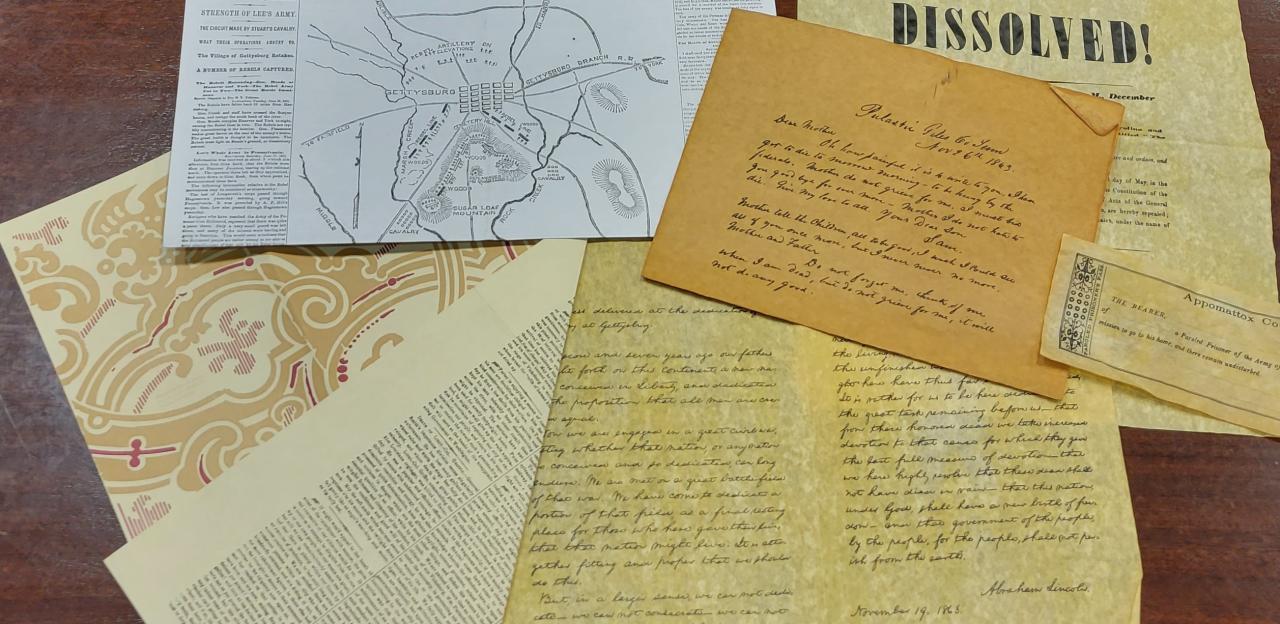 Sign up today to receive a packet of reprinted primary sources that matches this lesson plan.
Each of these documents examines an important moment or principle the events and experiences of the American Civil War. Starting with secession, highlighting turning point battles, examining one of the most famous speeches in U.S. History, featuring a soldier's last letter, and including a paper that symbolized the end of the war for many soldiers, this packet provides an opportunity to look at Civil War history up-close.
Below, you'll find everything you'll need to customize a lesson or pick and choose what's most helpful to your student's interests and learning needs. 
Common Core Standards and National Council for Social Studies Standards related to the documents and resources of this lesson plan are included at the end of the page.