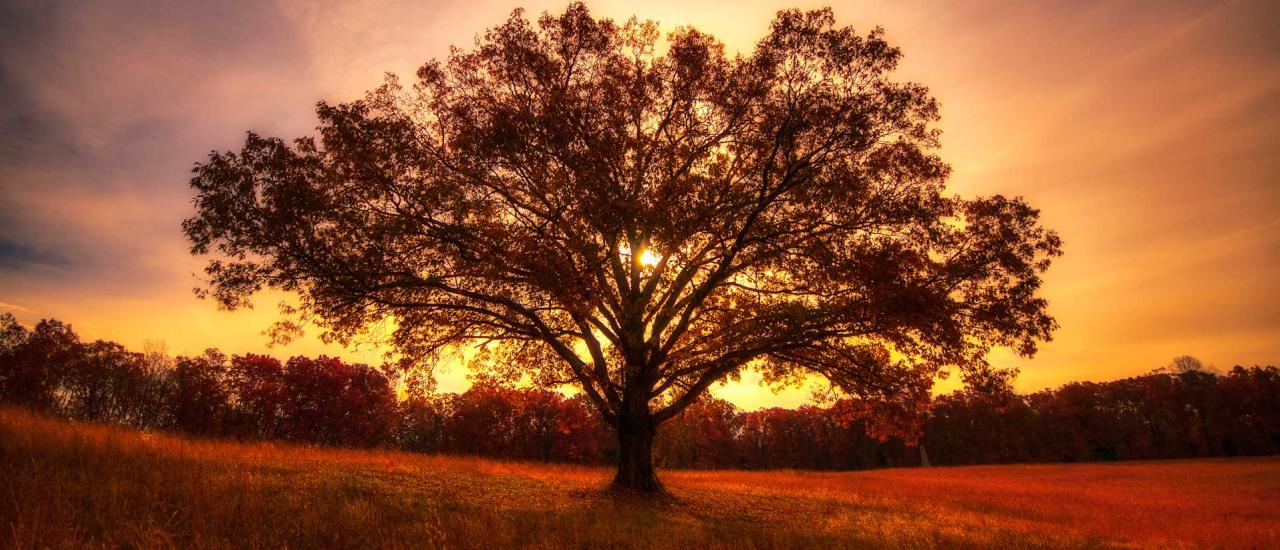 Mike Talplacido
Give
Support the American Battlefield Trust
There is only one national organization working to save America's historic battlefields today and preserve them for future generations: The American Battlefield Trust. We cannot save these threatened battlefields alone—we need help from concerned citizens like you.
Make your tax-deductible gift today.
WHY SUPPORT THE AMERICAN BATTLEFIELD TRUST
We are Effective
The American Battlefield Trust has saved more than 50,000 acres of battlefield land. Since 2001, the American Battlefield Trust has saved four times more battlefield land than even the National Park Service. Index of Saved Land »
We are Efficient
The American Battlefield Trust prides ourself on being an efficient, high-output organization. We employ a minimum of paid staff and our offices are certainly not high-end. We prefer to put every dollar we can into saving battlefield land. American Battlefield has earned our tenth consecutive 4-Star Rating from Charity Navigator »
We Magnify your Donations
Through the innovative use of matching grants, we routinely multiply every $1 donated by our members by a factor of three or more; meaning, the power of your donations will be greatly magnified towards saving battlefields. See our list of current preservation opportunities »
We are Accountable
Simply put, we do what we say we are going to do. Compare us to other groups you support; success in our mission is tangible, measurable and verifiable. Judge our success by walking every acre of hallowed ground you help save. Our results will last forever.
Read what our donors have to say »
Also to be Noted…
The American Battlefield Trust doesn't accept government funds for operating expenses, and because the battlefields are so threatened, we don't have an endowment to fund—there is no time. All gifts are put to work purchasing and protecting battlefield land immediately.