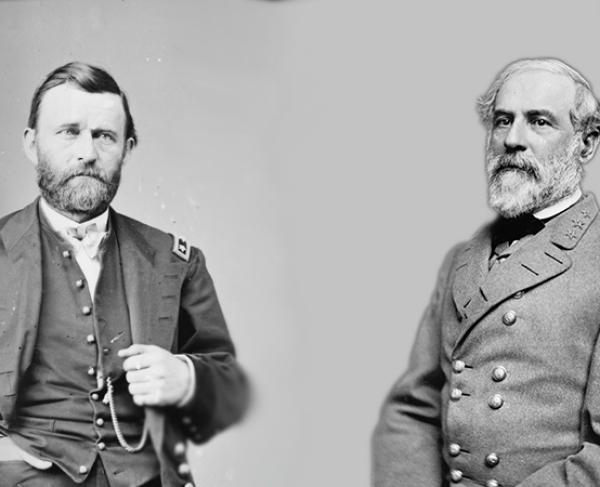 Learn more about the Union and Confederate leaders who defined the Civil War era.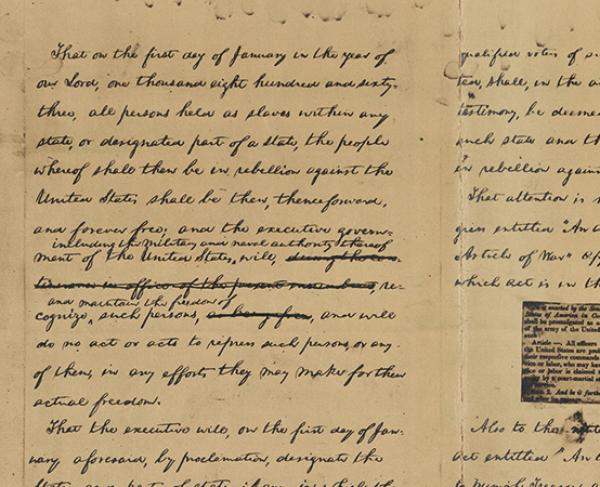 A proclamation that would change the course of lives and the future of the United States.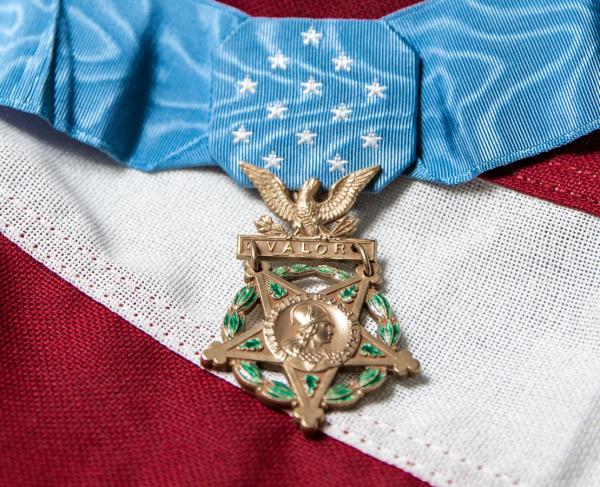 The Medal of Honor, created during the Civil War, is the United States' highest military decoration for acts of valor in combat.