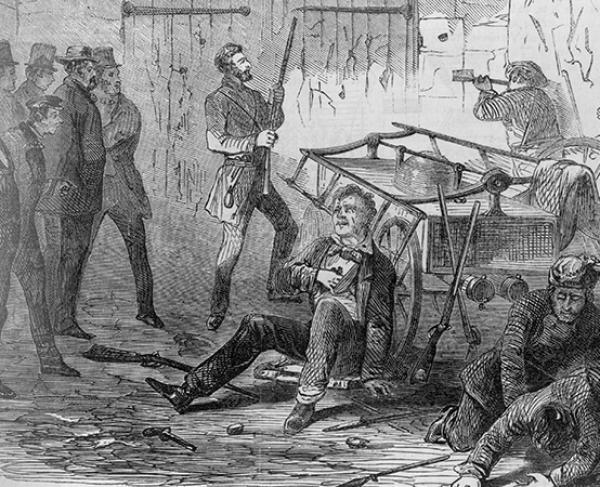 On the evening of October 16, 1859 John Brown, a staunch abolitionist, and a group of his supporters left their farmhouse hide-out en route to Harpers...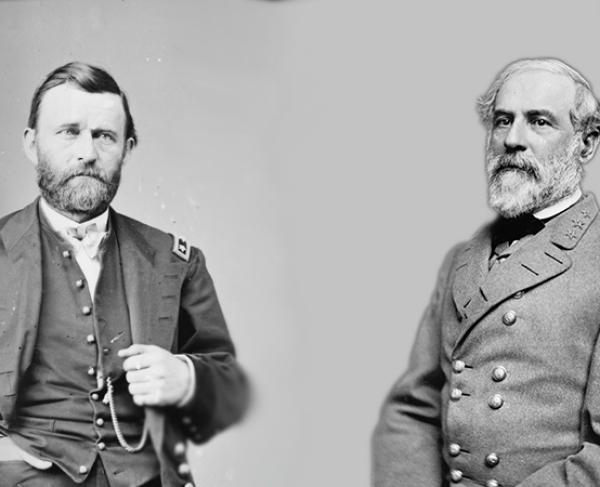 Learn more about the Union and Confederate leaders who defined the Civil War era.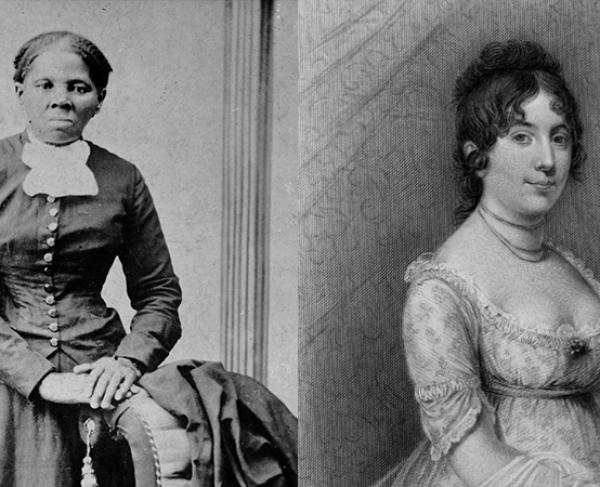 Women had a vital role in America's early conflicts — participating, supporting, and organizing. Studying their involvement gives a broader...