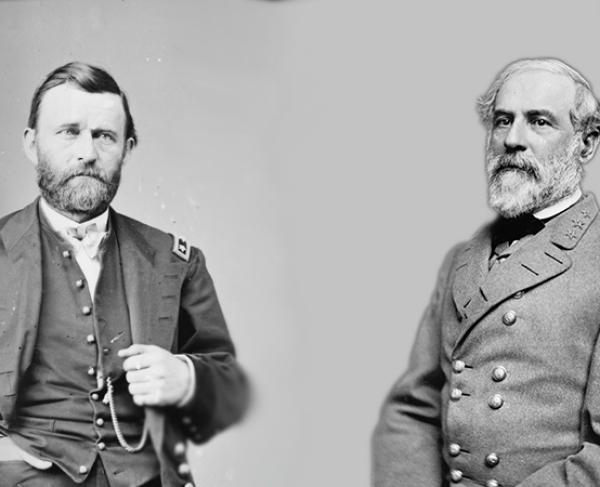 Learn more about the Union and Confederate leaders who defined the Civil War era.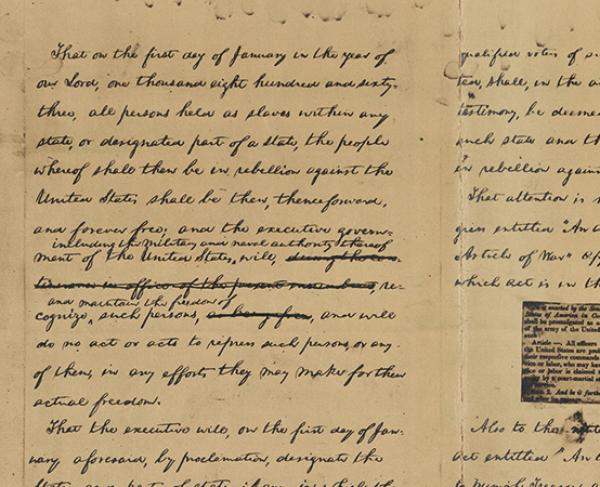 Abraham Lincoln issued the preliminary Emancipation Proclamation on September 22, 1862. It stipulated that if the Southern states did not cease their...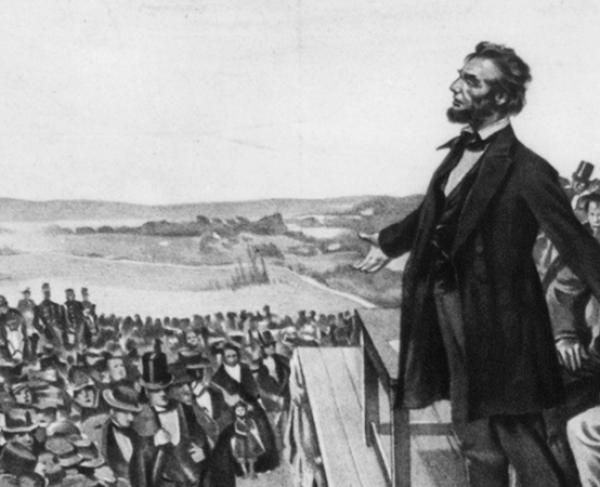 Learn more about one of the greatest speeches in American history, President Abraham Lincoln's Gettysburg Address.