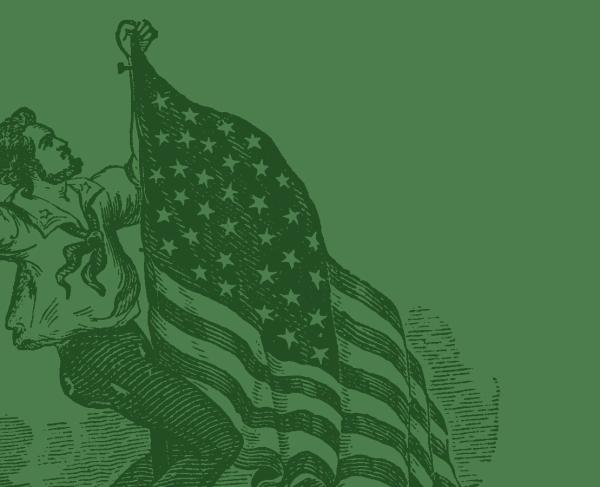 Civil War | Museum
New Market, Virgina | The museum, a focal point of the 280-acre battlefield park, presents a survey of the entire Civil War through its exhibits.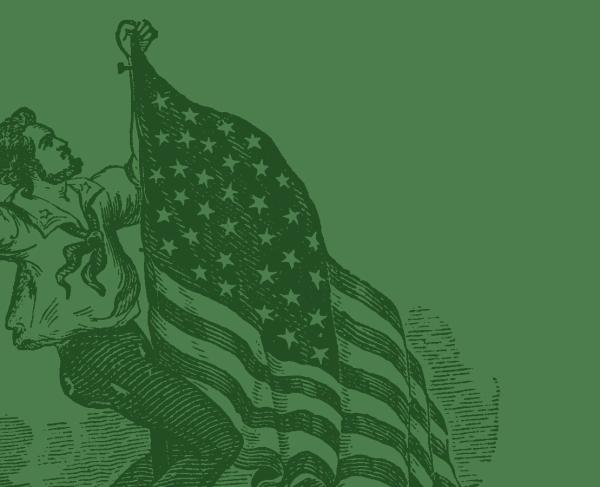 Civil War | Self-Guided Tour
Gettysburg, Pennsylvania | This self-guided walking tour allows visitors to effectively explore the history of the town.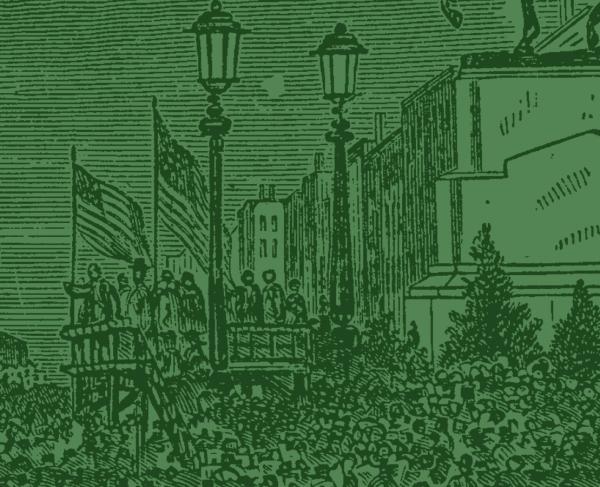 Civil War | Museum
Harrisburg, Pennsylvania | The museum presents a comprehensive and even-handed overview of America's greatest tragedy.