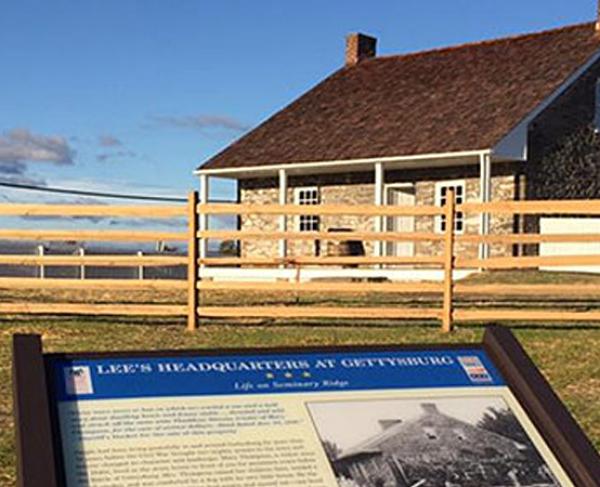 Gettysburg, Pennsylvania | Located on the Chambersburg Pike on top of Seminary Ridge, this 4-acre property was the headquarters site of Gen. Robert E...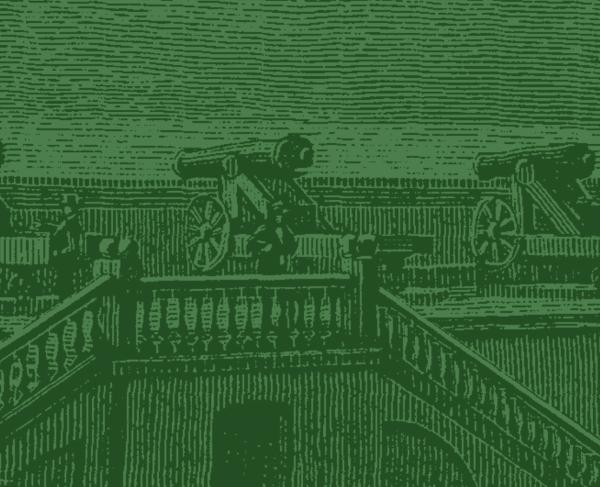 Mobile Bay, Alabama | Completed in 1834, the fort is most famous for its role in the Battle of Mobile Bay.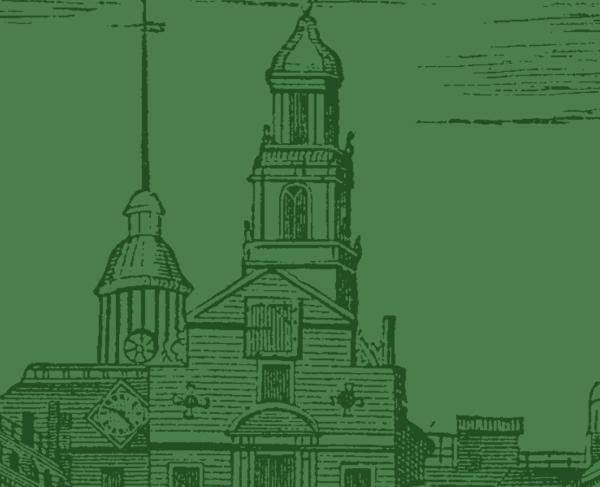 Richmond, Virginia | Built in 1818, this National Historic Landmark served as the Confederate Executive Mansion during the war. Guided tours of the...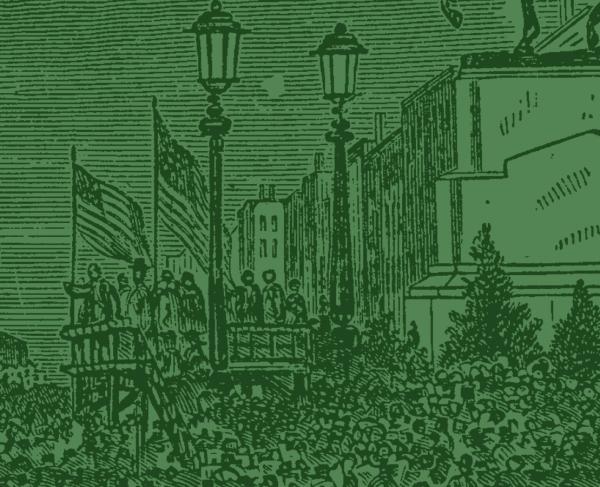 Harrisburg, Pennsylvania | The museum presents a comprehensive and even-handed overview of America's greatest tragedy.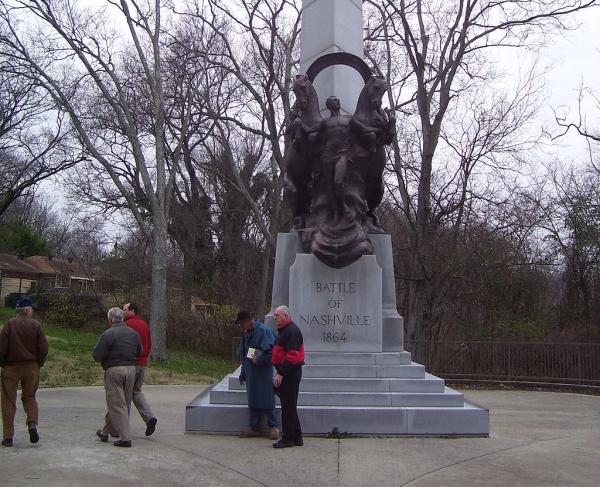 Nashville, Tennessee | This self-guided tour covers one of the most strategic battles of the Civil War. Union forces held this important city since...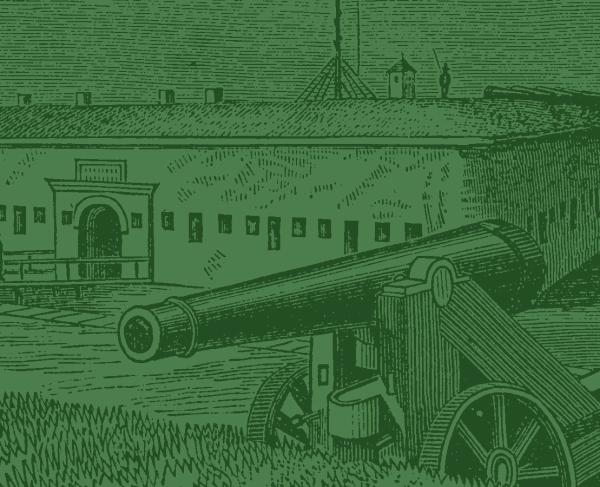 Alton, Illinois | The historical site opened in 1833 as the first Illinois State Penitentiary and was closed in 1860, when the last prisoners were...