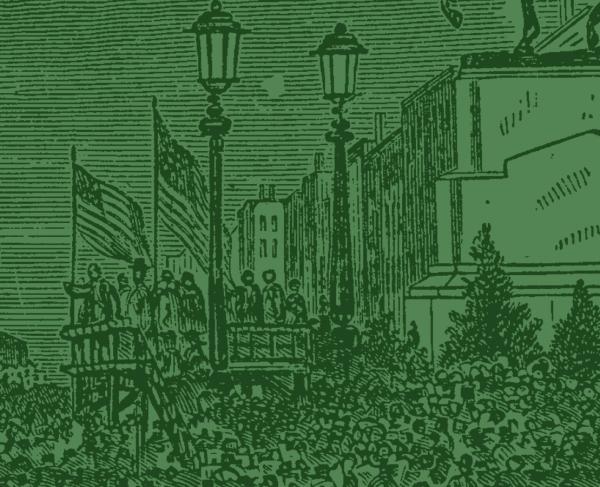 Gettysburg, Pennsylvania | Tours of the historic site run for ninety minutes and feature a tour of the town and its citizens, who were caught between...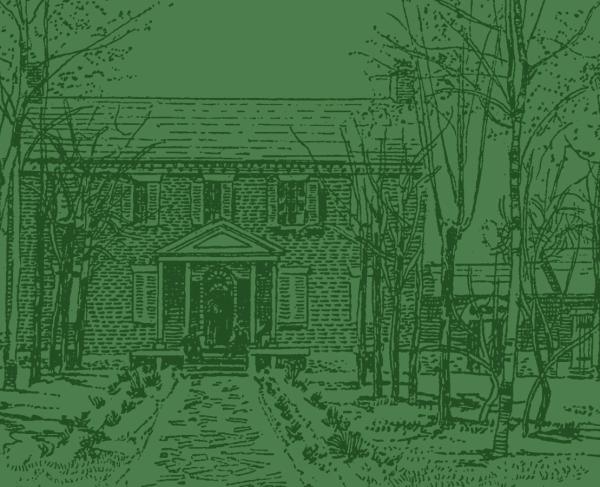 Woodville, Mississippi | Built by his parents in 1810, this was the family home of President Jefferson Davis until 1895.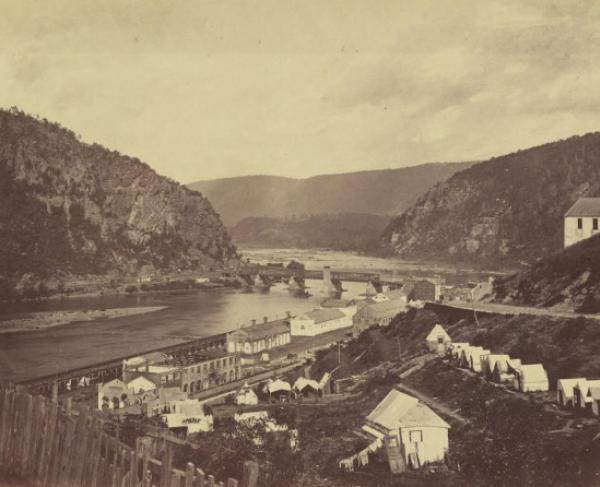 Harpers Ferry, West Virginia | The site of abolitionist John Brown's 1859 raid on the First Federal Arsenal and the base for Union invasions into the...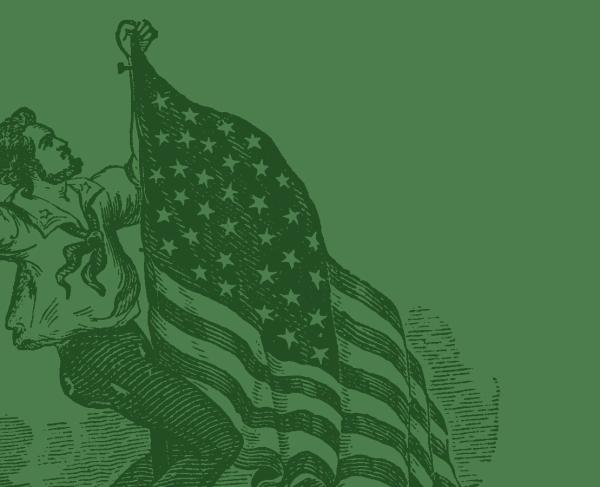 Gettysburg, Pennsylvania | This self-guided walking tour allows visitors to effectively explore the history of the town.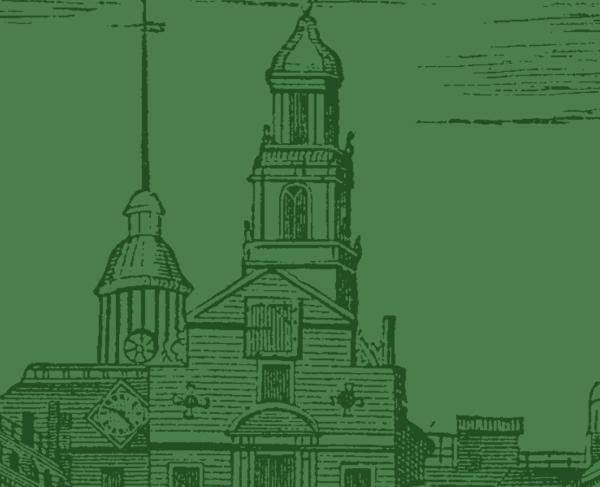 Harrison, Ohio | The John Hunt Morgan Heritage Trail follows the route of Confederate Brig. Gen. John Hunt Morgan's daring and innovative Great Raid...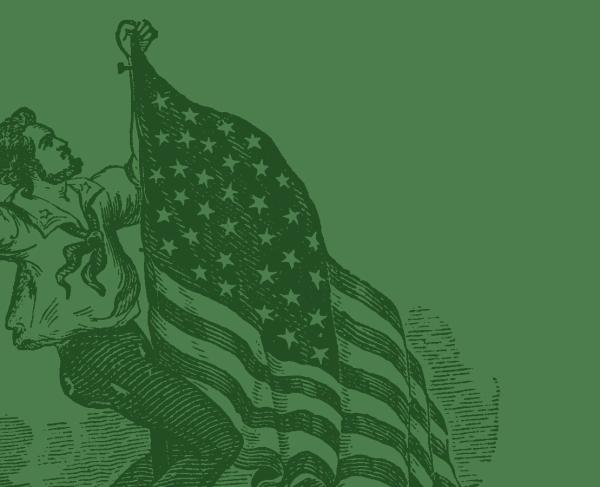 New Market, Virgina | The museum, a focal point of the 280-acre battlefield park, presents a survey of the entire Civil War through its exhibits.