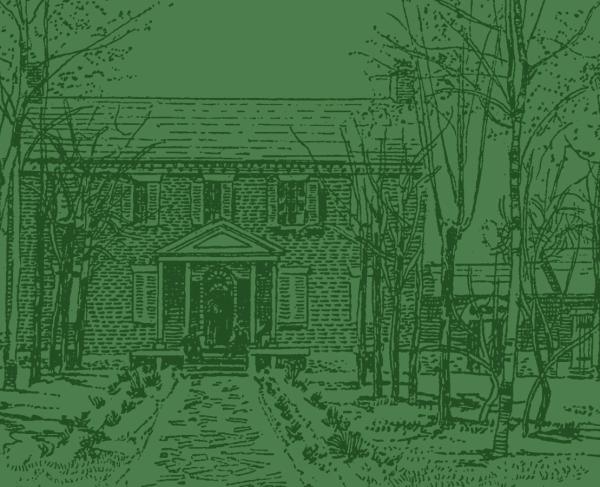 Woodville, Mississippi | Built by his parents in 1810, this was the family home of President Jefferson Davis until 1895.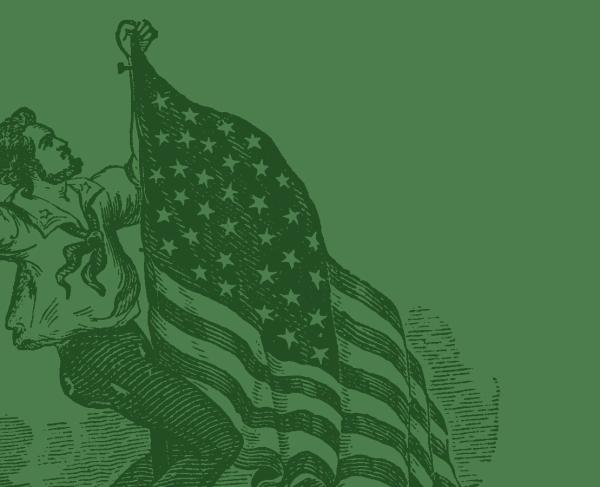 New Market, Virgina | The museum, a focal point of the 280-acre battlefield park, presents a survey of the entire Civil War through its exhibits.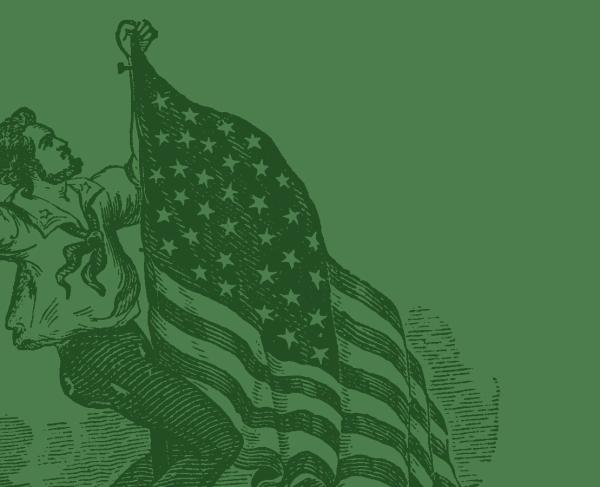 Gettysburg, Pennsylvania | This self-guided walking tour allows visitors to effectively explore the history of the town.