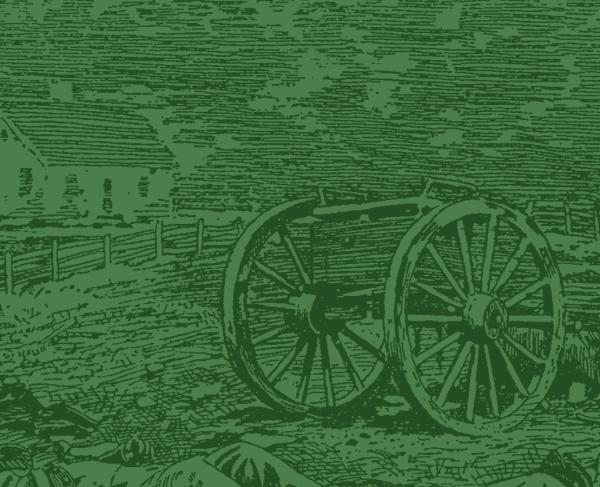 Springfield, Missouri | On the morning of January 8, 1863, the Confederates advanced in battle to attack the Federal depot near Springfield.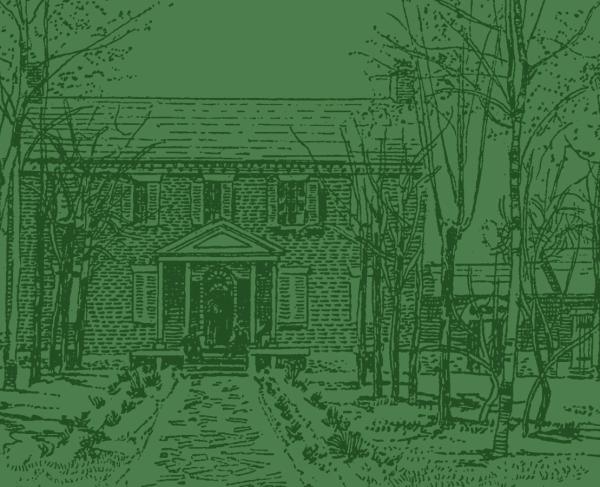 Biloxi, Mississippi | The restored antebellum home was the seaside retirement estate of Jefferson Davis that dominates a fifty-one-acre complex.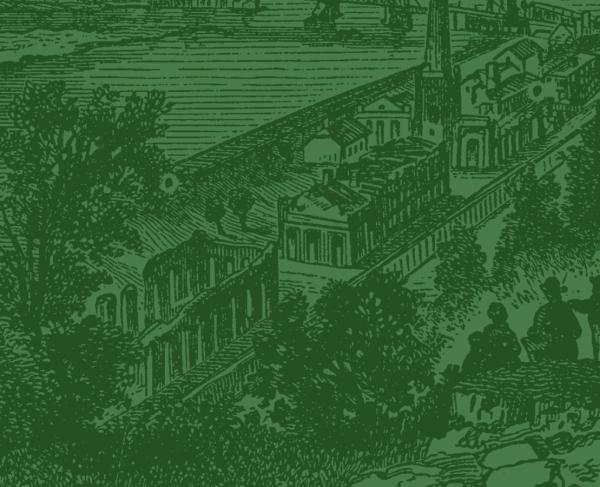 Front Royal, Virginia | Exhibits here include memorabilia of Belle Boyd, Mosby's Rangers, Stonewall Jackson, Robert E. Lee, Jefferson Davis and others...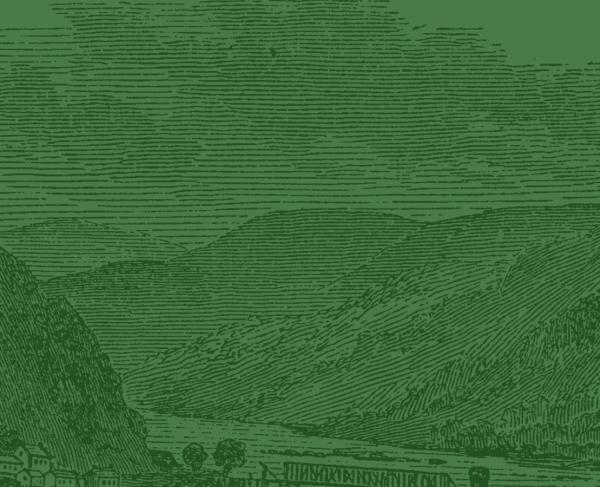 Front Royal, Virginia | This driving tour consists of sites associated with the 1862 Battle of Front Royal.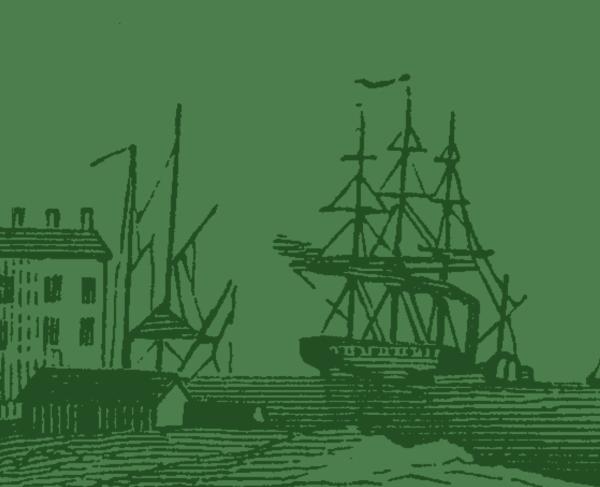 Sullivan's Island, South Carolina | Fort Moultrie's history covers more that 220 years of seacoast defense, from the first decisive victory in the...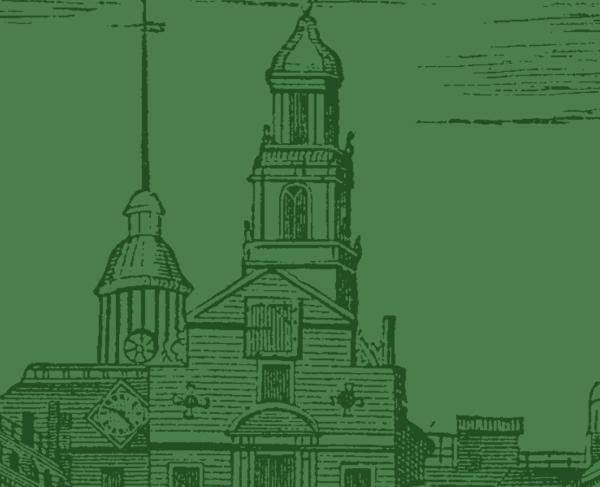 Memphis, Tennessee | This museum features five galleries dedicated to the significant role of the Mississippi River in the Civil War.