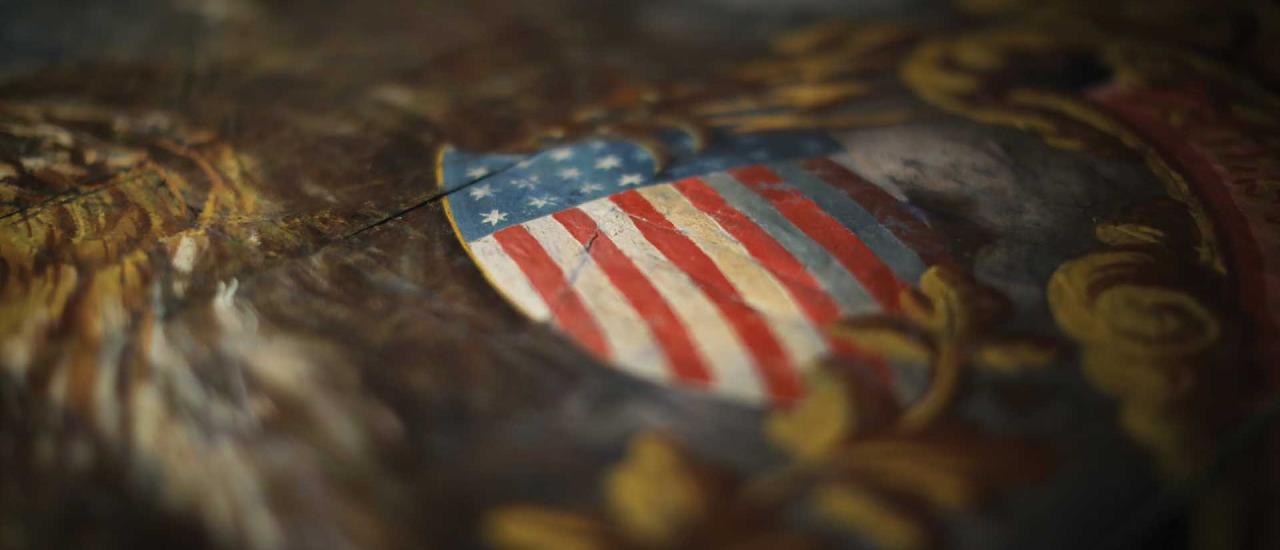 Douglas Bachman
Hallowed Ground
Membership Magazine
Filled with stunning photography, urgent news, and in-depth articles by some of America's leading historians, award-winning magazine Hallowed Ground is a must-read publication for history enthusiasts everywhere.
Explore Current Issue
Hallowed Ground Magazine, Summer 2023
In our fall issue of Hallowed Ground magazine, readers will learn about tangible links to history, aside from the battlefield landscapes that serve as teaching tools in their own right. From buildings that were scarred by battle to witness trees that still keep watch over once-war-torn landscapes and flags that bore witness to acts of immense courage, these tangible pieces of the past are reminders that history is an enduring force that can be touched and interpreted by those living in the present.
Read features online: 
What You'll Receive as a Member
Each quarter, you'll receive an information-filled and richly illustrated magazine delivered to your doorstep. Outstanding feature content showcases the research of outstanding historians, while news items highlight recent preservation news and achievements.  Hallowed Ground  is a nine-time honoree in the APEX Awards for Publication Excellence and has been repeatedly recognized by the international Society of Publication Designers.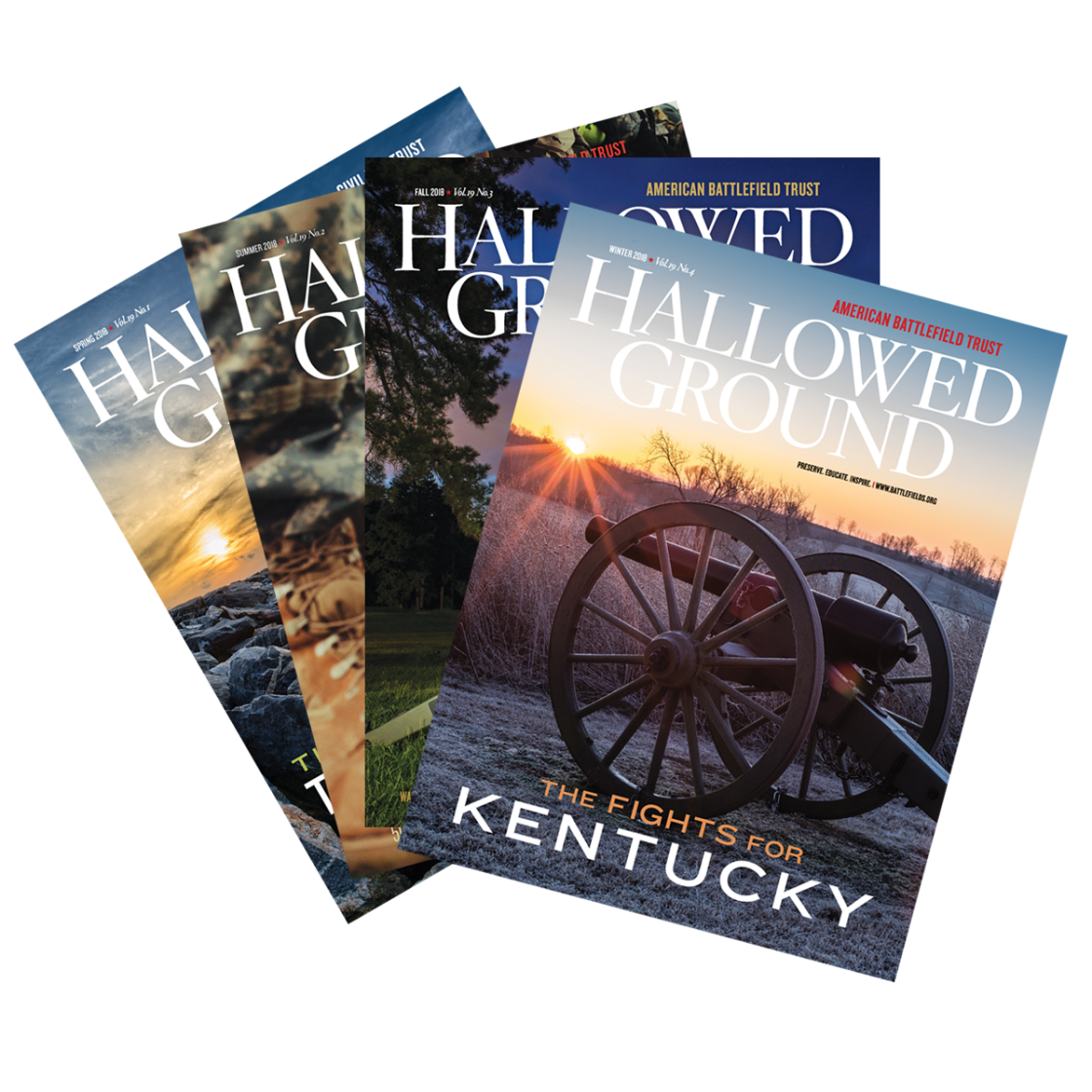 What You'll Find in Each Issue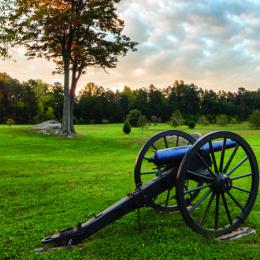 Feature Articles
In-depth articles on America's founding wars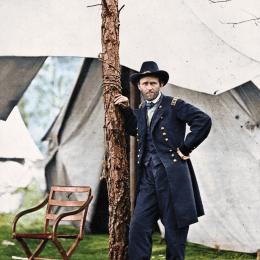 Page from the Past
Get up close with tangible links to America's past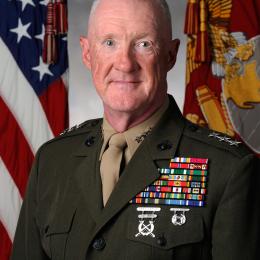 Preservation Profiles
Meet the individuals who make our work possible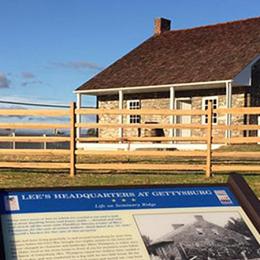 Leading the Charge
Find important Membership updates and recognitions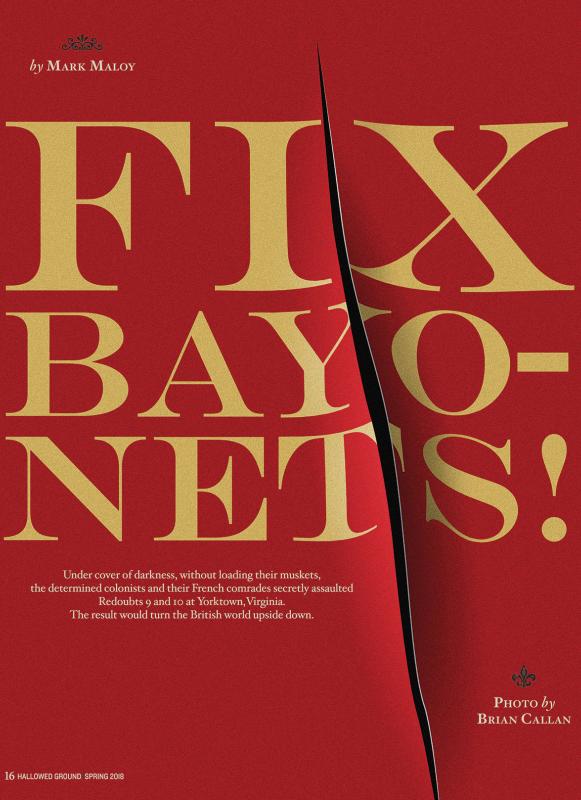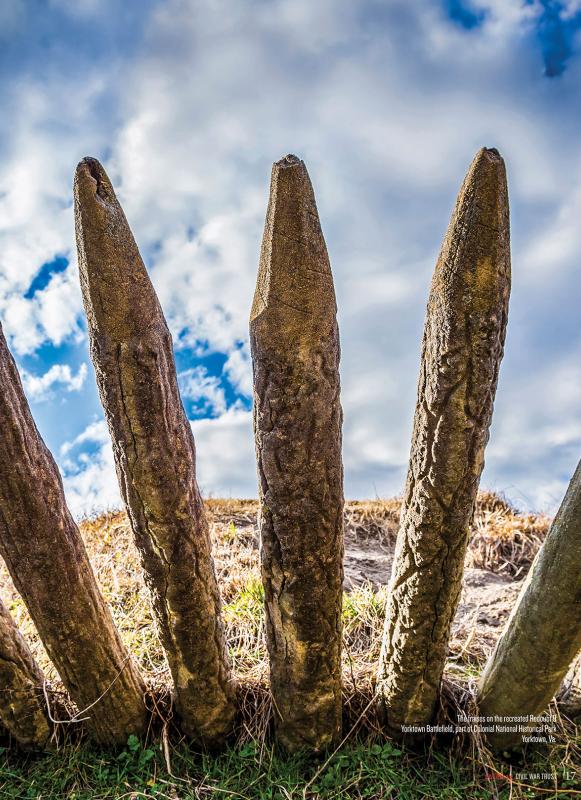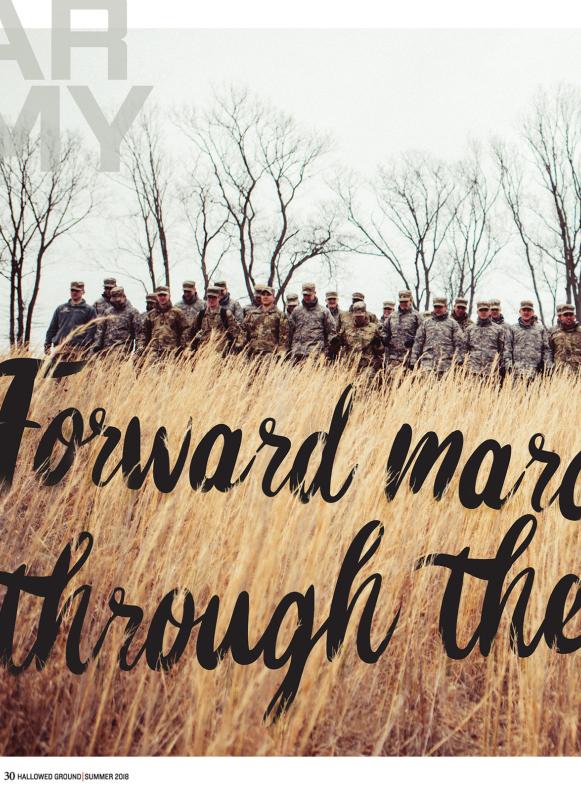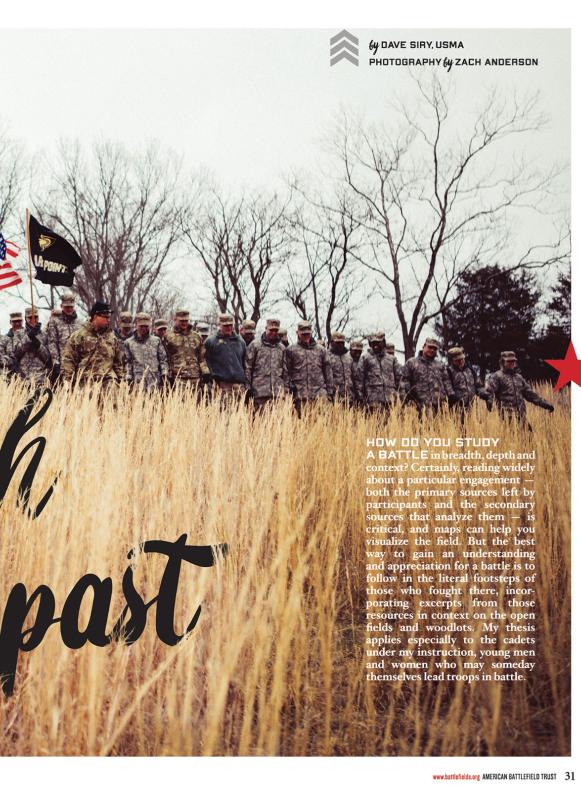 FAQ
Frequently asked questions about our membership magazine
When is Hallowed Ground published?
Hallowed Ground is published quarterly in March, June, September and December.
Who writes the articles in Hallowed Ground?
The Trust seeks out top historians in their filed to provide our Hallowed Ground feature articles. Preservation news articles are written by Trust staff, while most Field Reports are submitted by the profiled organization itself.
Can I submit an article for publication?
Since we work closely with historians to ensure that our feature articles correspond to areas where the Trust has been actively involved in land preservation, Hallowed Ground does not publish unsolicited manuscripts of this type. You are welcome to submit story ideas for other departments in the magazine to hallowedground@battlefields.org. However, due to space constraints, long lead times and other considerations, our ability to accommodate all suggestions may be limited.
I'd like more information about something I read in the magazine, where should I look?
There are always more fascinating details to every story than we could possibly fit in a given issue of Hallowed Ground. Visit www.Battlefields.org/hallowedground to find some of these resources. If you have a specific question, please send it to hallowedground@battlefields.org. Try to reference the article or page that inspired your inquiry, so that it can be passed along to the appropriate staff member or historian.
I believe I found an error in Hallowed Ground, how should I report it?
Although we work hard to keep the magazine accurate, mistakes do occasionally happen. Please let us know of any inadvertent errors by writing to hallowedground@battlefields.org.
How do I dispute a historical characterization or assessment?
All of the historians featured as authors in our magazine are passionate supporters of battlefield preservation who provide their time and talents free of charge. While we provide them with overall guidance on the scope of articles and particular battlefields to be emphasized due to our preservation activities, the details of each piece are the result of their own independent research. These authors are subject matter experts, but to ensure factual accuracy, we also have feature pieces vetted by independent historians. Note, however, that the interpretation of these facts is the domain of the author, and the Trust does not impose a particular vision or philosophy on the historians who contribute so generously to our mission. We recognize that our knowledgeable members may, based on their own reading and research, have opinions that differ from our authors and are happy to pass along thoughtful comments or questions.
A local preservation group or roundtable I belong to has been very active in a project I think would interest Trust members. How do we get featured in a Field Report?
You can submit a summary of your group's activities (500 words maximum) to hallowedground@battlefields.org. Unfortunately space and timing constraints will prevent us from publishing all submissions.
Can I submit or suggest a book for review in Hallowed Ground?
Given the tremendous number of Civil War books published each year, space constraints prevent us from reviewing any books in the print edition magazine. However, the Trust does maintain a section on its website with recommended reading lists and other featured books. If you would like to have a new title considered for inclusion in that collection, you may send it to the Trust's Washington office to the attention of "Book Selections."
What are the rates to advertise in Hallowed Ground?
Due to Hallowed Ground's status as benefit to Trust members we are legally forbidden from taking paid advertisements. Products and services promoted within the magazine result in a direct monetary contribution to battlefield preservation and are part of longstanding partnerships.
Why is my magazine marked "Last Issue," I just contributed toward a battlefield acquisition?
In order to be considered an active Trust member, you must regularly renew your basic membership in addition to any specific land acquisition efforts you choose to participate in. If you still feel this is in error, contact our membership center at 1-800-298-7878 to verify your record.
How do I change the address my magazine is delivered to?
Your magazine is delivered to the same address as the rest of your membership mailings. To change your address, contact our membership center at 1-800-298-7878.