Created by classroom teachers, leading historians, and the American Battlefield Trust Education Department, The Civil War Curriculum is an easy-to-use, interdisciplinary, resource-rich guide for teaching the American Civil War that melds traditional and modern teaching methods. Explore the lessons online and download PDFs and materials.
In addition to our Civil War Curriculum, we also offer the Inquiry Civil War Curriculum, which challenges the student to become the historian. 
Explore the Civil War Curriculum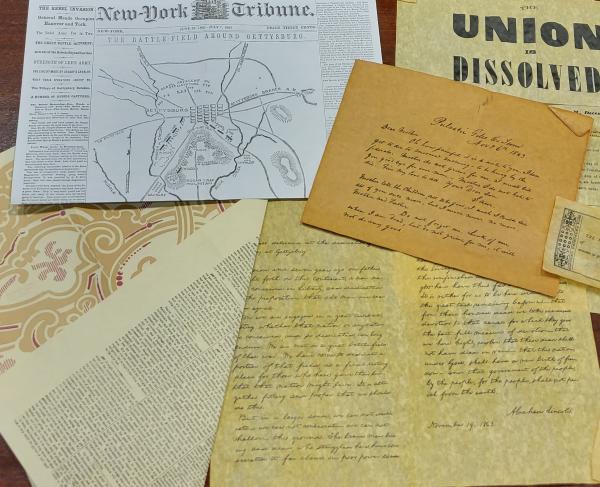 Sign up today to receive a packet of reprinted primary sources that matches this lesson plan. Each of these documents examines an important moment or...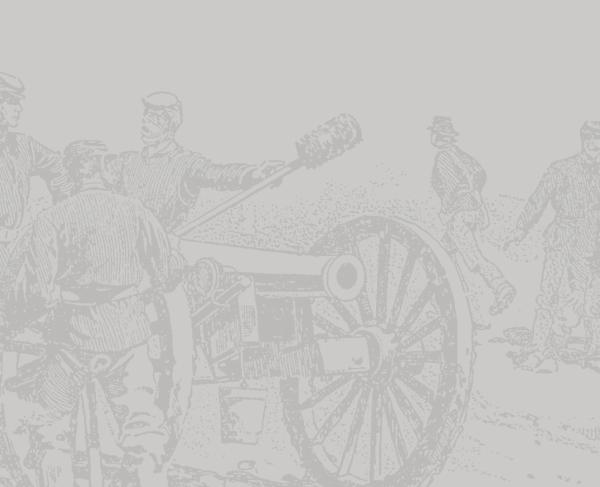 "Music in Camp" by John Reuben Thomas (1823-1873) Two armies covered hill and plain, Where Rappahannock's waters Ran deeply crimsoned with the stain...