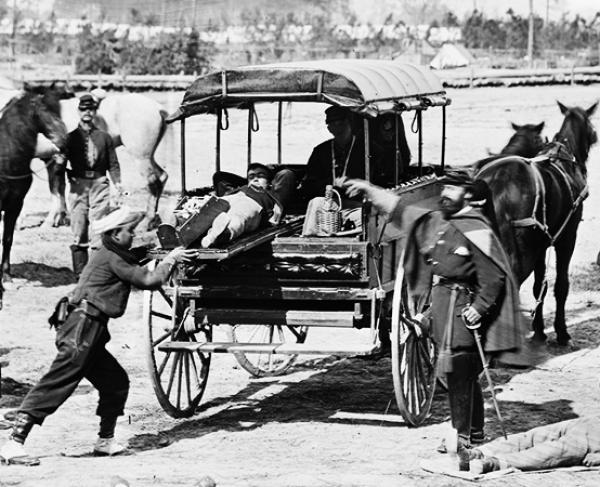 Learn more about medicine in the wars that defined America.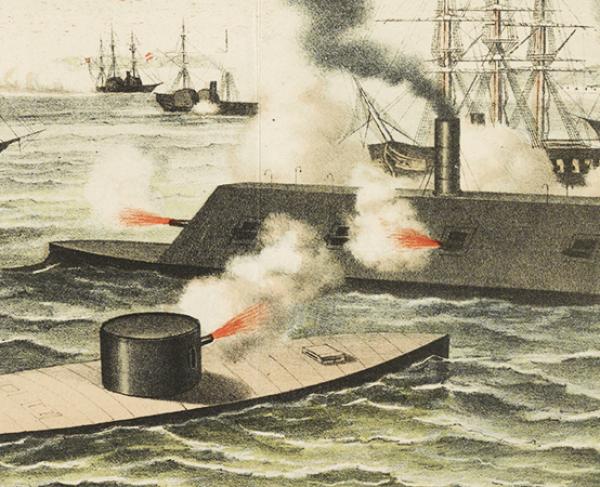 The wars that defined America were not just fought on land. In the Revolutionary War and the War of 1812, wooden American and British ships engaged in...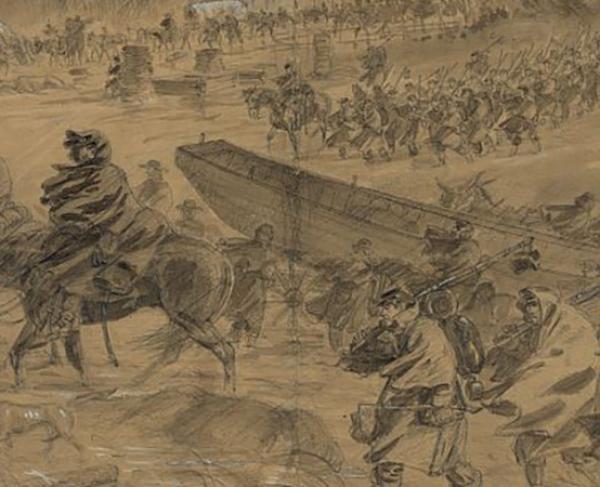 Bad weather and impassable roads made the Winter a difficult time for 18th and 19th century armies. Military leaders during this period — including...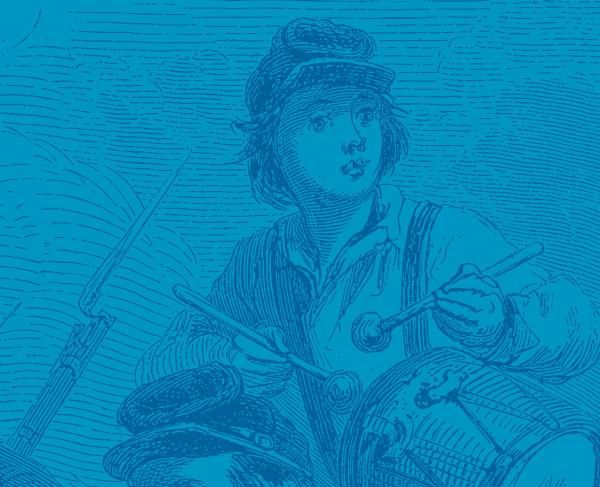 Created by classroom teachers and our education department, The Civil War Inquiry Curriculum is an easy-to-use, interdisciplinary, resource-rich guide...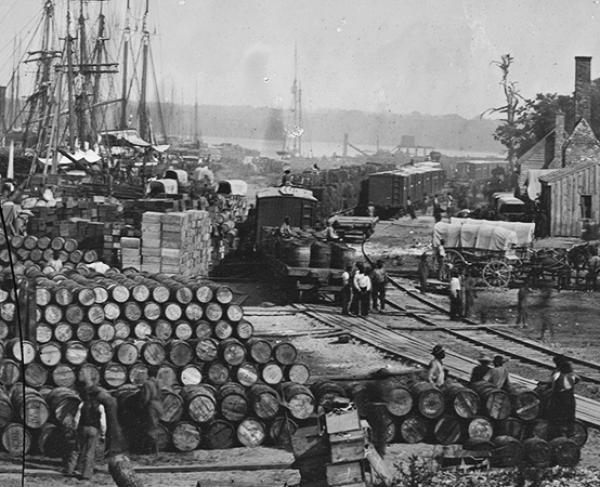 Learn more about the technology, logistics, and weapons used in the wars that defined America.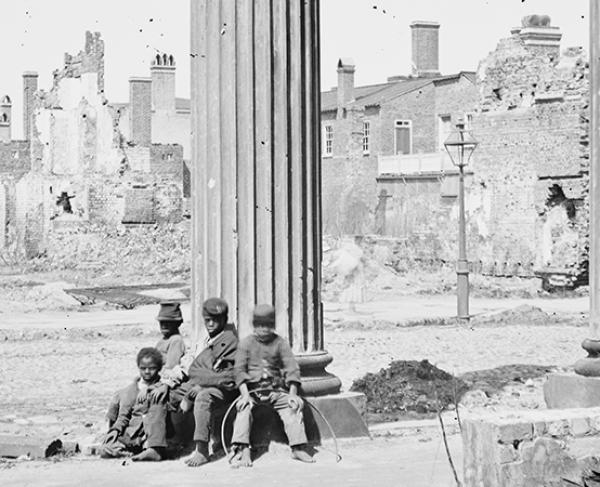 American's greatest conflicts changed the lives of civilians as well as those of soldiers. Learn more about life on the homefront during the wars that...