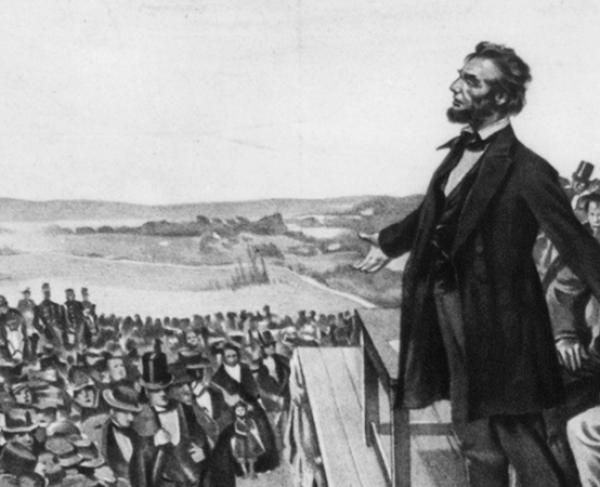 Learn more about one of the greatest speeches in American history, President Abraham Lincoln's Gettysburg Address.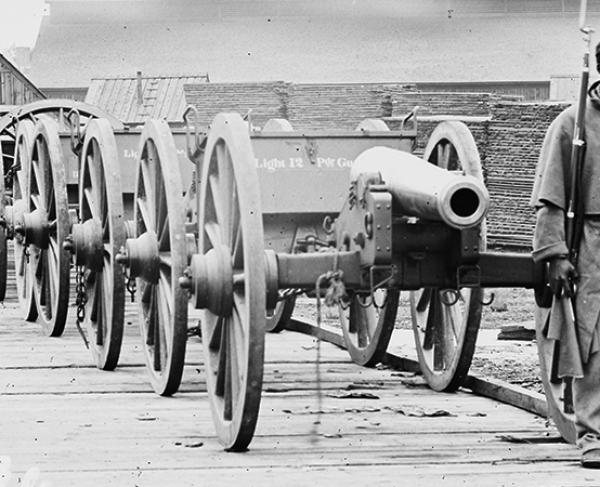 Learn more about the technology used in the wars that defined America.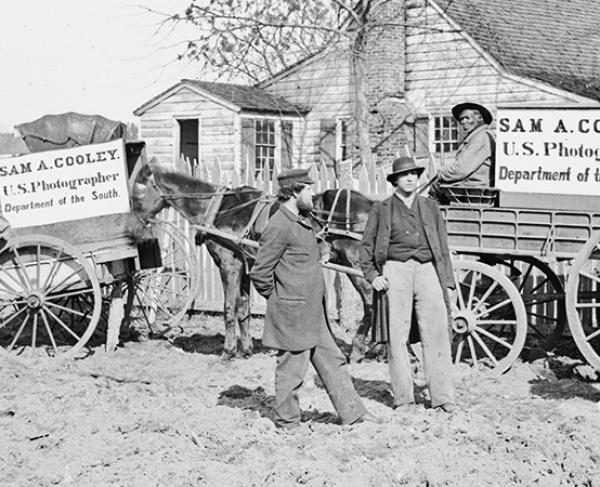 Learn more about photography during the Civil War, from techniques used in the 1860s — including 3-D photography — to what photos can reveal about...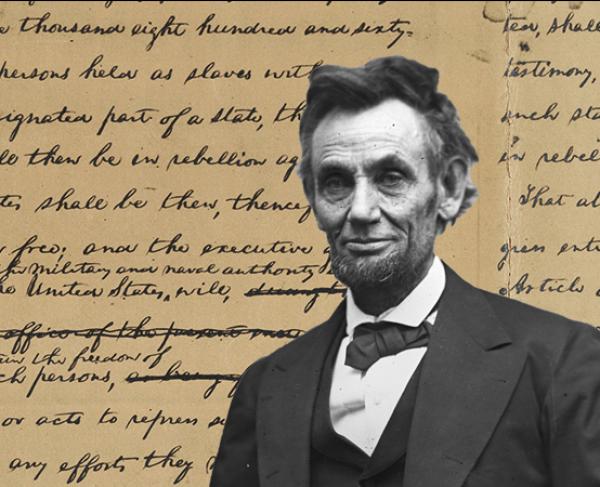 Abraham Lincoln was born on February 12, 1809. Sworn in on March 4, 1861 , he faced a nation in crisis. Enraged by the election of a candidate...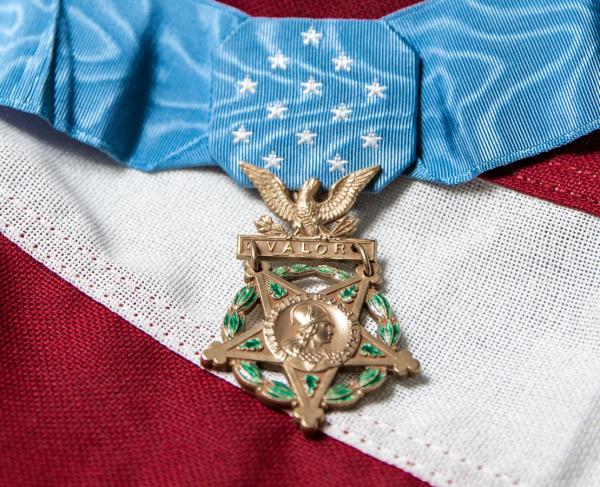 The Medal of Honor, created during the Civil War, is the United States' highest military decoration for acts of valor in combat.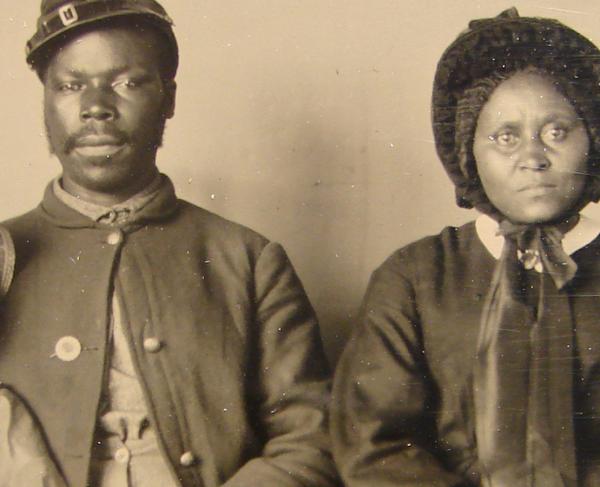 The American Civil War is often conceptualized as a conflict between white northerners and white southerners, during which black slaves and free...