American Battlefield Trust
How We Became America
The Untold History
Not everything worth knowing exists inside the cover of our history textbooks. This new short video series is here to fill in the gaps and bring new stories to life.
America's Two-Party System
Unlike other democracies around the world – where people can vote for political parties representing many different interests – the United States is essentially a two-party system. Is that a good or a bad thing? (Runtime 2:21)
View or download this video on Vimeo.
Common Sense: Democracy in Print
We've all seen our fair share of American political ads in recent years. But the very first? That could be Common Sense – an 18th century pamphlet designed to incite rebellion! (Runtime 1:57)
View or download this video on Vimeo.
The Supreme Court: Gatekeeper of the Constitution
Ever wonder why a new appointment to the Supreme Court is such big news? Of the three branches that make up the Federal Government, it's arguably the judiciary – the courts system – that has the greatest impact upon our lives. (Runtime 1:50)
View or download this video on Vimeo.
Wartime Elections in the United States
Benjamin Franklin famously wrote: "Nothing can be said to be certain, except death and taxes." But he forgot one thing – Presidential elections – even in wartime! (Runtime 2:04)
View or download this video on Vimeo.
The Articles of Confederation
Did you know that there was another governing system that was replaced by the U.S. Constitution in 1789?  Learn about the Articles of Confederation – the first system of government in the newly-formed United States. (Runtime 1:50)
View or download this video on Vimeo.
Language of the American Revolution
Did you know that hipsters were a thing back in the 18th century – and were known as Macaroni? Our ancestors liked to get creative with language: especially in the world of politics. (Runtime 2:22)
View or download this video on Vimeo.
The Continental Congress - America's First True Ruling Body
The Continental Congress was America's first true ruling body. As the American Revolution unfolded, the colonies sent delegates to meet as a national body of legislators, known as the Continental Congress. (Runtime 1:51)
View or download this video on Vimeo.
What Makes me American?
The colonies that formed the United States were diverse. Despite their many differences, they came together to form one country. This acceptance of other cultures, ideas, and people is what makes us truly American. (Runtime 2:04)
View or download this video on Vimeo.
The Declaration of Independence
The Declaration of Independence was the first-ever document to cement equality into the founding principles of a nation, though it was by no means perfect. How could all men be created equal in a country built on the profits of slavery? (Runtime 2:27)
View or download this video on Vimeo.
The Ten Crucial Days
December 25, 1776: Victory or Death. General Washington opted for a last bold strike against the British by attacking the garrison at Trenton, NJ. The result convinced many Americans that the Declaration of Independence was worth defending. (Runtime 2:19)
View or download this video on Vimeo.
George Washington, The First President
Did you know that George Washington did not want to be America's first president? While in office, he set many precedents that remain staples of the office today. What if he had not accepted the position? (Runtime 2:08)
View or download this video on Vimeo.
All Men Created Equal: How the Founding Fathers Viewed Slavery
While about 5,000 African American soldiers fought for the ideals of freedom and democracy during the Revolutionary War, slavery was common in every U.S. state. What about the people in charge? What did the Founding Fathers think about slavery? (Runtime 2:02)
View or download this video on Vimeo.
Topics & Related Resources
Want to dive deeper into what makes the United States of America the country we know today? Check out the resources below to watch videos, read primary sources, and explore topics ranging from the Continental Congress to the Supreme Court to the Declaration of Independence and more. 
Declaration of Independence
10 Crucial Days
First President
All Men Created Equal
Supreme Court
Common Sense
United Colonies
Bill of Rights
US Constitution 
Articles of Confederation
Continental Congress
Language of the Revolution
Citizen Soldiers
America's Two-Party System
Wartime Elections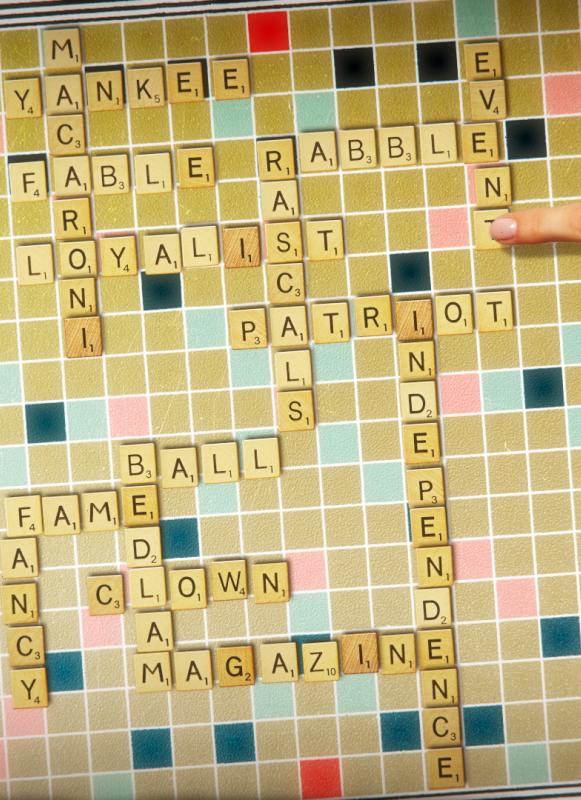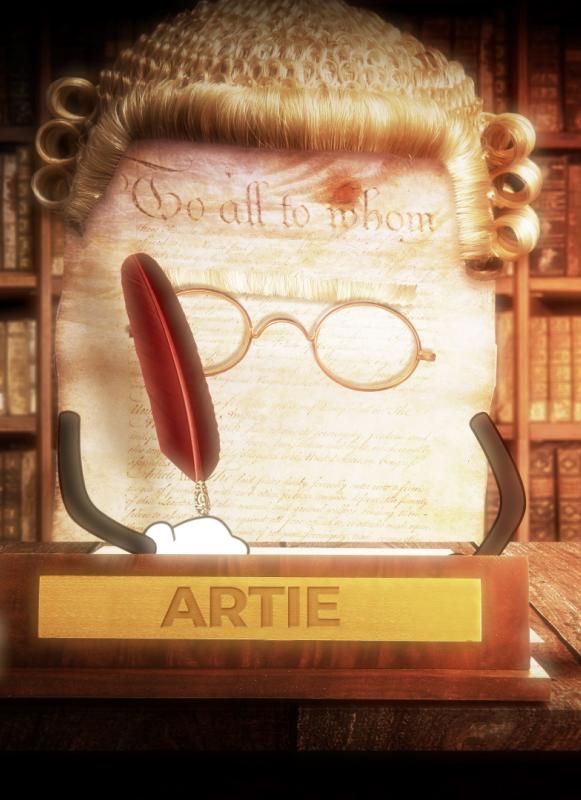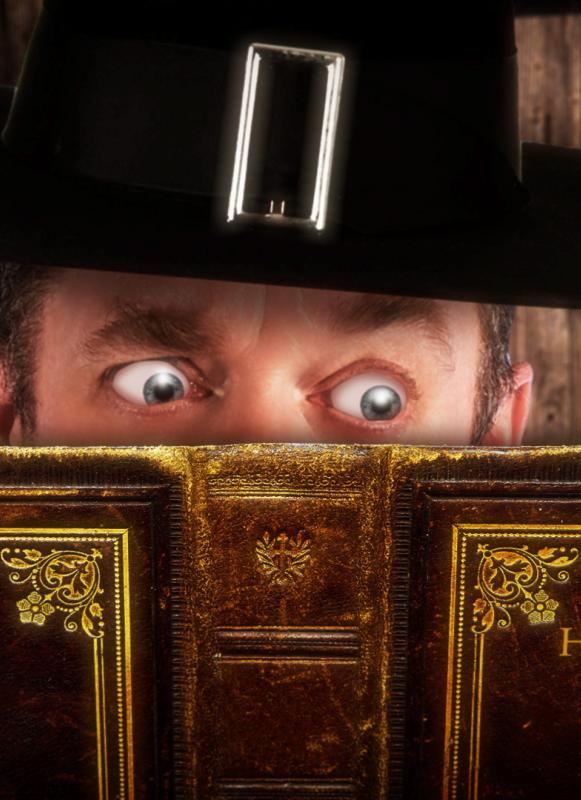 This video series was created by the American Battlefield Trust in partnership with the Driving Force Institute for Public Engagement (DFI).
How We Became America: The Untold History is a 15-part project included within DFI's larger Untold initiative, which is produced and distributed by Makematic and the University of Southern California's Center for Engagement-Driven Global Education (EDGE). How We Became America is filled with eye-catching animation based on iconic period images, plus a slightly irreverent attitude designed to show that history is dynamic."
Our goal with the videos is to complement existing civics-related articles, primary sources, and videos. Video is a compelling way for people to learn and made even more important in the age of distance learning. It's an extremely portable format that works at home, in a classroom, on TV, and on a mobile phone.
Watch the trailer for the entire series