Gettysburg Address Document Based Questions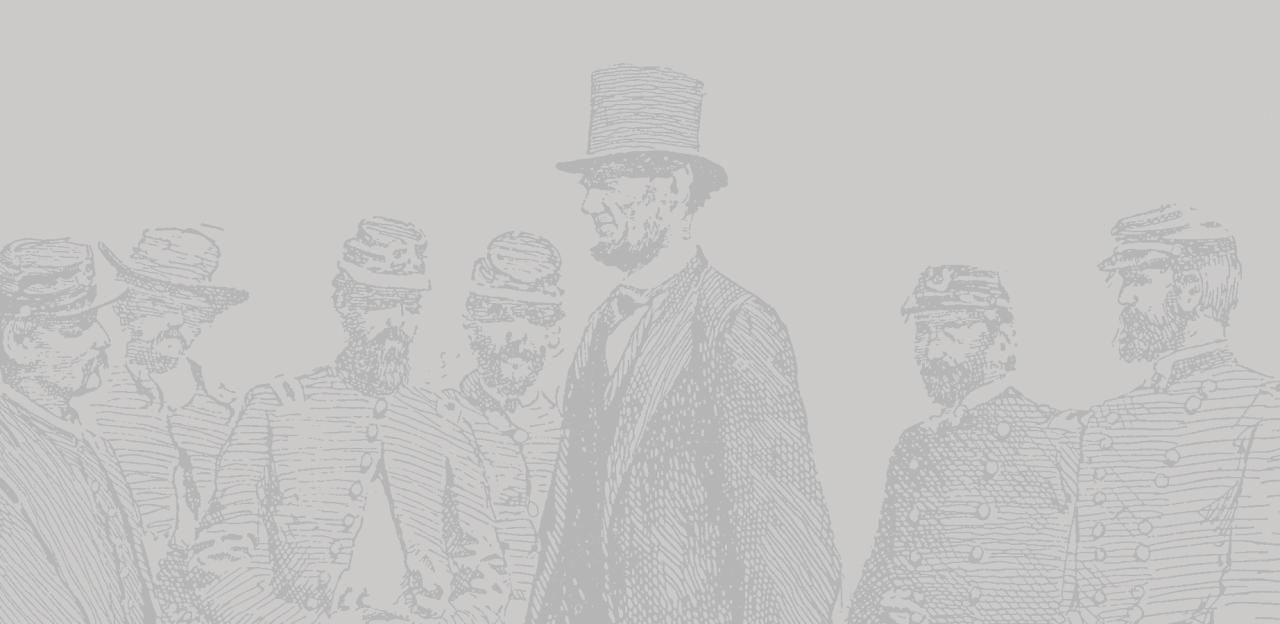 Questions:
1. For what occasion did Lincoln give this speech?
2. What is the mood of Lincoln's speech?  
3. What reaction is Lincoln trying to provoke from the audience?
4. What is Lincoln defending in this speech?
5. Why does this speech resonate with Americans today?