Hispanic Figures in America's Wars
From Spanish colonists in the Americas to Mexicans who suddenly found themselves Americans in the wake of the Treaty of Guadalupe Hidalgo to wealthy Creole planters in the deep South, Hispanics both played an important role in and were shaped by America's early military conflicts. The term Hispanic is used to refer to any person who has at least one ancestor from Spain, Mexico, Puerto Rico, Cuba, Central or South America.
Consider the impact of Spanish Governor Bernardo de Gálvez, whose military aid and leadership at places like Mobile and Pensacola helped bolster the Patriot cause during the Revolution. Think about the service of Jorge Farragut (also known as Jordi Ferragut Mesquida), father of Civil War Vice Admiral David G. Farragut, who as an experienced seaman helped defend pivotal ports from the threat of the British during both the Revolution and War of 1812. Look to the nearly 10,000 Hispanics that took up arms for both sides throughout the course of the Civil War, including Joseph H. De Castro who was the first Hispanic to be awarded the Medal of Honor for bravery at Gettysburg on July 3, 1863 — two other Hispanic soldiers would be awarded the honor by the war's end. Hispanic figures were — and continue to be — a force, helping to weave the fabric of our American story.
Explore some of the contributions that Hispanic figures made to America's first 100 years. 
Notable Hispanic Figures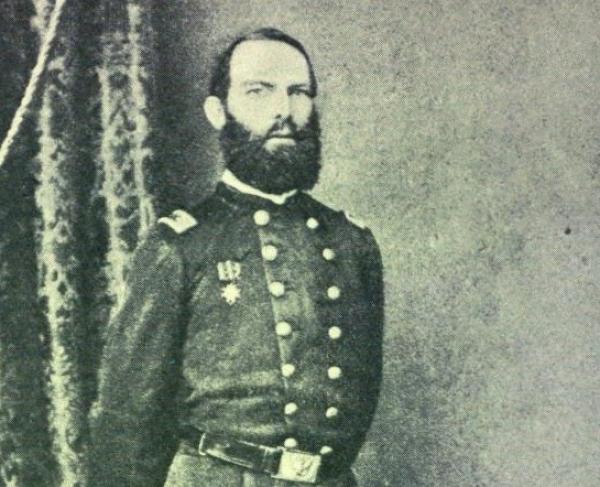 Lt. Col. Julius Peter Garesché, who served as Rosecrans's chief of staff, was the highest ranking Hispanic officer killed at the Battle of Stones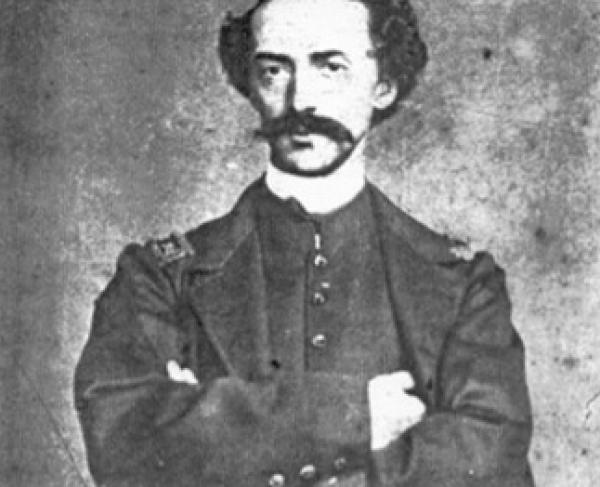 Adolfo Fernández Cavada was born in Cienfuegos, Cuba on May 17, 1832 to Spaniard Isidoro Fernández Cavada, and American Emily (Gatier) Cavada. He, and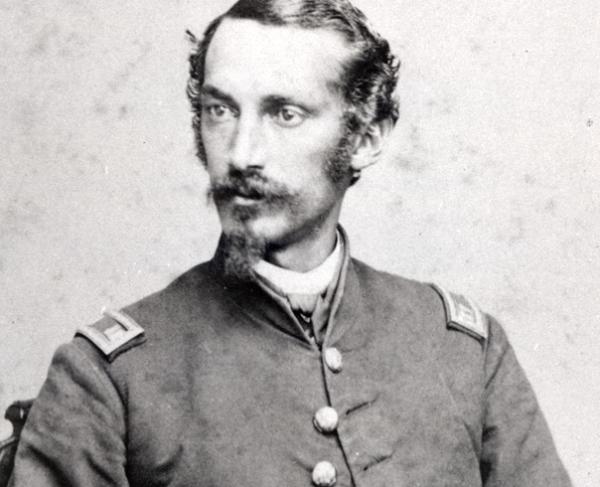 Federico Fernández Cavada was born in Cienfuegos, Cuba on July 8, 1831 to Isidoro Fernández Cavada, a Spaniard, and Emily (Gatier) Cavada, a native of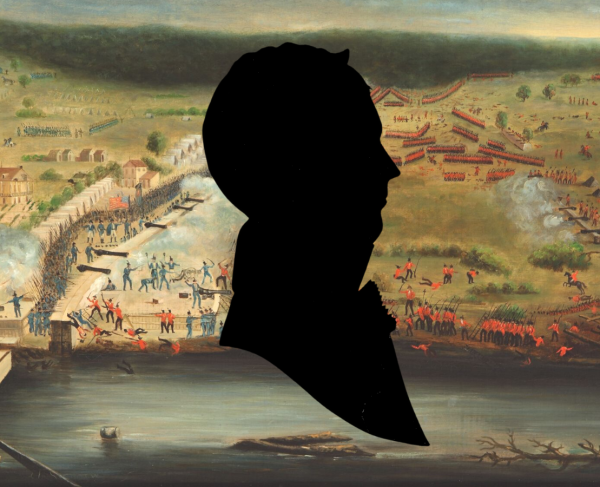 Little is known of Mateo González Manrique before he joined the Spanish army as a young man. He eventually rose to the rank of lieutenant colonel in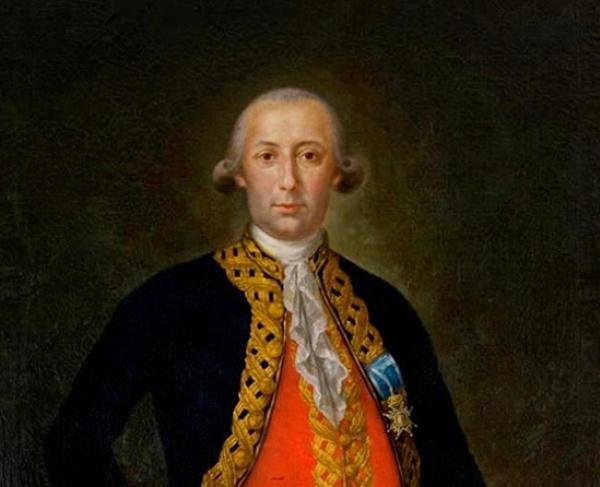 Gálvez was born in the small village of Macharaviya in the province of Málaga, Spain on July 23, 1746. He studied military science at the Academy of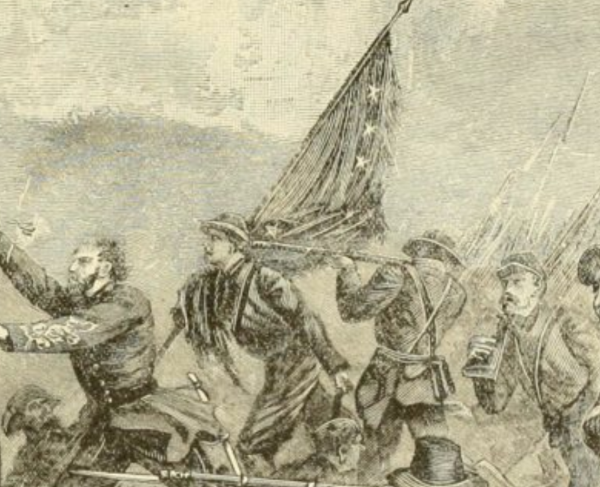 Joseph H. De Castro made history as the first Hispanic to earn the Medal of Honor— the United States' highest military decoration for valor in combat
Hispanic Impact on Early American History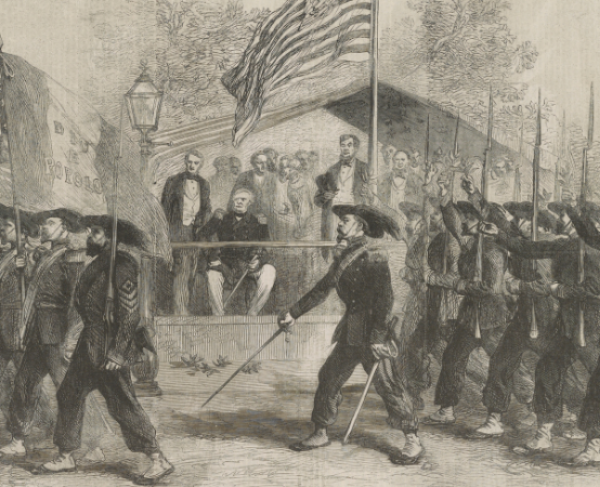 The American Civil War was a formative experience for the many Americans who lived through it. Hardly anyone escaped being touched by the war in some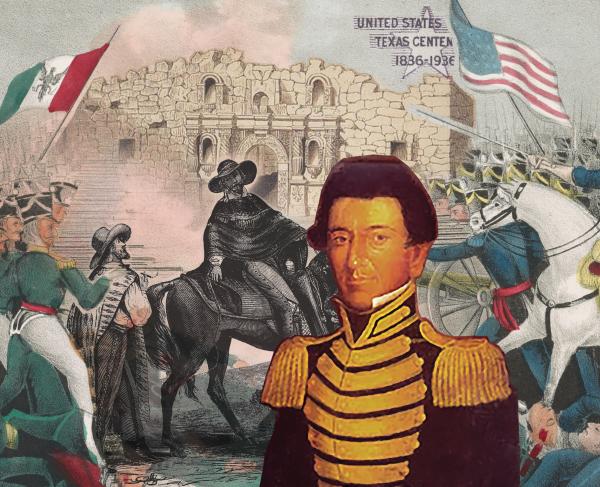 "Remember the Alamo!" It was the battle cry that inspired Sam Houston's army to defeat their Mexican foes at the Battle of San Jacinto. The victory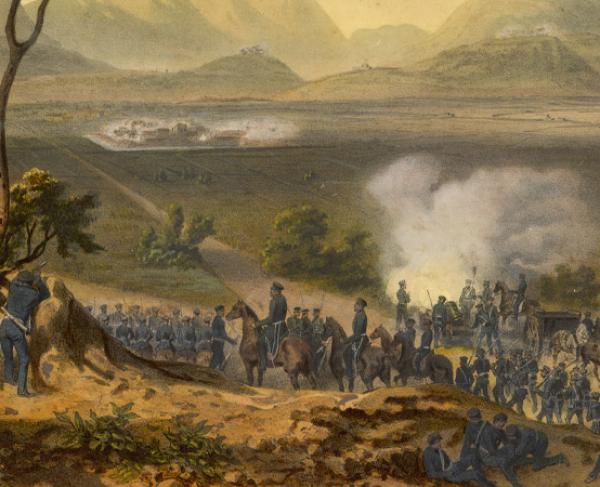 The Mexican American War between the United States and Mexico from 1846 to 1848 was viewed as the fulfillment of Manifest Destiny: the promise that
Celebrating Hispanic Women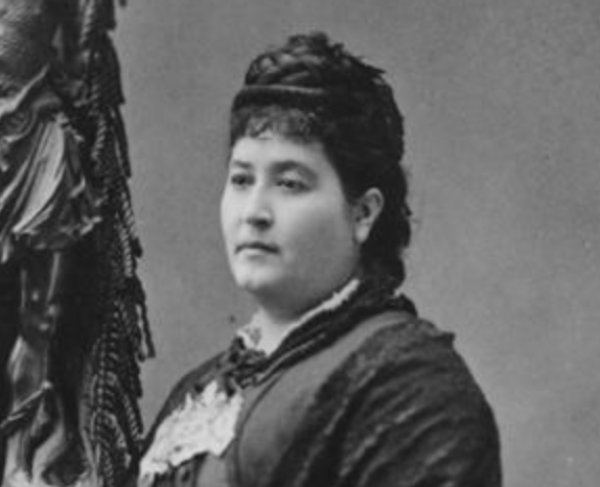 Maria Ruíz de Burton was a 'Renaissance Woman' of her time, excelling in politics, writing, and activism throughout the 19th century. Born on July 3
Maria Dolores "Lola" Sánchez was one of the most unsuspecting Confederate spies of the Civil War. Born to Cuban parents who immigrated to Florida in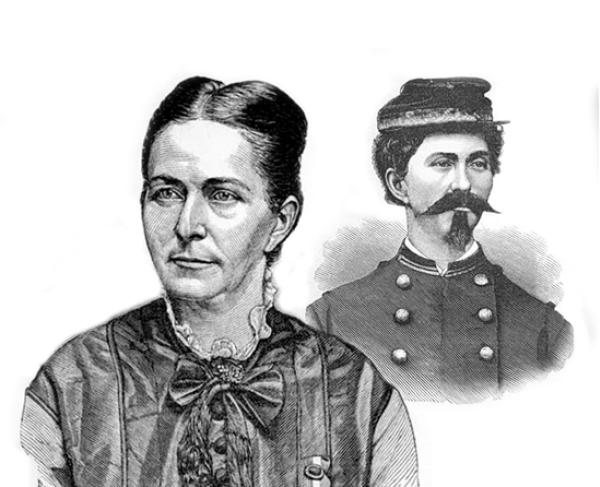 Biography Civil War Confederate Lieutenant Loreta Janeta Velazquez, Lieutenant Harry T. Buford