Mateo González Manrique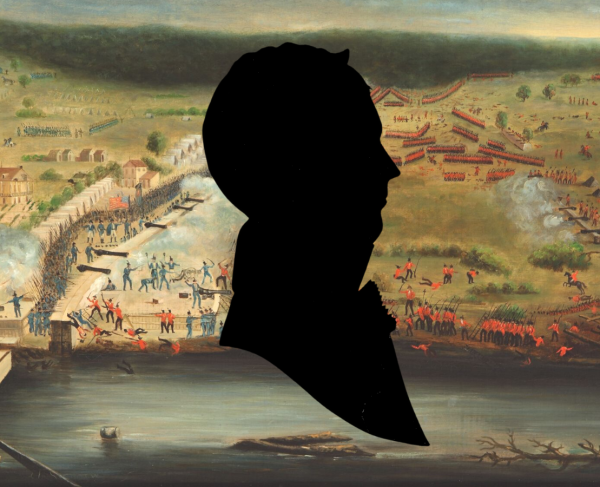 TitleLieutenant Colonel; Governor
War & AffiliationWar of 1812 / Spanish
Date of Birth - DeathUnknown
Little is known of Mateo González Manrique before he joined the Spanish army as a young man. He eventually rose to the rank of lieutenant colonel in the Spanish Military and was appointed governor of the Spanish Colony of West Florida in 1813. Initially, he heavily assisted the British during the War of 1812 after the British aided the Spaniards in fending off Napoleonic forces in previous years.
Manrique feared attack from Andrew Jackson and the American forces and invited the British, under control of Edward Nicolls, to land in Pensacola. Manrique first interacted productively with the British while he was Governor, allowing them to occupy Spanish fortifications at Barrancas and Saint Michael, as well as allowing them to supply their Native American allies. This was controversial because Spain technically declared neutrality in the War of 1812. Manrique would second guess his decision when the British recruited many of the slaves and men in the area to join their forces. New military recruits intimidated the townspeople and looted their homes and shops. However, The Spanish were very weary of confrontation, causing them to appear willing to surrender if Jackson's army was to arrive.
The British occupied the post until 1814. As Manrique realized the threat that Jackson posed to the Spanish occupation of West Florida, he requested the redeployment of British troops and ships to Pensacola. Manrique also allowed Nicolls to recruit, train, and equip Creek, Red Stick, and Seminole Indians, along with slaves and free African Americans. This greatly angered Andrew Jackson who warned Manrique that he would be held personally responsible for damages suffered by American citizens and that he would encourage the Native Americans to take revenge. It is through his correspondence with Jackson that Manrique is best remembered.
Manrique was threatened by Peter McQueen, a Creek Chief, who demanded that Manrique supply his warriors with weapons to attack Jackson's troops. Manrique informed his superiors of the proposed attack on the Americans. Jackson believed that the British were conspiring with the Spanish and the Creeks and demanded that Manrique expel them from Florida. On November 6, 1814, Jackson then led an American army to seize the city. After capturing the city, Jackson returned control to Manrique.
Manrique then sent Lt. Luis Urchullu to rescue Spanish soldiers and slaves from the British—but they refused to release the prisoners from captivity. In January of 1815, the British were defeated at New Orleans and Manrique sent Captain Vicente Sebastian Pintado to negotiate with Vice Admiral Sir Alexander Cochrane. The negotiation was successful and the prisoners were returned to Pensacola.
Manrique's term as governor of West Florida ended in 1815 and he was succeeded by Jose de Soto.
Related Battles
Battle Facts
Escambia County, FL | November 7, 1814
Result: United States Victory