Lola Sánchez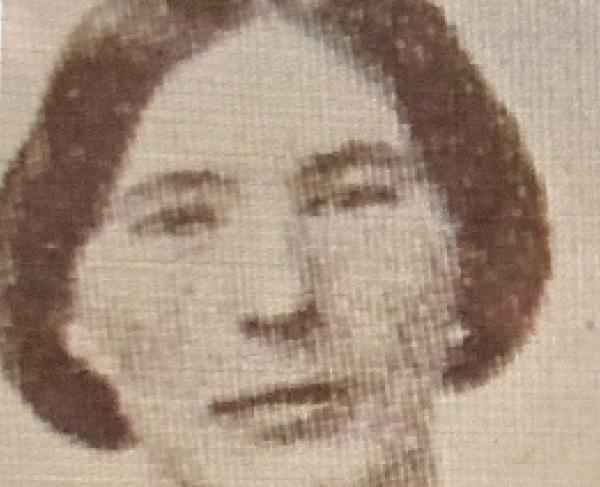 TitleSpy
War & AffiliationCivil War / Confederate
Date of Birth - Death1844-1895
Maria Dolores "Lola" Sánchez was one of the most unsuspecting Confederate spies of the Civil War. Born in the mid 1844, Lola spent her days tending to household duties at her family's home in Palatka, Florida. Her family was one of two that have continuously resided in Florida since the First Spanish Period. Lola's great-grandfather Jose  de Sánchez Ortigosa, Jr. was born in St. Augustine in 1724 and was among those who fled to Cuba in 1764 when Florida was ceded to Great Britain following the Seven Years' War.  He returned to Florida following the British departure after the American Revolution and appears in the 1793 Spanish census.  Her father Mauricio was born in St. Augustine in 1799.  
Between taking care of her parents and managing the household, Lola had minimal time to keep up with Civil War efforts, let alone getting involved in them.
Her older brother Manuel Roman Sánchez, however, served in the "St. Augustine Rifles" which later became Company H, 2nd Florida Infantry.  He was wounded and captured at Gettysburg in the Florida Brigade's July 2 assault on Cemetery Ridge.  Manuel was imprisoned at Camp Lookout and paroled at the end of the war.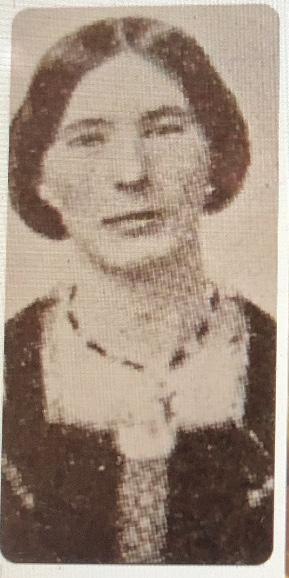 By the final years of the Civil War, Lola Sánchez shifted her priorities. Sánchez became entangled in Civil War politics after Union and Confederate forces set up camps in Palatka, Florida. The last straw for Lola Sanchez occurred when Don Mauricio Sánchez, Lola's father, was falsely accused of being a Confederate spy by neighboring Union soldiers. Union soldiers imprisoned Mauricio at the Castillo de San Marcos in St. Augustine, and every plea of the Sánchez family for Don's release fell on deaf ears. 
From here on out, the Sánchez siblings, Lola, Panchita and Eugenia utilized their close proximity to Union soldiers to their advantage. In particular, Lola amplified her hospitality to Union soldiers when they searched Palatka homes for Confederate spies. While Union soldiers dined on Cuban cuisine at the Sánchez home, Lola eavesdropped on their conversations in order to get ahold of information valuable to the nearby Confederate army. 
Lola Sánchez's hospitality-based tactics prevailed on May 21, 1864, as she learned the Union was planning a raid on Confederate supplies at St. Augustine via the USS Columbine the next morning. After this raid, Union forces planned to push forward to Horse's Landing and ambush Confederate soldiers while they were asleep. Lola rode a mile and a half on horseback to inform Captain John Jackson Dickison, the commander of the local Confederate forces, of the Union's planned ambush. While Lola made this trek, her sisters kept the Union soldiers occupied back at their Palatka residence. 
Sánchez's efforts proved to be a success, as Dickinson and his troops successfully countered the Union ambush on May 22, 1864. John Jackson Dickinson ambushed the USS Columbine at Horse's Landing. Confederate troops captured and burned the USS Columbine, making this one of the few instances when a Union warship was destroyed by land-based forces. The remaining Union soldiers were captured. In the end, the Battle of Horse's Landing proved to be a resounding victory for Confederates. 
After the Civil War Lola married Confederate officer Emanuel Lopez and bore eleven children. Lola died in 1895 and is buried in St. Ambrose Cemetery in Elkton, Florida.