Missouri
21216 Jesse James Farm Road
Kearney, MO 64060
United States
The Jesse James Farm and Museum's exhibits and tour tell the story of Frank and Jesse James. Jesse James was born at the family home and at the age of 16, followed his brother Frank into the Civil War. When the war ended, Jesse returned home and became an outlaw along with other former Confederate guerillas. The museum includes the largest collection of Jesse James artifacts and outside is the original burial site of Jesse James.
Featured Content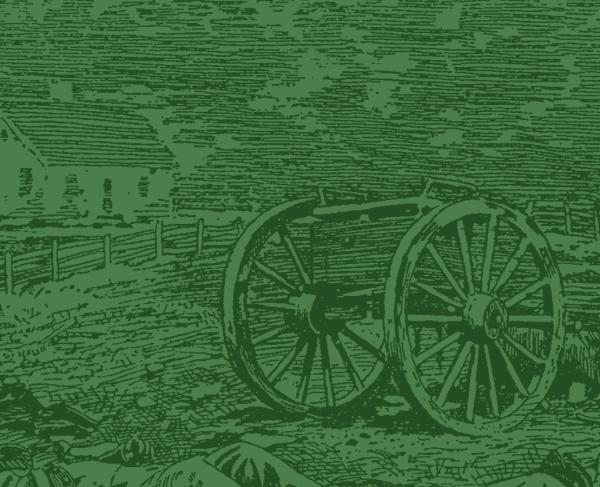 Lexington, Missouri | This site centers around the Battle of Lexington and includes a twenty minute video and a self-guided walking tour.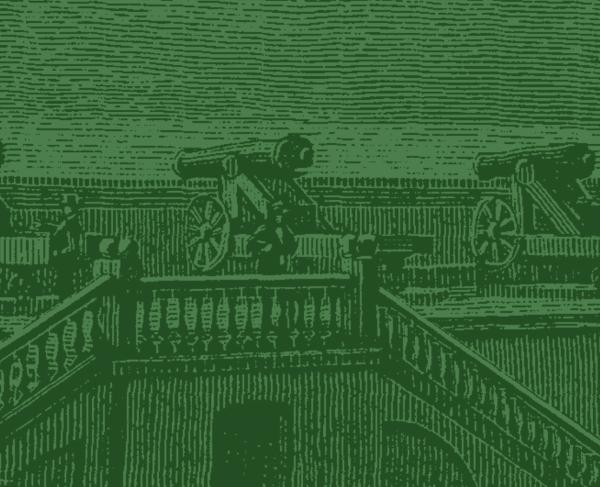 Higginsville, Missouri | This site preserves and interprets the remains of the Confederate Home of Missouri, including the Confederate Home chapel...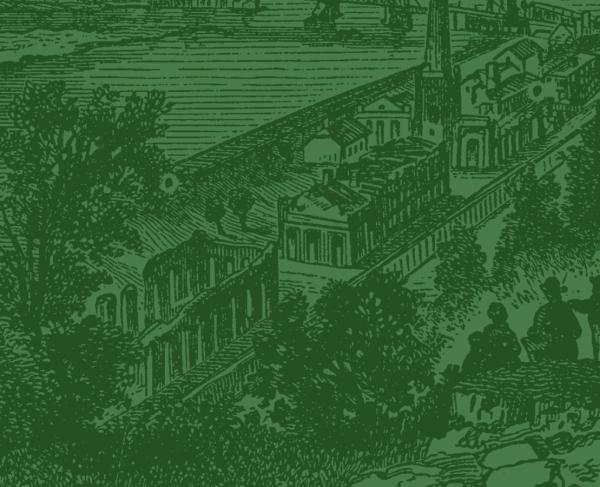 Kansas City, Missouri | This cemetery is the site of the celebrated Confederate cavalryman Gen. J.O. Shelby's heroic stand that saved Price's army.