Missouri
West 1st Street
Higginsville, MO 64037
United States
Confederate Memorial State Historic Site preserves and interprets the remains of the Confederate Home of Missouri, including the Confederate Home chapel, monument and cemetery.
Featured Content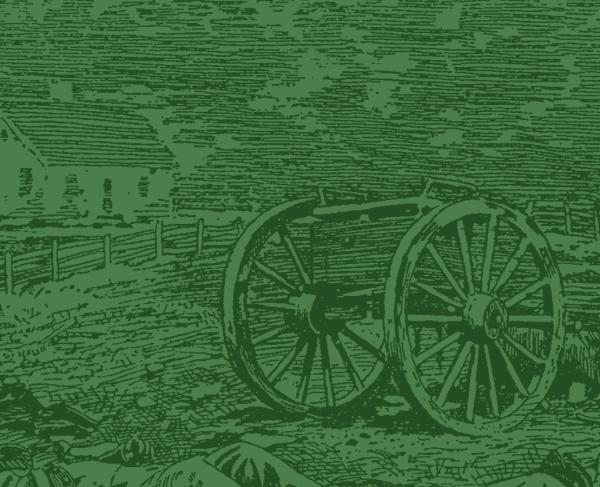 Lexington, Missouri | This site centers around the Battle of Lexington and includes a twenty minute video and a self-guided walking tour.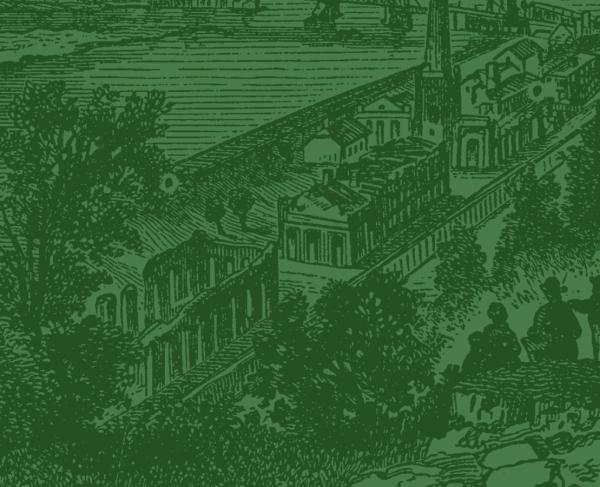 Kansas City, Missouri | This cemetery is the site of the celebrated Confederate cavalryman Gen. J.O. Shelby's heroic stand that saved Price's army.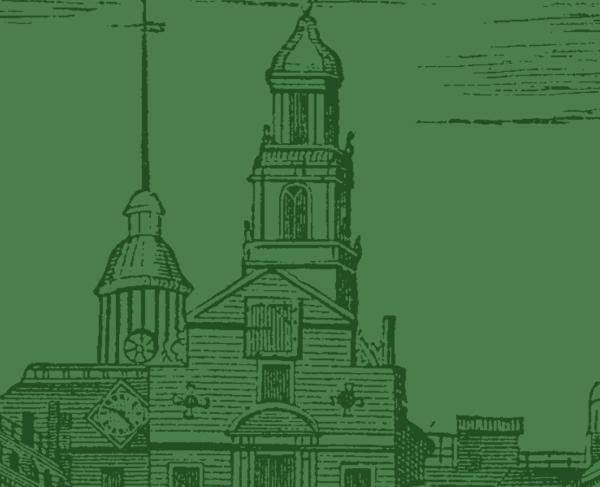 Liberty, Missouri | On Febuary 13th, 1866, Jesse James and his gang robbed the Clay County Savings Association; this gang robbed banks and trains to...