Missouri
1101 Delaware Street
Lexington, MO 64067
United States
Site includes a Visitors Center with a twenty minute video about the Battle of Lexington and exhibits. A self-guided walking tour of the battlefield includes low-profile exhibits describing the action. Guided tours of the Oliver House (circa 1853) which was used as a Federal Hospital during the battle.
Featured Content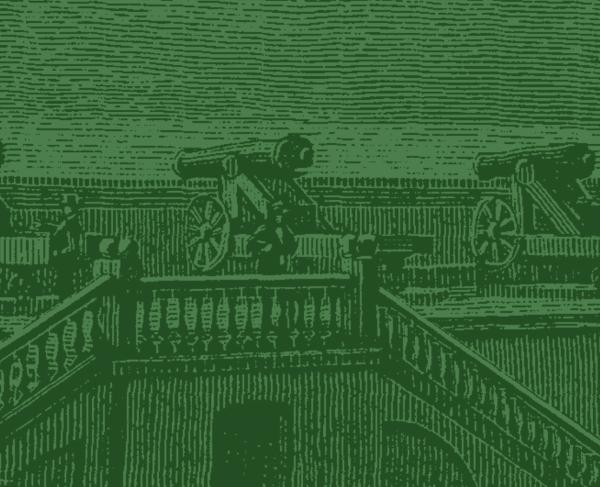 Higginsville, Missouri | This site preserves and interprets the remains of the Confederate Home of Missouri, including the Confederate Home chapel...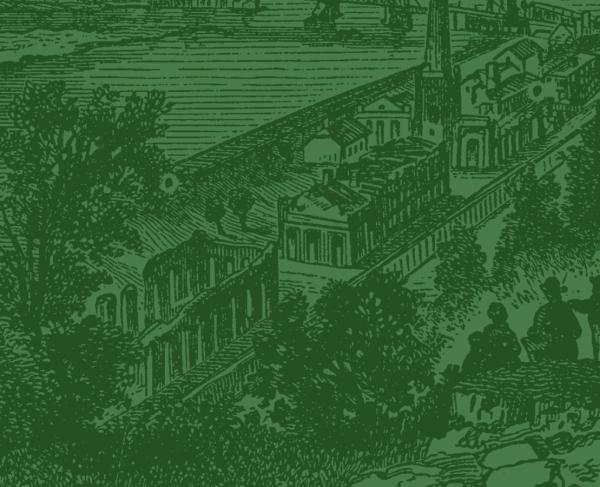 Kansas City, Missouri | This cemetery is the site of the celebrated Confederate cavalryman Gen. J.O. Shelby's heroic stand that saved Price's army.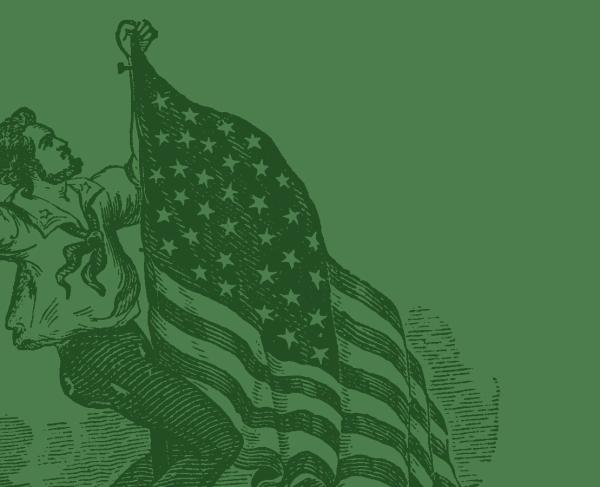 Jefferson City, Missouri | The capitol's museum, flanking either side of the magnificent rotunda, features several exhibits on the Civil War...