Missouri
6901 Troost Avenue
Kansas City, MO 64131
United States
This cemetery is the site of the celebrated Confederate cavalryman Gen. J.O. Shelby's heroic stand that saved Price's army. A large Confederate monument in the cemetery is surrounded by graves of the Confederate dead, including Shelby's.
Featured Content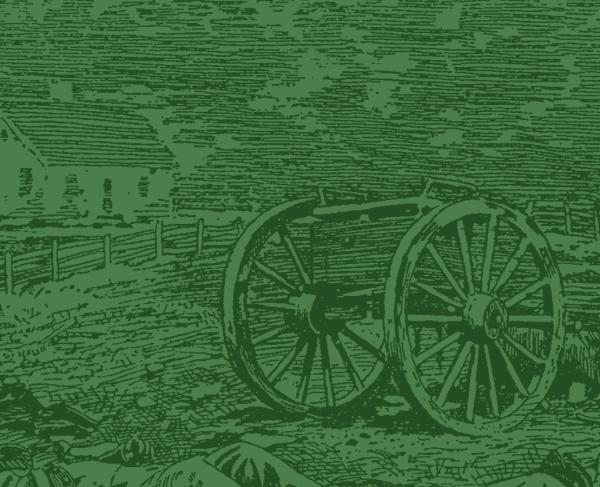 Lexington, Missouri | This site centers around the Battle of Lexington and includes a twenty minute video and a self-guided walking tour.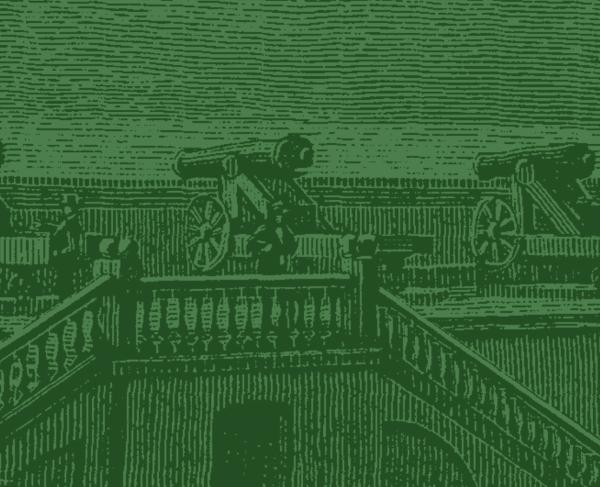 Higginsville, Missouri | This site preserves and interprets the remains of the Confederate Home of Missouri, including the Confederate Home chapel...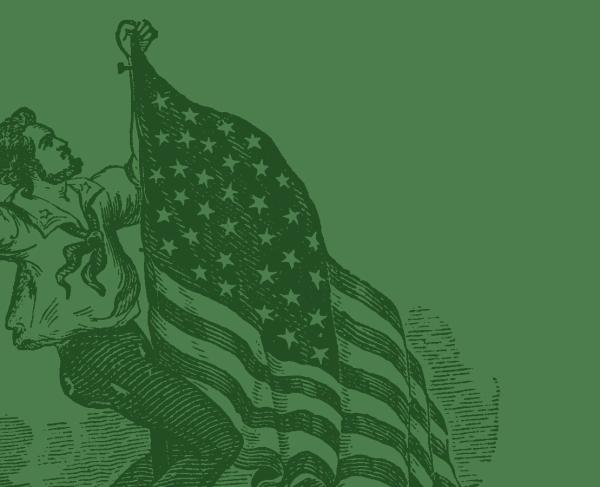 Lecompton, Kansas | Artifacts on display in the museum include those from the 1856 Battle of Ft. Titus, the first "Bleeding Kansas" battle where...