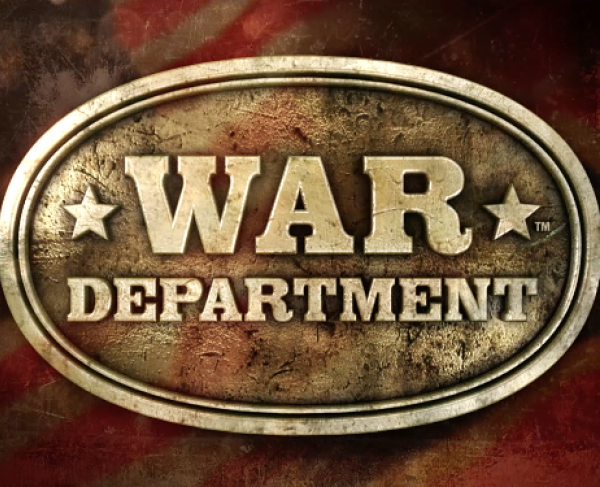 The War Department™ is a web-based video series in which expert historians, educators, military veterans and enthusiasts debate, discuss and analyze...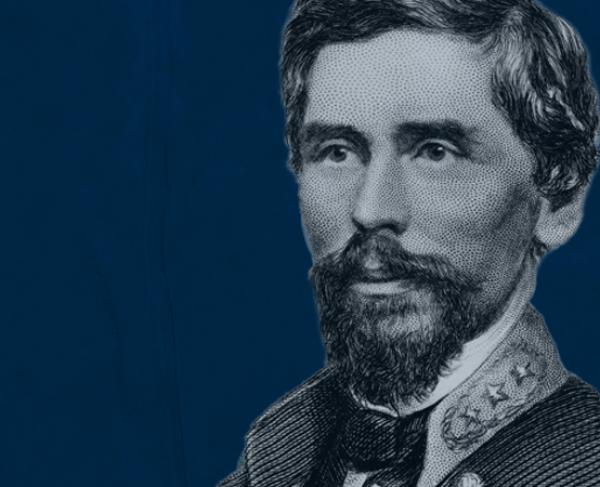 Born in Ireland and a veteran of the British Royal Army, Patrick Ronayne Cleburne immigrated to the United States in 1849, eventually settling in...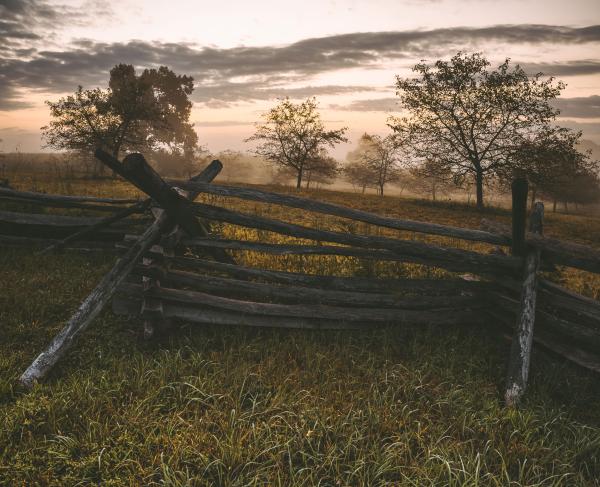 Written by five Gettysburg Licensed Battlefield Guides, the following collection of articles will transport you to those three days in July 1863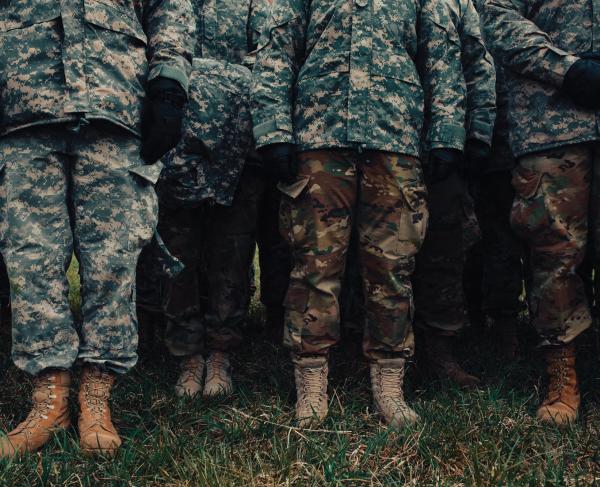 Cadets. Midshipmen. Rats. Plebes. The long gray line. Whatever you call them, those who study at America's service academies are part of a great...