The "Great Task" Youth Leadership Program
A partnership between Gettysburg National Military Park and the American Battlefield Trust
History can do more than instruct; it can also inspire. The "Great Task" Youth Leadership Program is for student, school, or youth groups/organizations serving students in grade levels 7 to 12, looking for intensive leadership and character-building experiences. This award-winning program is a joint partnership between Gettysburg National Military Park and the American Battlefield Trust. It is offered mid-August through October of 2023 and March-April of 2024 for student and youth organizations looking for something more than the traditional field trip experience.
The "Great Task" Youth Leadership Program is based upon the ideals set forth in President Abraham Lincoln's Gettysburg Address, "It is rather for us to be here dedicated to the great task remaining before us – that from these honored dead we take increased devotion to that cause for which they gave the last full measure of devotion…"
While in Gettysburg, participants of the "Great Task" program will learn about the actions, decisions, leadership, and other traits (including integrity, endurance, teamwork, and others) demonstrated by ordinary individuals confronted with the extraordinary challenges presented by the Battle of Gettysburg, whether they were soldiers, doctors, nurses, or civilians. Participating students will then work to apply lessons of leadership and good character to identified community service projects in their own home communities. Gettysburg National Military Park is an open-air classroom that tells more than stories of battle and war. Thus, the "Great Task" is not just about the Battle of Gettysburg. It is about using and implementing the positive traits displayed by the participants of the battle in YOUR everyday life, schools, and community. 
 
The "Great Task" Program is for YOU: 
if your student or youth organization is comprised of those in grades 7 through 12;
if your student or youth organization has between 15 and 30 motivated youth, ready to make a difference;
if your student or youth organization is ready for an intensive hybrid/in-person field trip experience;

if your student or youth organization has leadership, character and community service goals;

if your student or youth organization mentors and works with at-risk and/or under-served youth;

if your student or youth organization includes leaders and chaperones who are ready, willing, and able to offer a series of challenges that will build the character and confidence of an entire generation!
The "Great Task" Youth Leadership program provides:
pre-trip discussion circles, virtual sessions, films, and challenge videos;
field activities and challenges, tailored to your group, such as battlefield service projects, an opportunity to work with horses at National Riding Stables, college classroom experience, and so much more;
a unique itinerary planned alongside your group leaders that is tailored to your organization's mission and objectives;
travel and meal reimbursements;
hands-on learning activities with historians and education experts; 
a selection of history and character education books for post-visit activities;
a foundation for leadership, a sense of community involvement and pride; and for one deserving group per year, the "Great Task" student leadership award!
Important Information:
The "Great Task" Youth Leadership Program is one of the most popular programs offered by Gettysburg National Military Park.
Each group that wants to participate in the "Great Task" Youth Leadership Program must apply, and be accepted into the program.
Applicants will be notified of their application status on or before July 21, 2023.  
Space in the program is limited, as only 10 programs are offered in the fall of 2023 and spring of 2024.
Programs are offered mid-August-October and mid-March-April.
Each group must be accompanied by chaperones who are 21 years of age or older.
 
Past participants have included student councils, Boys and Girls Clubs, scout troops, after-school program organizations, and youth military and service organizations.
 
The Great Task Youth Leadership Program is made possible through the generous support of the Peter Bowe and Barbara Stewart Foundation.
 
Are you ready for your "Great Task?"
For questions, please email gett_education@nps.gov.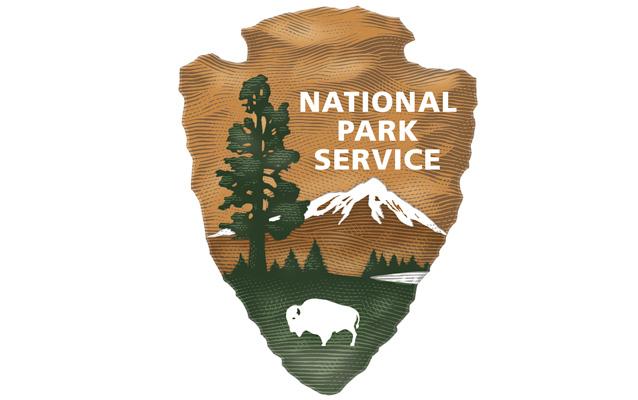 Please note that the "Great Task" Youth Leadership Program is different from the American Battlefield Trust History Field Trip Grant Program.