The Mackinac Island State Historic Park is site of British landing and skirmishes. Here, British forces sought control of the Great Lakes during the...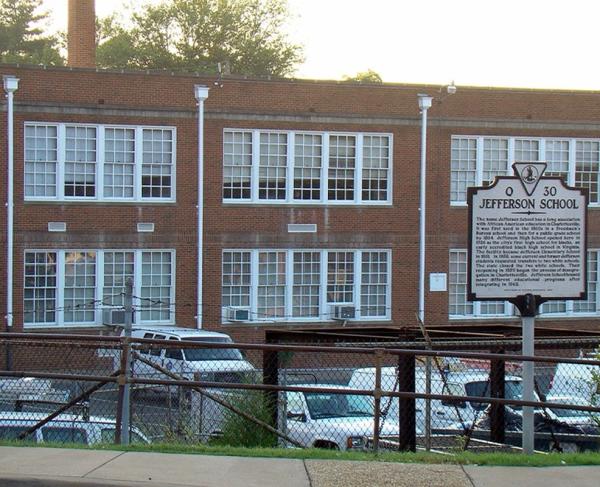 The name Jefferson School has a long association with African American education in Charlottesville. It was first used in the 1860s in a Freedmen's...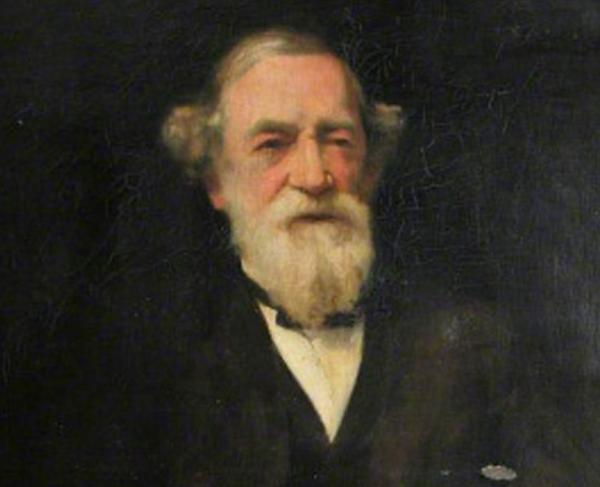 Nearby this location is the childhood home of renowned abolitionist, writer, and lecturer Moncure Daniel Conway (1832-1907).