Virginia
River Rd (at Historic Port of Falmouth Park)
Falmouth , VA 22450
United States
This heritage site is a part of the American Battlefield Trust's Road to Freedom Tour Guide app, which showcases sites integral to the Black experience during the Civil War era. Download the FREE app now.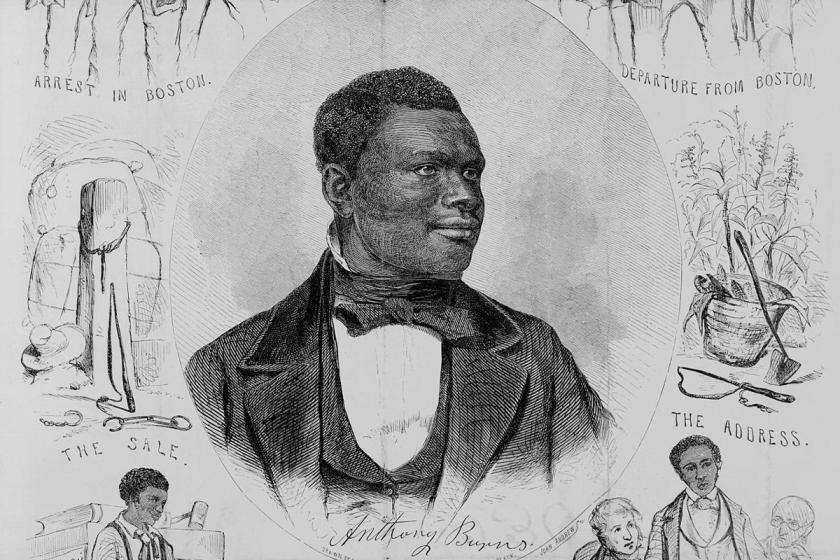 Anthony Burns (1834-1862) was born into slavery near here. In 1854 Burns escaped from Richmond to Boston. His owner demanded his rendition under the Fugitive Slave Act of 1850. Burns's arrest on 24 May 1854 inspired abolitionists to attempt his rescue, but 1,500 troops escorted Burns aboard a revenue cutter to return him to Virginia. The episode increased abolitionist sentiment across the North, with an abolitionist dubbing the affair "the New Crime Against Humanity." Antislavery activists, including African American Bostonians, freed Burns through purchase in 1855, after which he attended Oberlin College. He became a minister and died in Canada West (later Ontario) in 1862.
Marker: E-133, Virginia Department of Historic Resources (2012)
Explore the Road to Freedom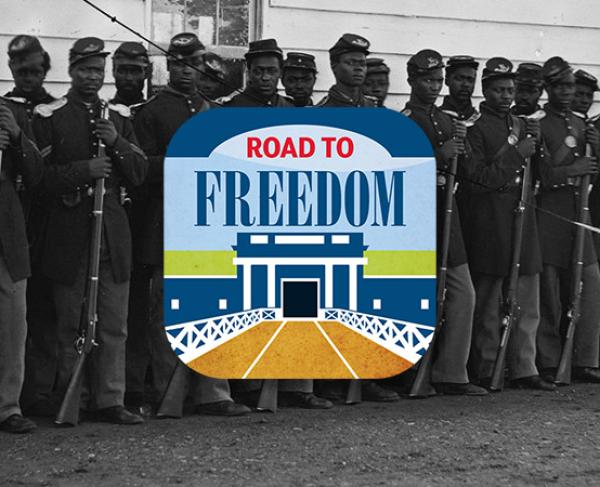 The Road to Freedom Tour Guide highlights Virginia's Civil War-era African American experience, encouraging visitors to uncover these little-known...