Virginia
VA-49 (S of Wilbourne Rd)
Clarksville, VA 23927
United States
This heritage site is a part of the American Battlefield Trust's Road to Freedom Tour Guide app, which showcases sites integral to the Black experience during the Civil War era. Download the FREE app now.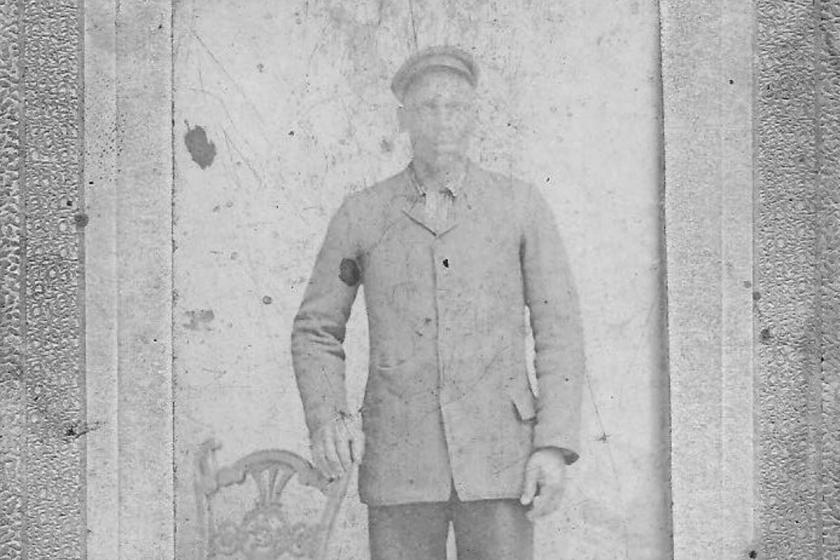 Born enslaved on one of William Sydnor's plantations in Halifax County, Patrick Robert "Parker" Sydnor (1854-1950) became literate at a freedmen's school after the Civil War. A preacher and farmer in his youth, he began crafting grave markers in the 1890s and remained active until the 1940s. Sydnor won renown as a skilled stonecutter and engraver who made his work widely accessible. His designs and inscriptions memorialized the lives of African Americans across Southside Virginia. His home, the nearby Patrick Robert "Parker" Sydnor log cabin, is listed on the Virginia Landmarks Register and the National Register of Historic Places.
Marker: U-95, Virginia Department of Historic Resources (2014)
Explore the Road to Freedom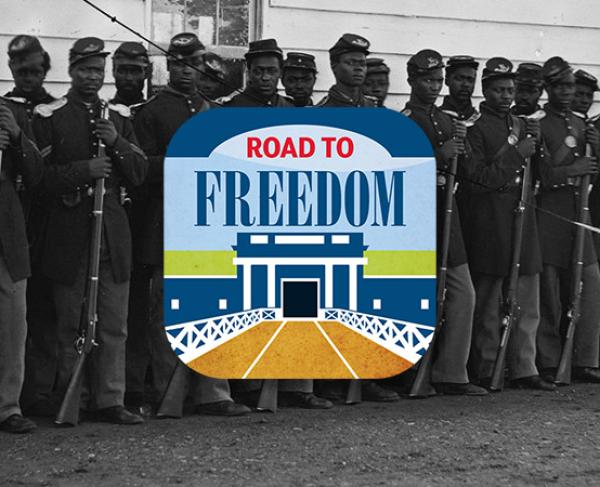 The Road to Freedom Tour Guide highlights Virginia's Civil War-era African American experience, encouraging visitors to uncover these little-known...