Noel Kline
American Battlefield Trust Event
We're thrilled to announce that the 2024 Annual Conference will be held in Gettysburg on April 25 - 28! Registration will be available in the coming months, but if you are interested in receiving information in advance, please sign up below. 
To learn more about the continuing work being done in Gettysburg, explore our new online showcase here.  
2024 Conference Pre-Registration
Tentative Schedule of Events
Contact
Events Team
American Battlefield Trust
(800) 298-7878 x7229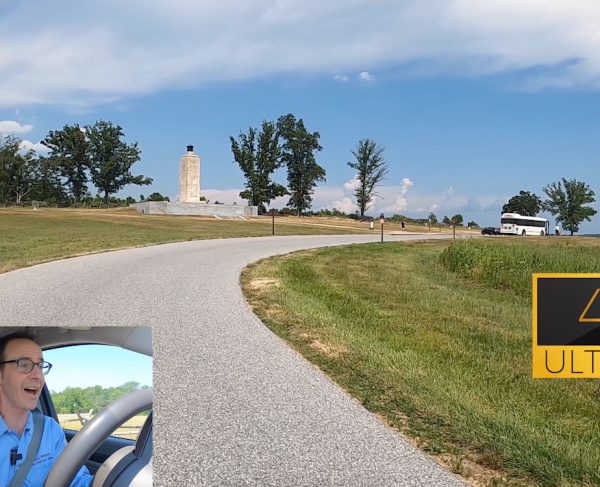 Hop in the car and join the American Battlefield Trust's very own Garry Adelman for this full tour of the Gettysburg National Military Park. The video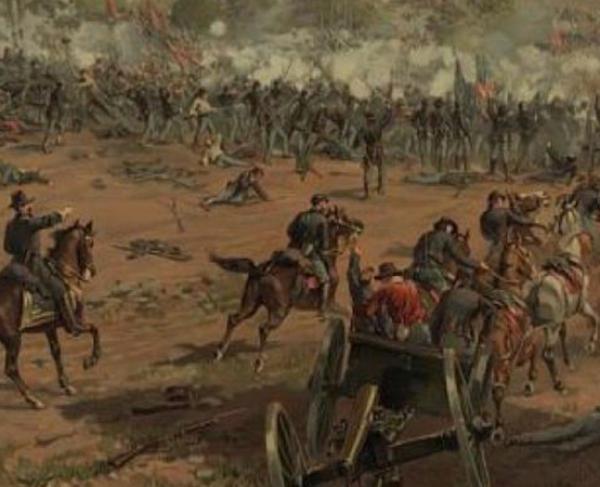 Learn more about the bloodiest battle of the Civil War with the American Battlefield Trust's 10 Facts about the Battle of Gettysburg.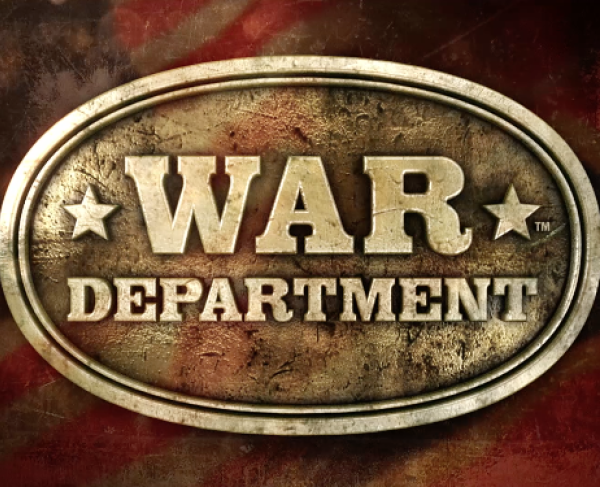 VIDEO | Garry Adelman and Douglas Ullman, Jr. meet with Wayne Motts of The National Civil War Museum to look at artifacts owned by Captain Henry