Pennsylvania
111 Seminary Ridge
Gettysburg, PA 17325
United States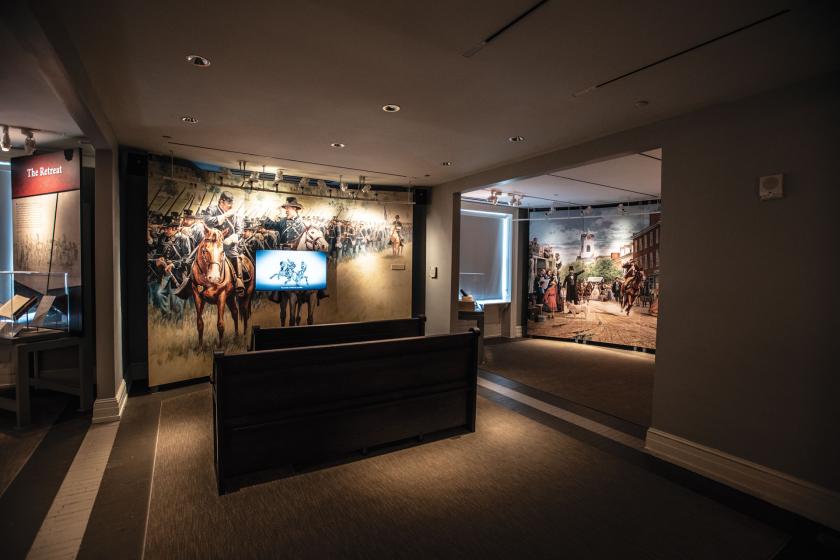 In 1863, the Gettysburg Academy's Lu­theran Seminary was a crucial lookout spot, and for this reason was captured and occupied by both Union and Confed­erate soldiers. It also served as one of the Battle of Gettysburg's largest Union field hospitals. Years later, the building where the seminary was located was converted into the Seminary Ridge Museum.
Founded in 2013, this modern museum boasts both physical artifacts and interactive exhibits. Exhibit themes are diverse and include information on America's bloodiest war and the battle that raged around the building itself. If the heat of conflict is not your cup of tea, the museum also provides visitors with a window into the war's impact on American culture and society.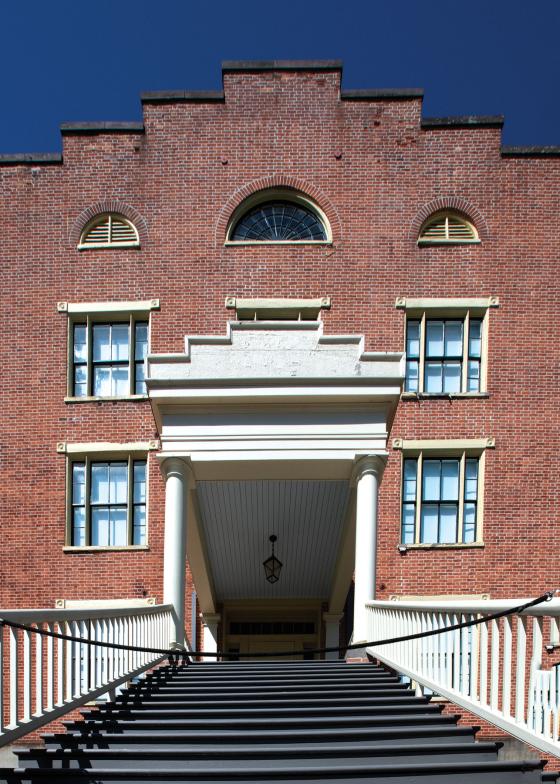 Be sure to check out the museum's website for upcoming events, including weekly guided visits of General Lee's Headquar­ters – a property that was proudly protected and restored, and is currently stewarded, by the American Battlefield Trust.