Maryland
515 North Market Street
Frederick, MD 21701
United States
Mount Olivet Cemetery is located in Historic Frederick, MD and is home to the gravesites of Francis Scott Key, Barbara Fritchie, Governor Thomas Johnson, the first governor of the state of Maryland, and many other notables. Known as "The Cemetery Beautiful," Mount Olivet is one of the most beautiful cemeteries in the state and a proud member of Frederick County.
Featured Content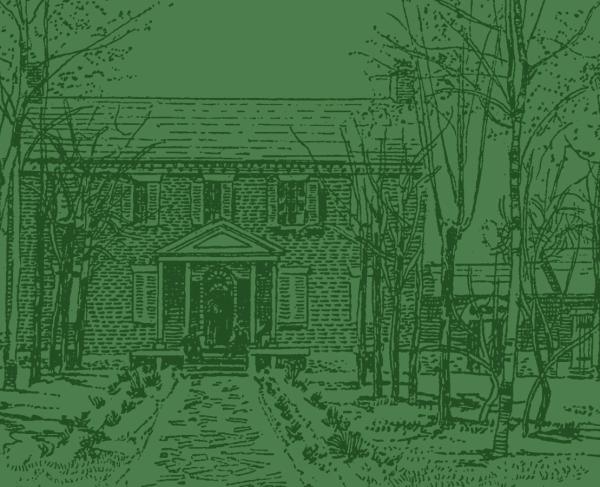 Frederick, Mayland | Site is the former home and converted museum of prominent unionist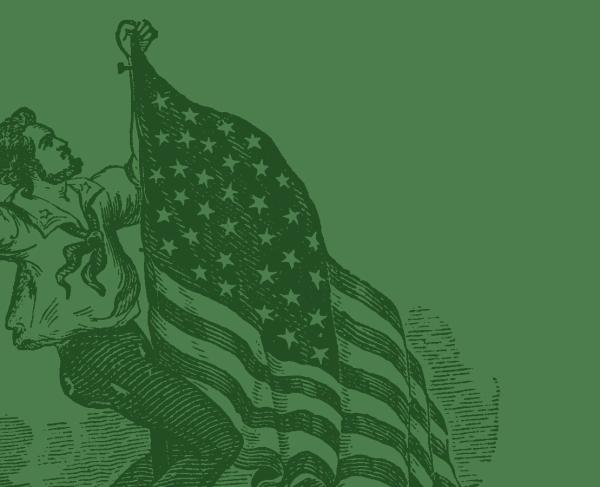 Frederick, Maryland | 10,000 square feet Museum containing exhibits on Civil War medicine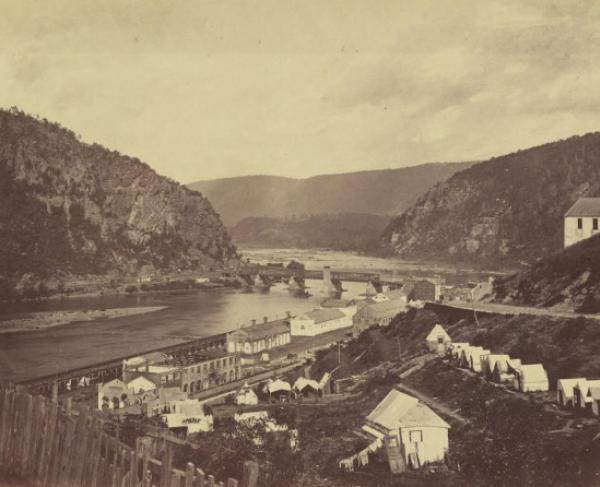 Harpers Ferry, West Virginia | The site of abolitionist John Brown's 1859 raid on the First Federal Arsenal and the base for Union invasions into the...