Maryland
48 East Patrick Street
Frederick, MD 21701
United States
Dedicated to telling the medical story of the Civil War -- a story of care and healing, courage and devotion amidst the death and destruction of America's bloodiest war. It is also a story of major advances that have had a lasting impact on modern medicine. The NMCWM has nearly 10,000 square feet of exhibit space on two floors divided into nine spacious galleries. The galleries feature life-like displays depicting medically-related scenes, display cases housing a collection of over 1,500 original artifacts, and information panels discussing various aspects of Civil War medicine.
Featured Content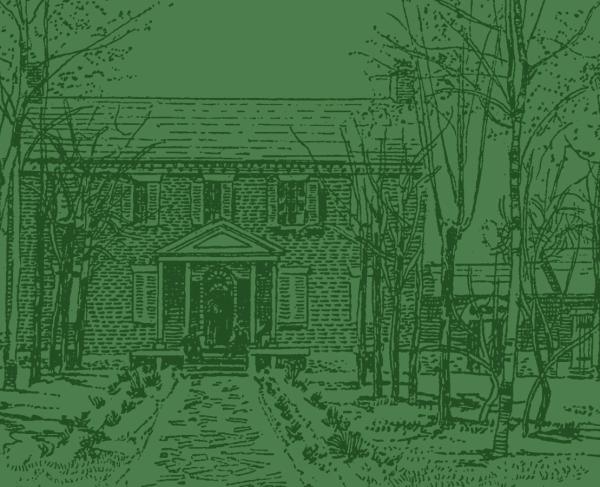 Frederick, Mayland | Site is the former home and converted museum of prominent unionist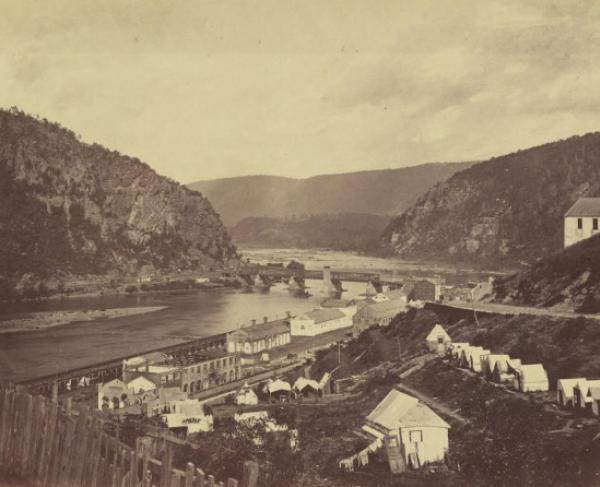 Harpers Ferry, West Virginia | The site of abolitionist John Brown's 1859 raid on the First Federal Arsenal and the base for Union invasions into the...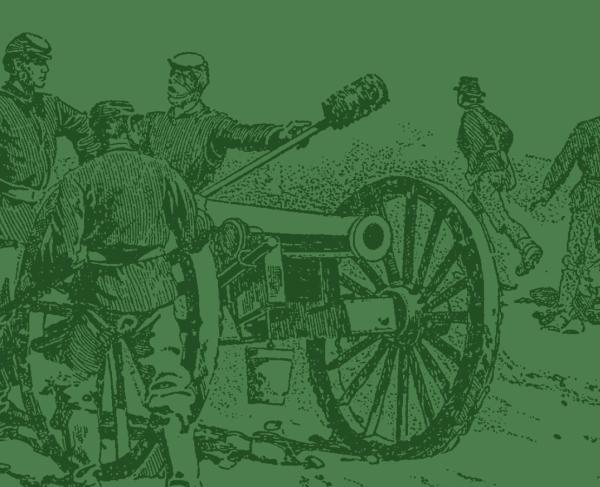 Frederick, Maryland | The resting place of a number of notable individuals in Maryland history, including Francis Scott Key and Barbara Fritchie