Kentucky
1825 Battlefield Road
Perryville, KY 40468
United States
The Friends of Perryville Battlefield carry out their mission to preserve the land of the Perryville Battlefield State Historic Site and tell the soldier's story. As one of Kentucky's bloodiest Civil War battle sites, the Perryville Battlefield State Historic Site is also one of the greatest preservation successes in the country. To keep the site in pristine condition and maintain the historic hallowed grounds for generations to come, the Friends of Perryville Battlefield group conducts fundraising and friend raising activities to sustain, foster, and promote the interest of the historic site. They also host or support multiple volunteer events throughout the year to clean up the site and continue to restore the land. Assisting park staff in reenactments and living history programs, the Friends Group helps bring the story of the soldiers who faught at Perryville to life. The Friends of Perryville Battlefield are an integral part in helping to preserve Civil War history.
Featured Content
HISTORICAL MAP | History of the Army of the Cumberland : its organization, campaigns, and battles, written at the request of Major-General George H...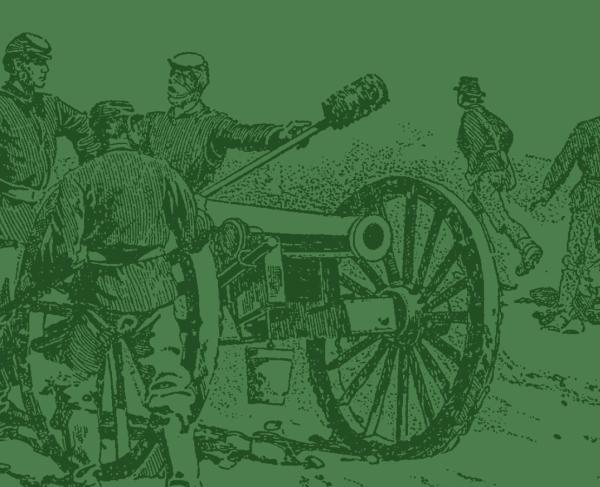 Frankfort, Kentucky | This museum is housed in the 1850 State Arsenal and has a large collection of Kentucky, Union and Confederate memorabilia...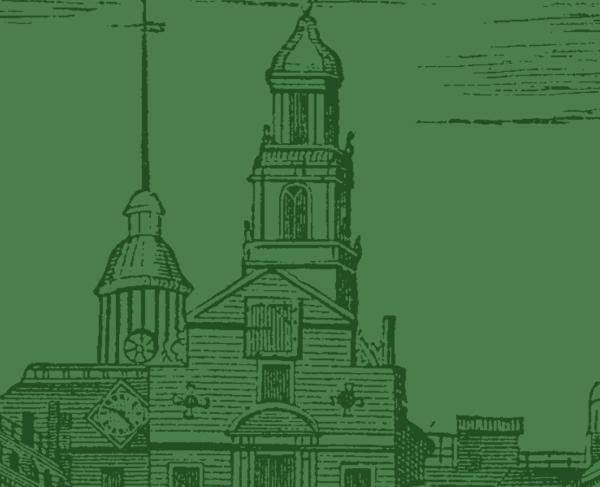 Perryville, Kentucky | The town of Perryville has been a National Historic Register District since 1976.