Kentucky Military History Museum
Kentucky
125 East Main Street
Frankfort, KY 40601, USA
Website: www.history.ky.gov/portfolio/kentucky-military-history-museum/ »
The Kentucky Military History Museum is housed in the 1850 State Arsenal and has a large collection of Kentucky, Union and Confederate memorabilia, including identified uniforms, flags, guns, and other equipment. During the war, the arsenal was a cartridge factory for the Union army, as well as a regional supply center for Northern troops from Midwestern states.
Featured Content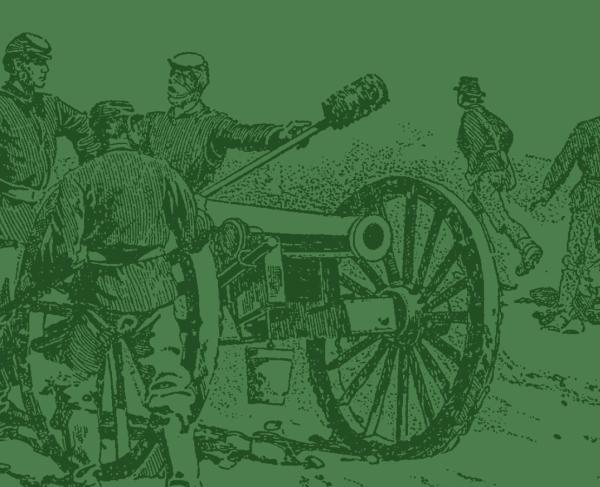 Cynthiana, Kentucky | Rebel raider Captain John Hunt Morgan's two famous Kentucky raids in 1862 and 1864 included significant engagements at historic...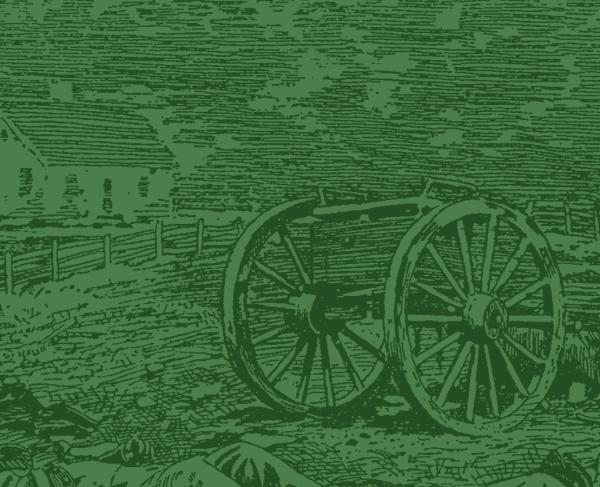 Ivel, Kentucky | This site marks the first major clash in eastern Kentucky, where Confederate Capt. Andrew Jackson May's recruits took up positions...