Mississippi
110 Courtyard Square
Raymond, MS 39154
United States
The Raymond Driving Tour features three structures that stand as a reminder of the Battle of Raymond, fought outside this small community. The Raymond Courthouse, built 1857-59, is on the National Register of Historic Places and is an excellent example of Greek Revival architecture. It was used as a hospital for Union wounded following the six-hour Battle of Raymond. The tour also includes the Waverley Mansion, which was used as a temporary headquarters for Generals McPherson and Grant, and the Confederate cemetery.
Featured Content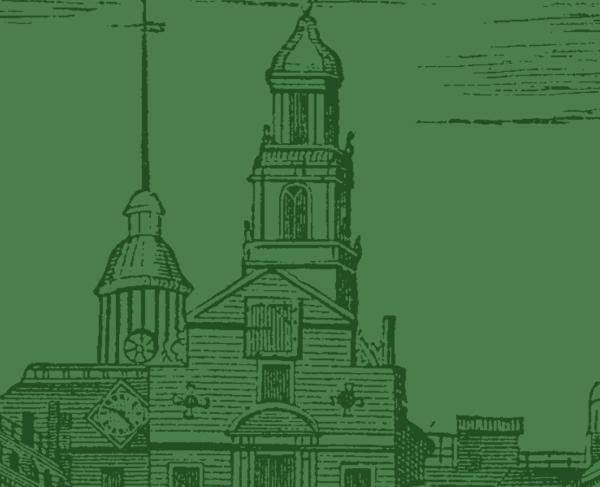 Raymond, Mississippi | Built in 1857-59, the courthouse was used as a hospital for Confederate wounded and later occupied by Union troops following...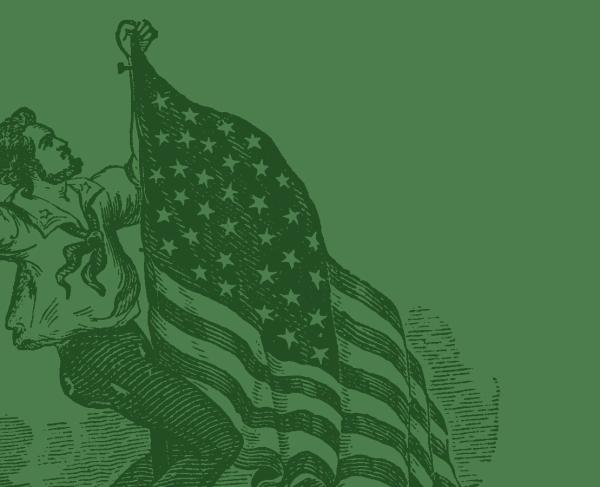 West Point, Mississippi | This historic plantation was a self-sustaining community, complete with gardens, orchards and livestock, and in later years...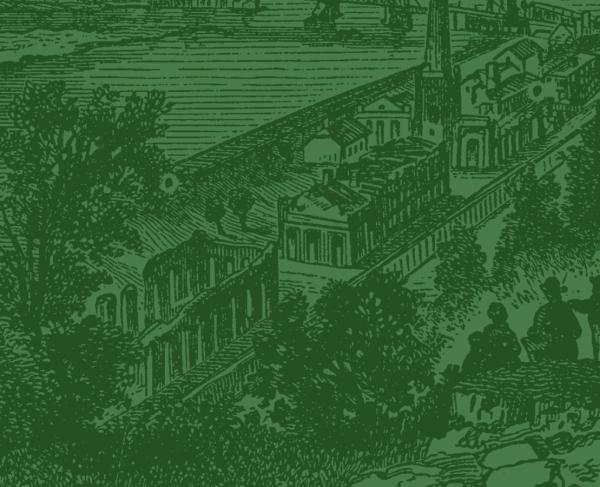 Raymond, Mississippi | Organized in 1837 and built in 1854, St. Marks is the only antebellum church remaining in Raymond.