Illinois
109 Park Avenue West
Princeton, IL 61356
United States
The Ninety-third Illinois Infantry was mustered from Bureau County for service in the Union army. The Bureau County Historical Museum contains an outstanding and extensive collection of artifacts and documents associated with the regiment. The collection is well researched and documented.
Featured Content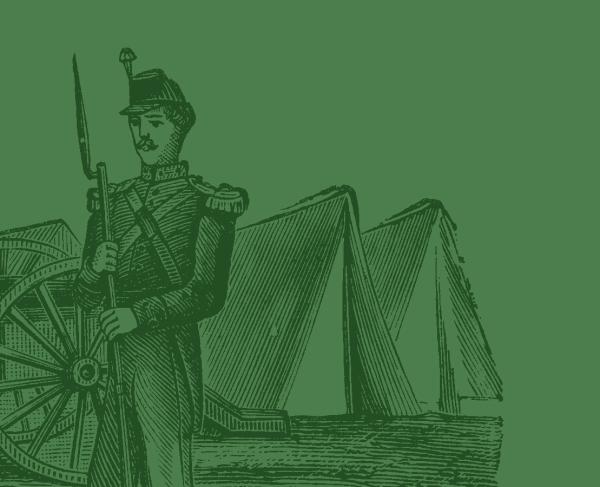 Murphysboro, Illinois | The museum, located on the site of Maj. Gen. John A. Logan's birth, focuses on the lives and times of Logan and the volunteer...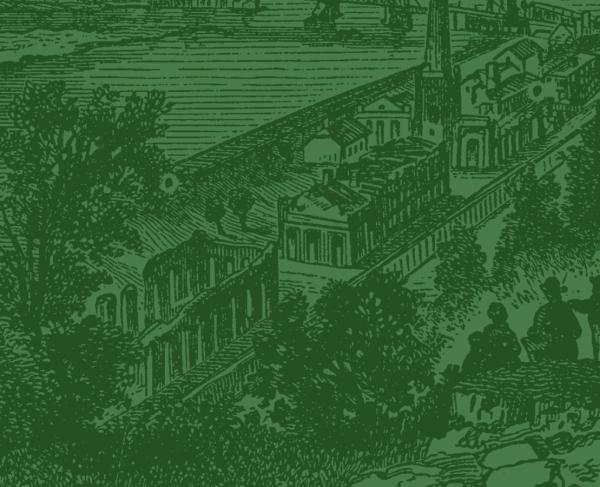 Chicago, Illinois | A portion of the administration building is devoted to a Civil War museum that features exhibits on the war, emphasizing the roles...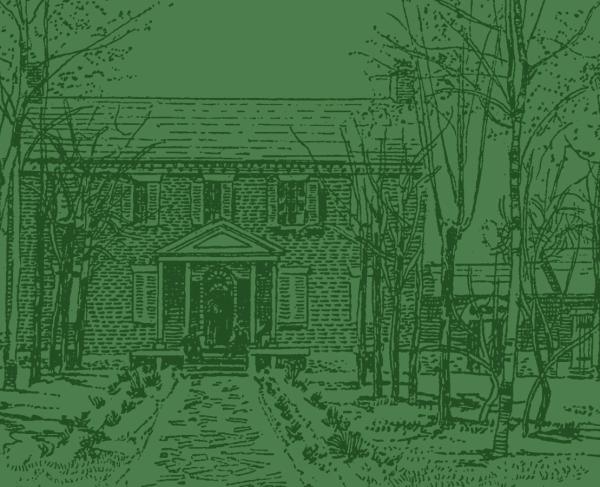 Springfield, Illinois | The historic site, a unit of the National Park Service, is located in downtown Springfield, Illinois.