Illinois
413 South 8th Street
Lincoln Home National Historic Site
Springfield, IL 62703
United States
Lincoln Home National Historic Site, a unit of the National Park Service, is located in downtown Springfield, Illinois. The site preserves a four-block 1860s neighborhood. At its center stands a two-story brown house, where Abraham Lincoln and his family lived for 17 years. It was the only home Abraham Lincoln and his wife Mary owned. From here, Lincoln left for Washington, D.C., to become the 16th President of the United States. The home, restored to its 1860s appearance, tells of Lincoln's life as a husband, father, attorney and politician, and his emergence as both a national leader and international symbol of democracy. Exhibits in the neighborhood and structures tell more about the Lincoln family and the environment within which they lived. When Lincoln left Springfield for the last time, he said: "To this place, and the kindness of these people, I owe everything."
Featured Content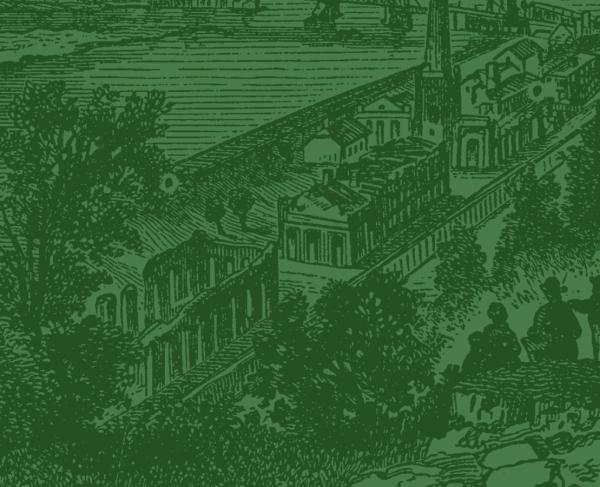 Springfield, Illinois | This cemetery was once the site of a Union Civil War training camp and prison for approximately two thousand Confederate...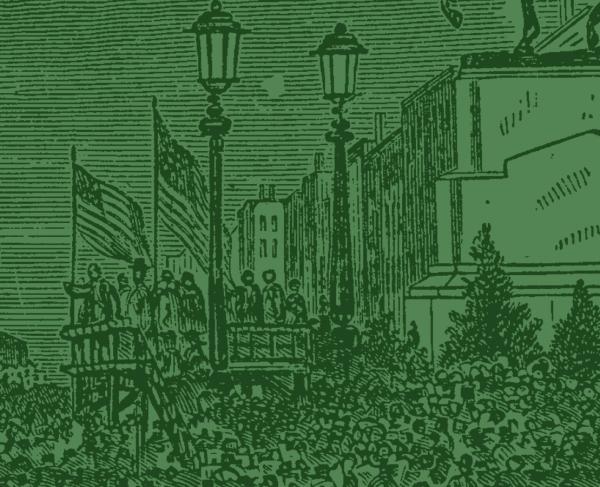 Springfield, Illinois | The museum offers visitors a glimpse into the history of this preservation organization -- and that of the American Civil War.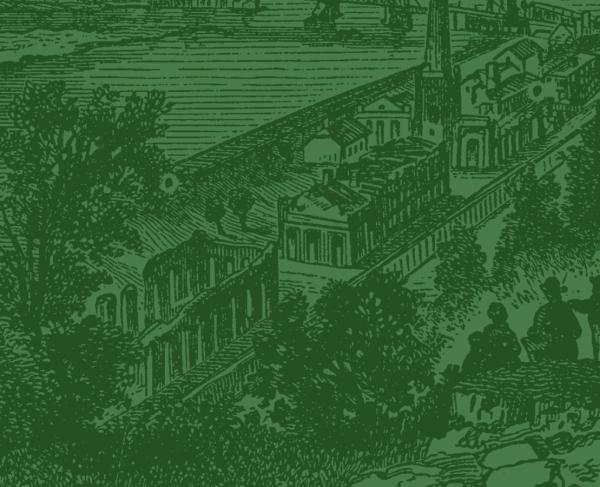 Springfield, Illinois | The 117-foot-tall tomb is constructed of granite and is the final resting place of President Abraham Lincoln, his wife, Mary...