Lincoln Tomb, Oak Ridge Cemetery
Illinois
1500 Monument Avenue
Springfield, IL 62702
United States
The 117-foot-tall tomb is constructed of granite and is the final resting place of President Abraham Lincoln, his wife, Mary,and three of their four children: Edward, William, and Thomas. Near the entrance is a bronze bust of Lincoln. The tomb designer, Larkin Mead, created the monumental bronze military statues and the statue of Lincoln on the terrace. Mead's design has been popularly interpreted as symbolizing Lincoln's role in the preservation of the Union.
Featured Content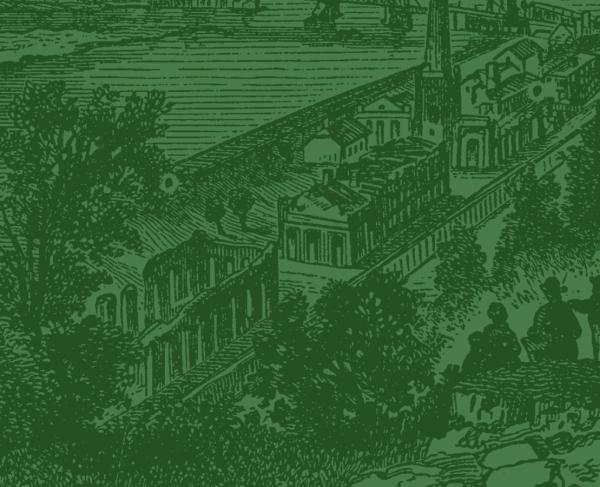 Springfield, Illinois | This cemetery was once the site of a Union Civil War training camp and prison for approximately two thousand Confederate...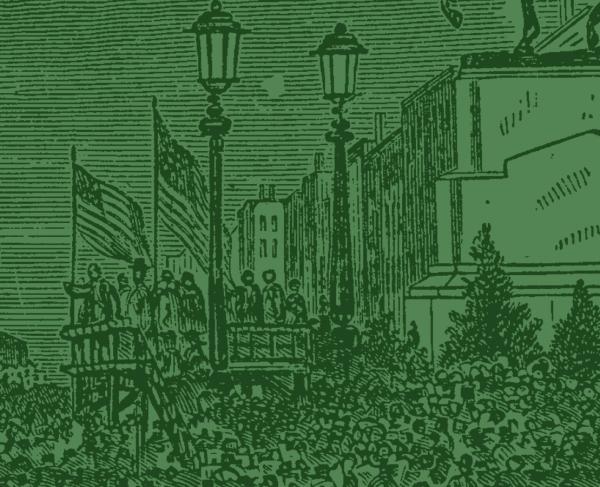 Springfield, Illinois | The museum offers visitors a glimpse into the history of this preservation organization -- and that of the American Civil War.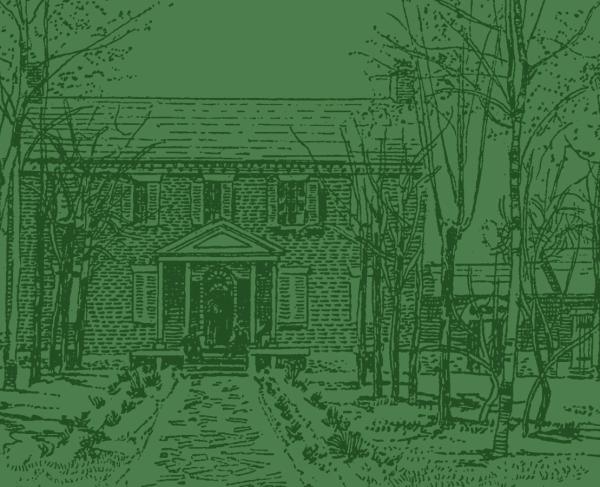 Springfield, Illinois | The historic site, a unit of the National Park Service, is located in downtown Springfield, Illinois.