Illinois
1613 Edith Street
Murphysboro, IL 62966
United States
The museum, located on the site of Maj. Gen. John A. Logan's birth, focuses on the lives and times of Logan and the volunteer soldiers of the Civil War before, during, and after the war. Maj. Gen. Logan, considered by some historians to be the best of the political generals to serve in the war, wrote the book The Volunteer Soldier and was three times commander in chief of the Grand Army of the Republic. He established Memorial Day as a national holiday and, as a major political force at the end of the nineteenth century, fought for pensions for Union veterans. The site also includes the 1887 home of Samuel B. Dalton, former slave and Civil War veteran.
Featured Content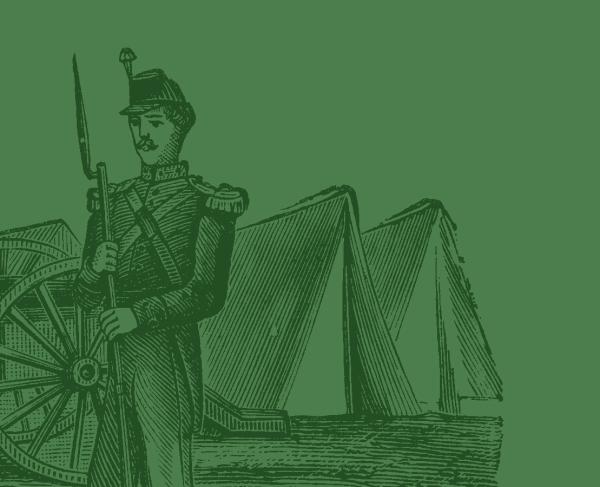 Princeton, Illinois | The museum contains an outstanding and extensive collection of artifacts and documents associated with the regiment.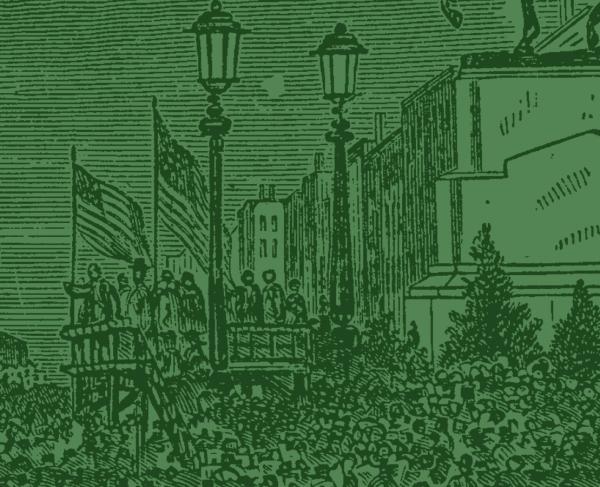 Springfield, Illinois | The museum offers visitors a glimpse into the history of this preservation organization -- and that of the American Civil War.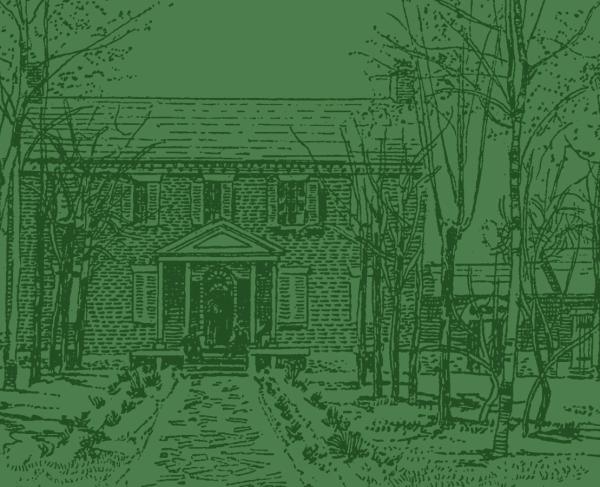 Springfield, Illinois | The historic site, a unit of the National Park Service, is located in downtown Springfield, Illinois.