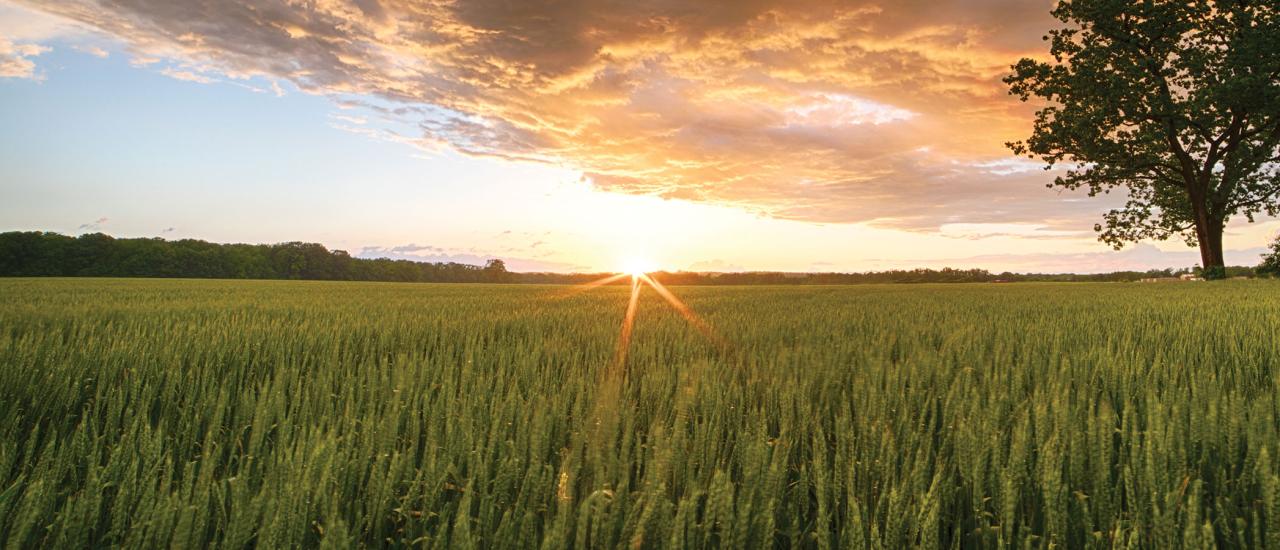 Buddy Secor
Slaughter Pen Farm
A Victory 16 Years in the Making
In March 2006, the Trust announced the most ambitious private battlefield acquisition project in American history — a $12 million fundraising campaign to purchase the 208-acre Slaughter Pen Farm on the southern end of the Fredericksburg Battlefield. It took more than 16 years, but in June 2022, the Trust finally claimed victory at Slaughter Pen Farm. The final payment on the long-term loan was made in May 2022 – two years early. It remains the largest and most complex private battlefield preservation effort in the nation's history. 
Our Preservation Journey
(Fredericksburg, Va.) — Once billed as the most desirable property for industrial development in the Commonwealth of Virginia, the site that...
Explore the actions of Union soldiers during the horrific engagement at Slaughter Pen Farm during the Battle of Fredericksburg in December 1862.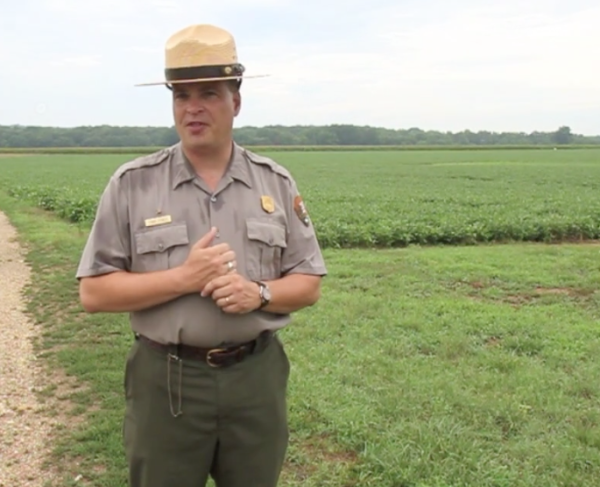 Historian Frank O'Reilly describes the opening attacks across the Slaughter Pen Farm towards Prospect Hill at the Battle of Fredericksburg.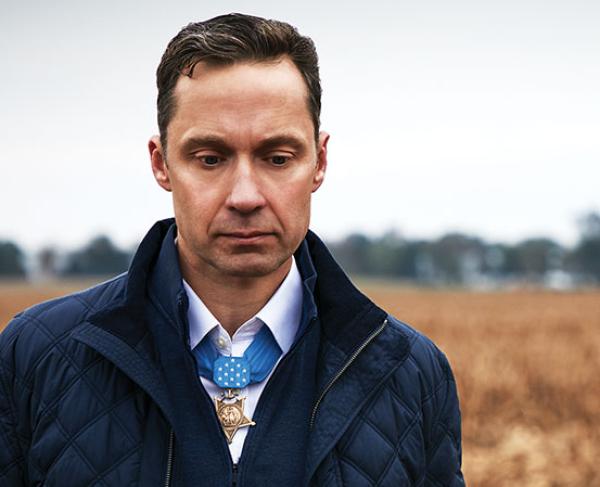 Visit the Slaughter Pen Farm at Fredericksburg with Medal of Honor recipient Britt Slabinski to explore the brotherhood among soldiers.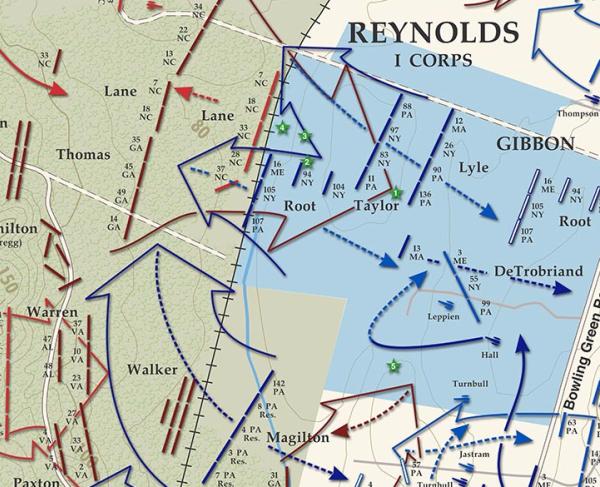 BATTLE MAP | American Battlefield Trust's map of the Battle of Fredericksburg's Slaughter Pen Fighting on December 13, 1862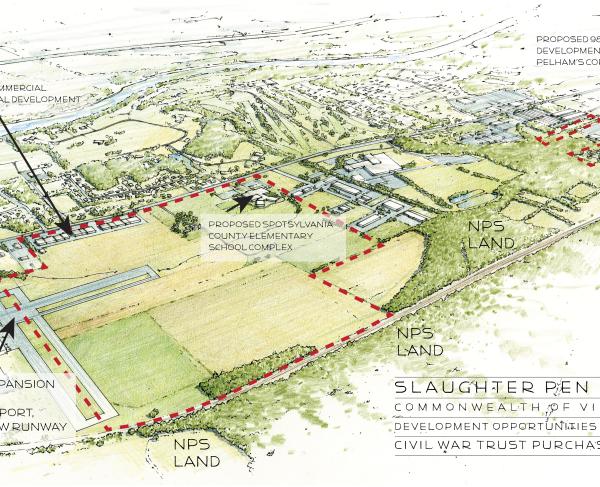 There is no better way to get an accurate sense of what the Trust has accomplished in the last 35 years than by examining sites that could have been
Explore Fredericksburg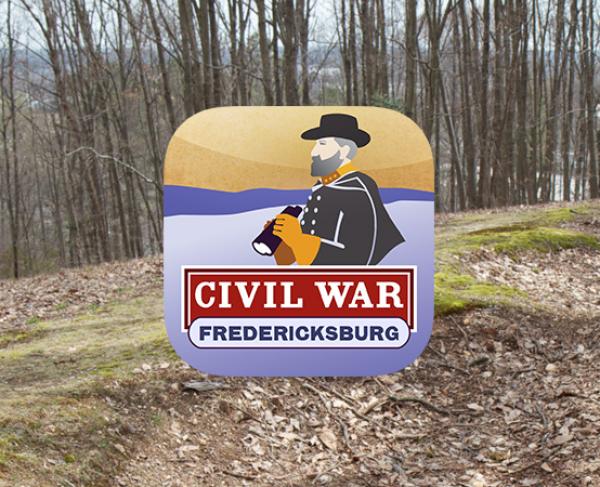 Download FREE | The Fredericksburg Battle App® is the perfect touring partner for your exploration of the Fredericksburg battlefield.
Discover Fredericksburg with its surrounding Civil War battlefields with our interactive virtual tour – featuring clickable tour points, photographs...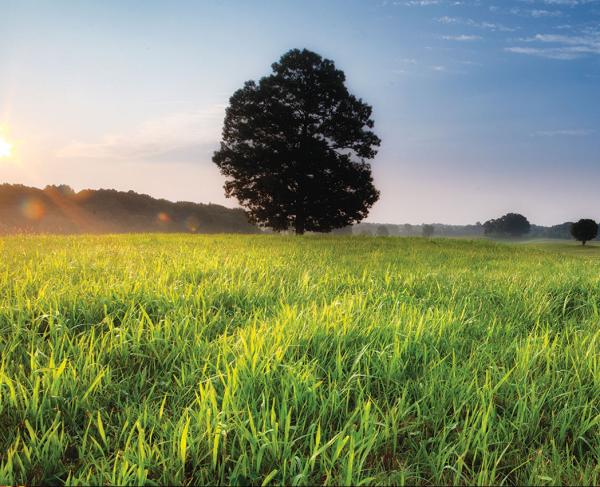 For a day trip or long weekend, Fredericksburg offers wonderful food, shopping and history – including four major Civil War battlefields and Colonial...