Fredericksburg Battle App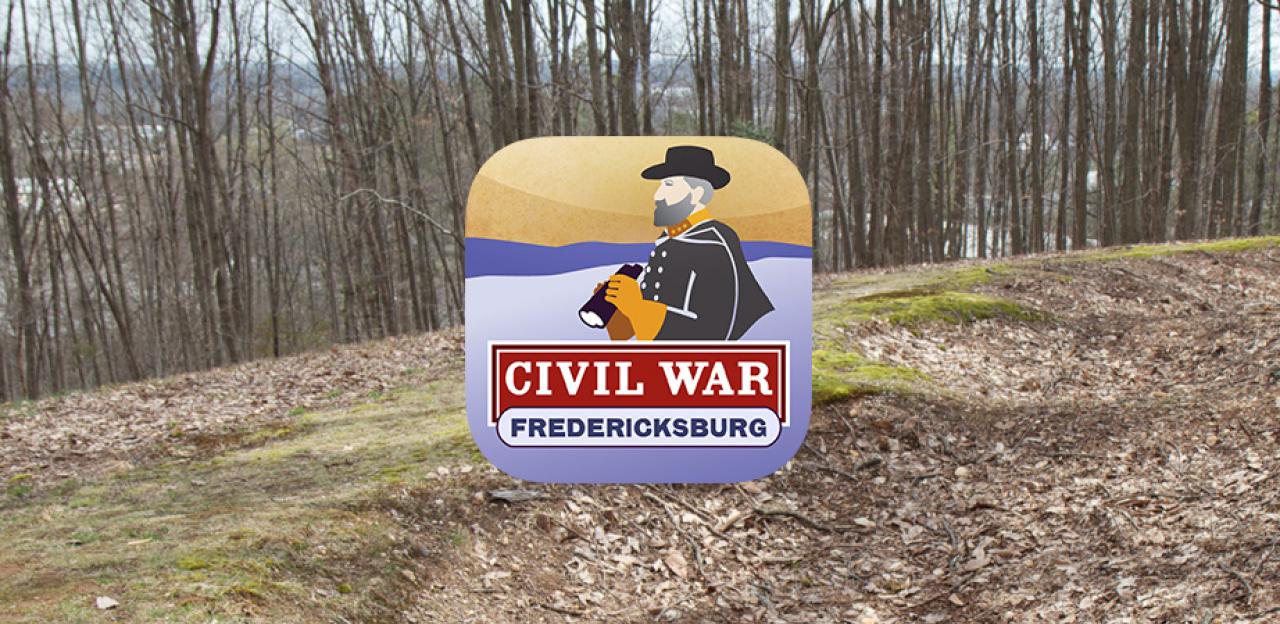 The Fredericksburg Battle App® is the perfect touring partner for your exploration of the Fredericksburg battlefield. Our GPS-enabled touring application will guide you through four detailed tours that cover the entire Civil War battlefield — from the initial fight for the town to the Union attack on Prospect Hill to the bloody repulses at the Sunken Road. Onboard historian videos, audio accounts of soldiers and civilians from the battle, animated maps, photos, orders of battle, chronologies, and key facts, and more are just a click away.
Learn more: FAQs about Battle Apps | See all free apps
Help Save Fredericksburg
Help us preserve the memory of those brave Americans who sacrificed so much at Slaughter Pen Farm — scene of the most vicious hand-to-hand combat of...
Related Battles
Battle Facts
Fredericksburg, VA | December 11, 1862
Result: Confederate Victory
Estimated Casualties
18,500