Currie, NC | Feb 27, 1776
Moores Creek Bridge occurred between Patriot and Loyalist forces in North Carolina on February 27, 1776. Loyalist forces anticipated support from a British army arriving along the coast. The Patriots achieved a victory that solidified their control of North Carolina. Additionally, their victory served as a major deterrent for Loyalist support until the opening of the Southern Campaign four years later.
In early 1776, British Royal Governor Josiah Martin initiated a plan to reassert control in North Carolina. Martin coordinated his efforts with Lord George Germain, the American Secretary of State, who dispatched a British army under Maj. Gen. Henry Clinton to assist Martin. In preparation for Clinton's imminent arrival off the coast, Martin issued a call to arms for all Loyalists on January 10. The men who turned out, largely of Scottish descent, assembled at Cross Creek (modern Fayetteville) under Brig. Gen. Donald MacDonald. On February 18, MacDonald broke camp and marched for the coast to rendezvous with Clinton. Continental Col. James Moore hoped to intercept MacDonald. Moore directed Col. Richard Caswell with a force of militia to block the Loyalists' path. Caswell ultimately assumed a position at Moores Creek Bridge.
Shortly after midnight on February 27, MacDonald formed his men and headed toward the bridge. Preparing for the Loyalist approach, Caswell's men removed the bridge stringers and constructed earthworks on the east bank of the creek. The Loyalists soon ran into Caswell's pickets. As the fighting intensified, Loyalist Capt. John Campbell shouted "King George and Broadswords" and led his company across the creek. MacDonald ordered a charge and as his men approached the Patriot works, Caswell opened with rifle and artillery fire. The volleys devastated the Loyalist ranks and forced MacDonald to retreat. Elated with their success, the Patriots launched a pursuit, chasing the Loyalists from the field.
American
2
1 killed
1 wounded
0 missing & captured
British
50
30 killed
20 wounded
0 missing & captured
The victory at Moores Creek Bridge solidified Patriot control of North Carolina and emboldened the Second Continental Congress to move toward independence from Great Britain later in the year. 
Moores Creek Bridge: Featured Resources
Related Battles
Currie, NC | February 27, 1776
Result: American Victory
Commanders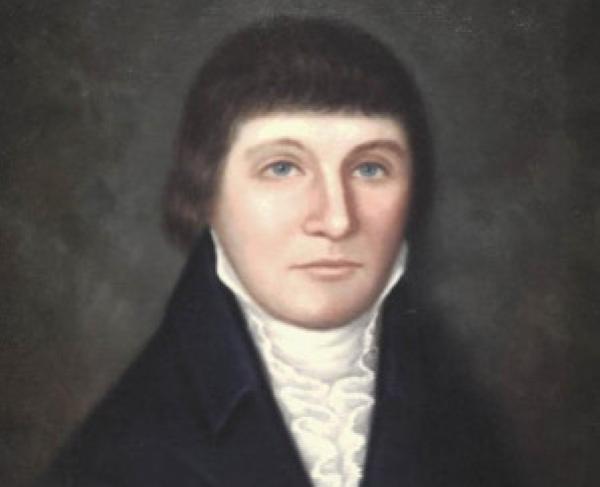 American
Richard Caswell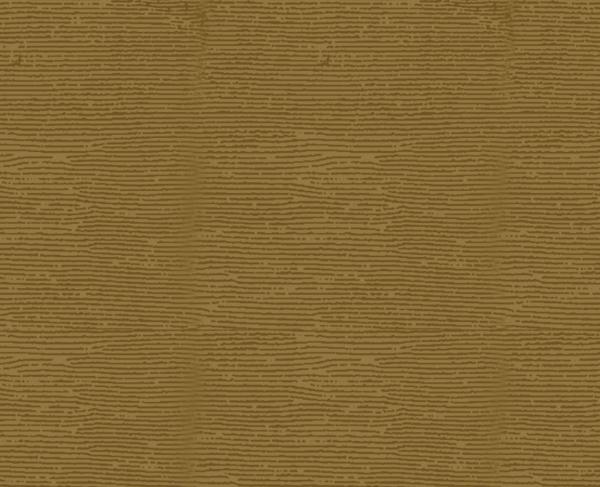 British
Donald MacDonald