Mayes County, OK | Jul 1 - 2, 1863
In April 1863, Union forces under Col. William Phillips moved to Fort Gibson in Indian Territory (present day Oklahoma). Phillips' occupation gave the Federals a foothold amongst the Five Civilized Tribes. Removed from their native lands in the southern United States, the loyalties of the Cherokee, Creek, Choctaw, Chickasaw and Seminole were divided with the outbreak of the Civil War.
Fort Gibson maintained a tenuous supply line north to Kansas. A critical stop along the route lay at a ford on Cabin Creek. A member of the Cherokee Nation, Joseph Martin, owned land around the crossing. Late in June, a wagon train escorted by the 2nd Colorado Infantry, 3rd Wisconsin Cavalry, 3rd Indian Home Guard along with elements from the 6th, 9th and 14th Kansas Cavalry left Fort Scott to resupply Phillips. 
Apprised of the train's movement, Stand Watie, a Cherokee and Confederate colonel, prepared an ambush at Cabin Creek. Notified of Watie's presence, Union Colonel James Williams and the 1st Kansas (Colored) Infantry set out to reinforce the train's escort. Williams arrived at the crossing on July 1. Encountering Watie's pickets, he sent the 1st Kansas Colored forward. The Black troops pushed the Confederates back across Cabin Creek to their main line. Finding the stream running bank full, the Union commander decided to call off the advance. The next day Williams ordered his artillery to open fire. Once the barrage subsided, Williams sent his men forward and eventually drove Watie from his position. Watie withdrew toward Honey Springs while the supply train continued unhindered to Fort Gibson. 
Cabin Creek: Featured Resources
Related Battles
Mayes County, OK | July 1, 1863
Result: Union Victory
Commanders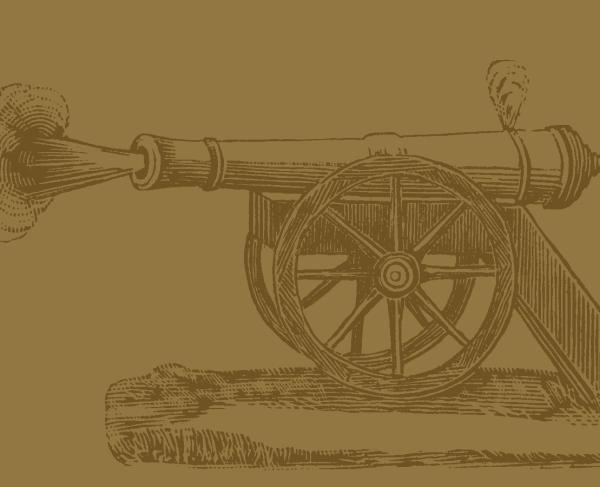 Union
James Williams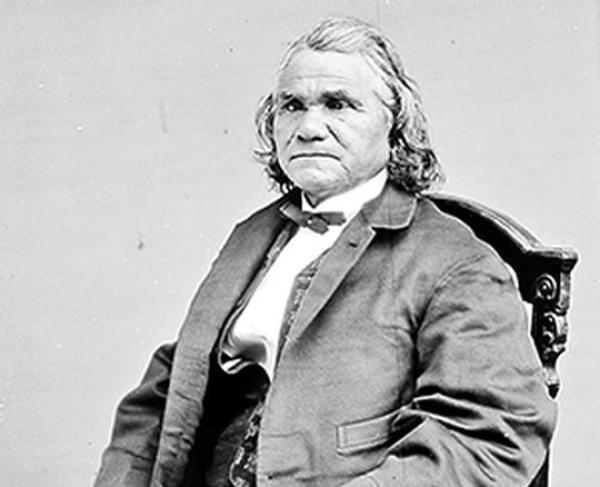 Confederate
Stand Watie