Samuel Leslie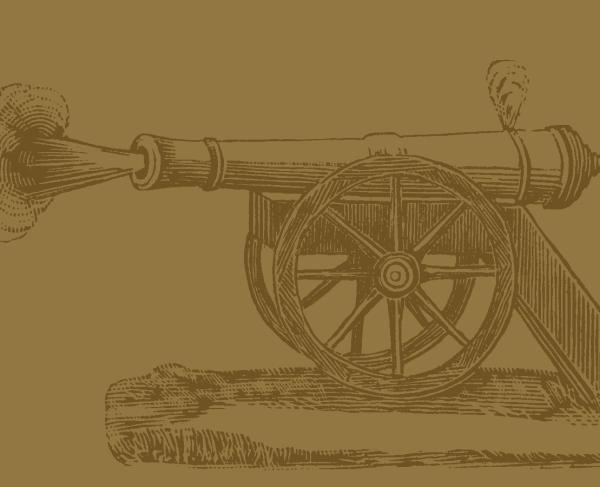 TitleCaptain
War & AffiliationRevolutionary War / British
Date of Birth - DeathUnknown
Captain Samuel Leslie was a British officer who fought in the American Revolution. At the Battle of Great Bridge, Captain Leslie was in command of the detachment of the 14th Foot. In his correspondence to the British General William Howe prior to the battle, Leslie demanded the care and proper supplying of his men and described his close alignment with Lord Dunmore. However, at the Battle of Great Bridge, the commander and his men never advanced beyond the British's Fort Murray and Captain Leslie was later captured. Little else is known on Captain Leslie's background and military involvement.
Support Outdoor Classrooms at Seven Key Battlefields
We're launching interpretation of African American history at 7 key battlefields, located in 5 states, spanning 3 wars.
Related Battles
Battle Facts
Virginia | December 9, 1775
Result: American Victory