Virginia at War: Part I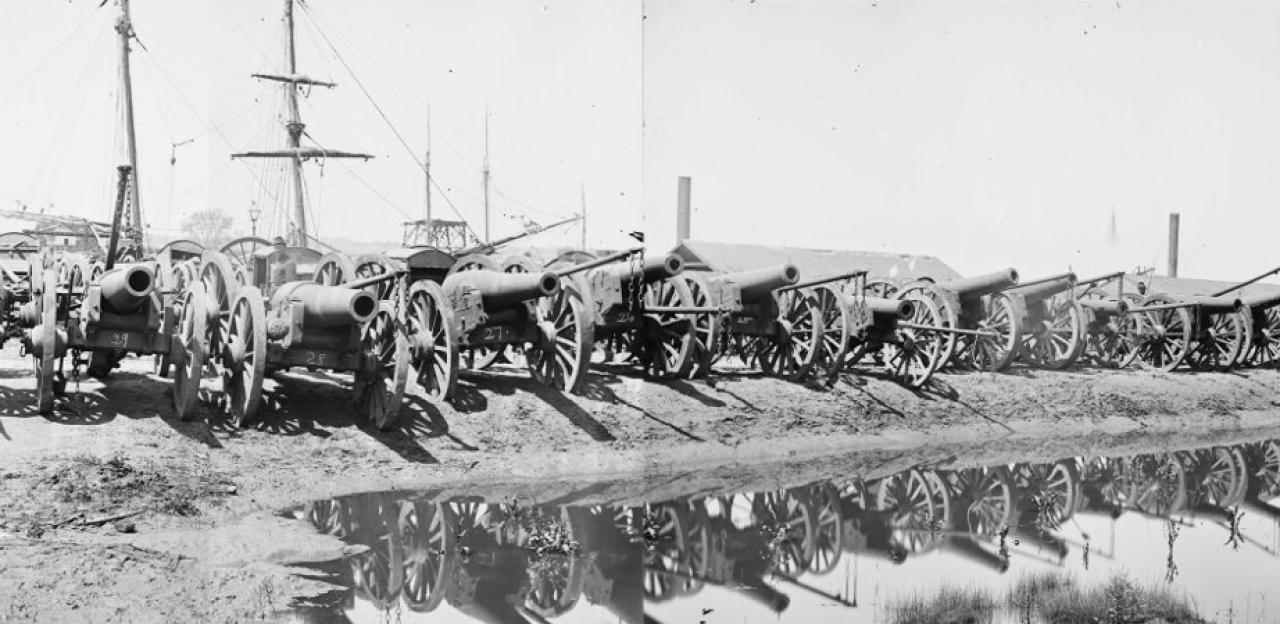 Virginia had a rich history long before the Civil War.  The American Revolution had ended at Yorktown, and the names of Washington, Jefferson, Madison and Henry were known to all.  Six of the country's fifteen pre-war Presidents were born in Virginia.  When the political situation became more inflammatory as the 1850s drew to a close, Virginians remained sharply divided over the issue of secession, but eventually cast their lot with the new Confederacy when Lincoln called for volunteers after the fall of Fort Sumter.  This decision would come to define Virginia and scar her landscape forever.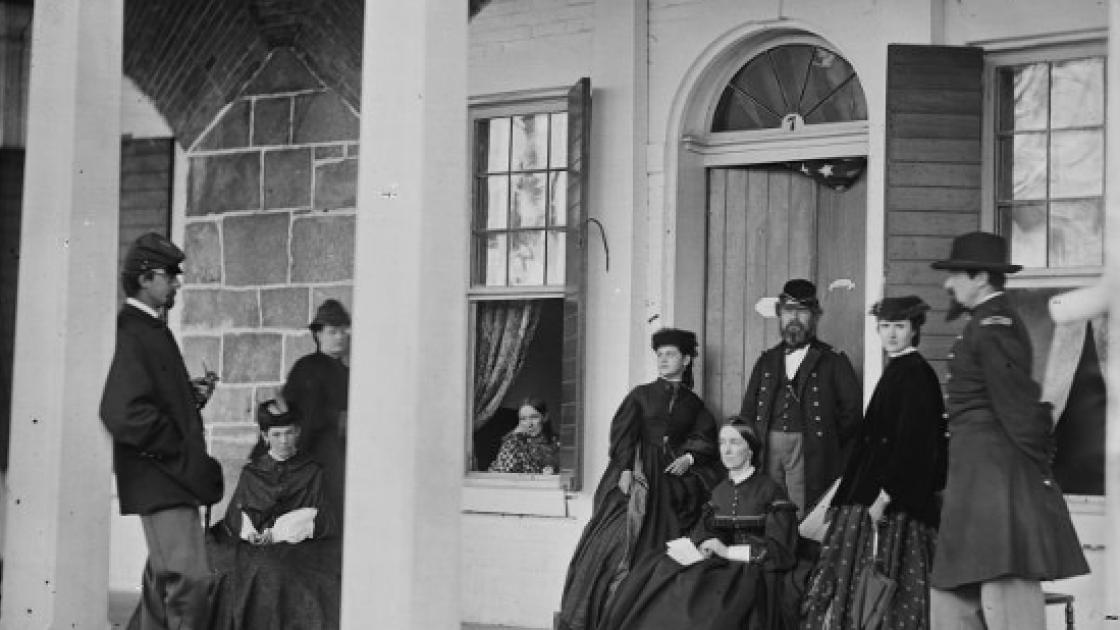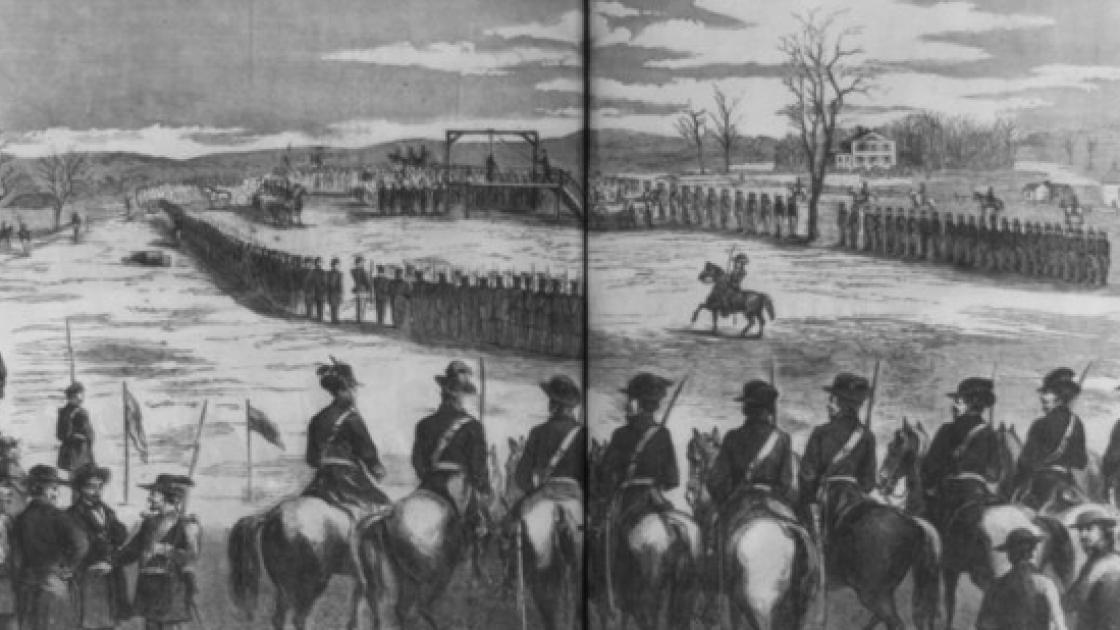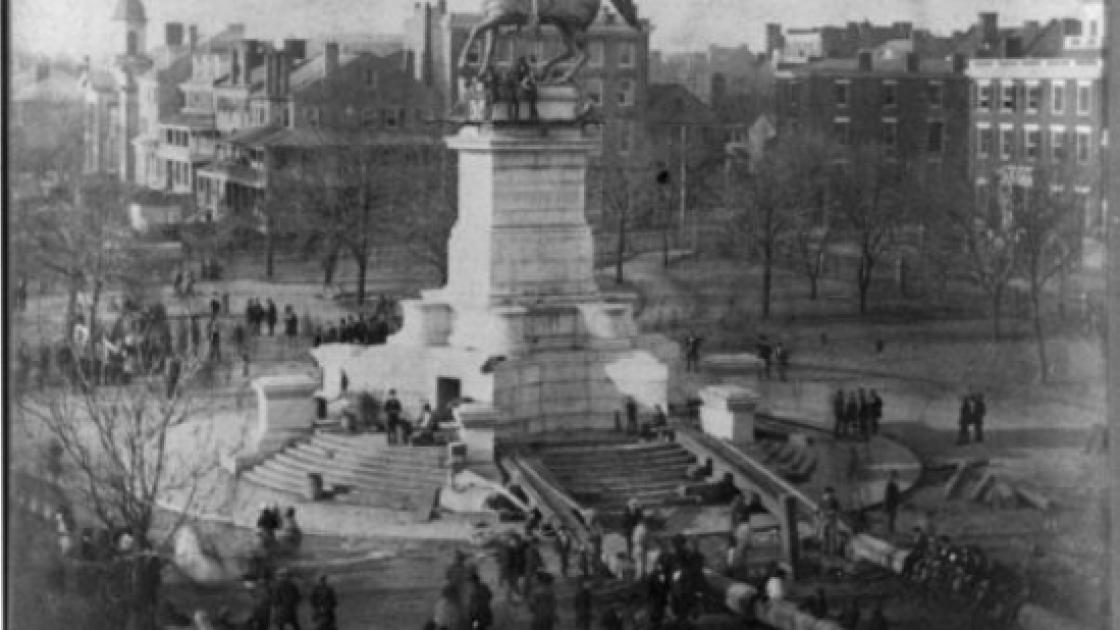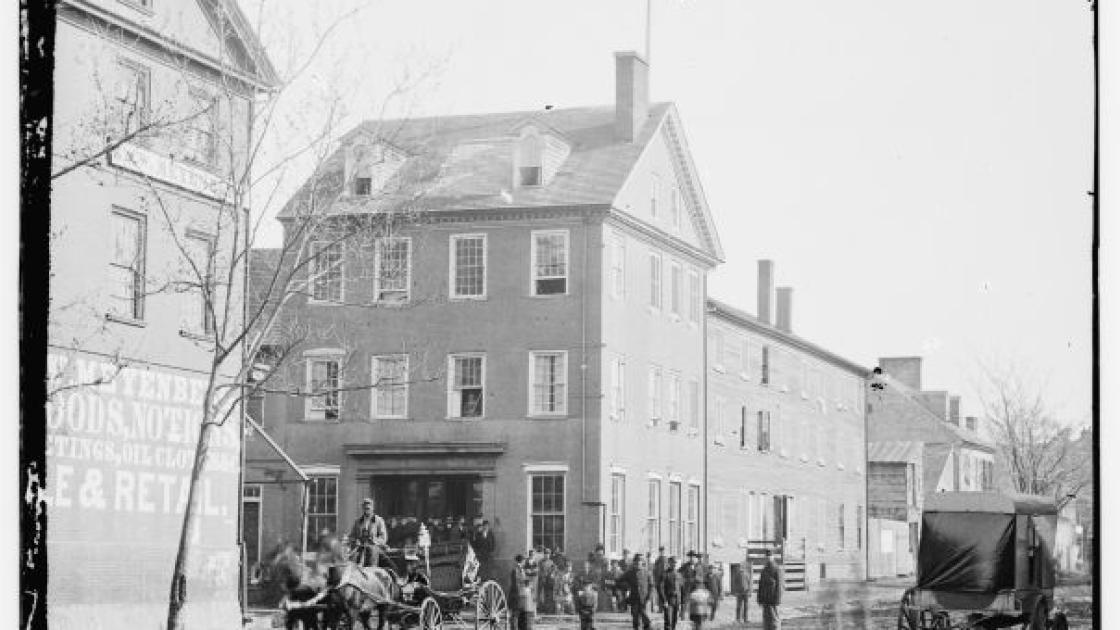 Why Virginia
Unlike most of the Deep South, Virginia was an industrialized state by the time of the Civil War.  Factories and mills drew more and more people to her cities.  Boosters of the day thumped their chests with pride at the rapid advances made and hoped for a bright future.  Tobacco, flour and textiles made Virginia's economy strong.  When Virginia cast her lot with the seceding Southern states and Richmond became the Confederate capital, the city was destined to become a seat of war.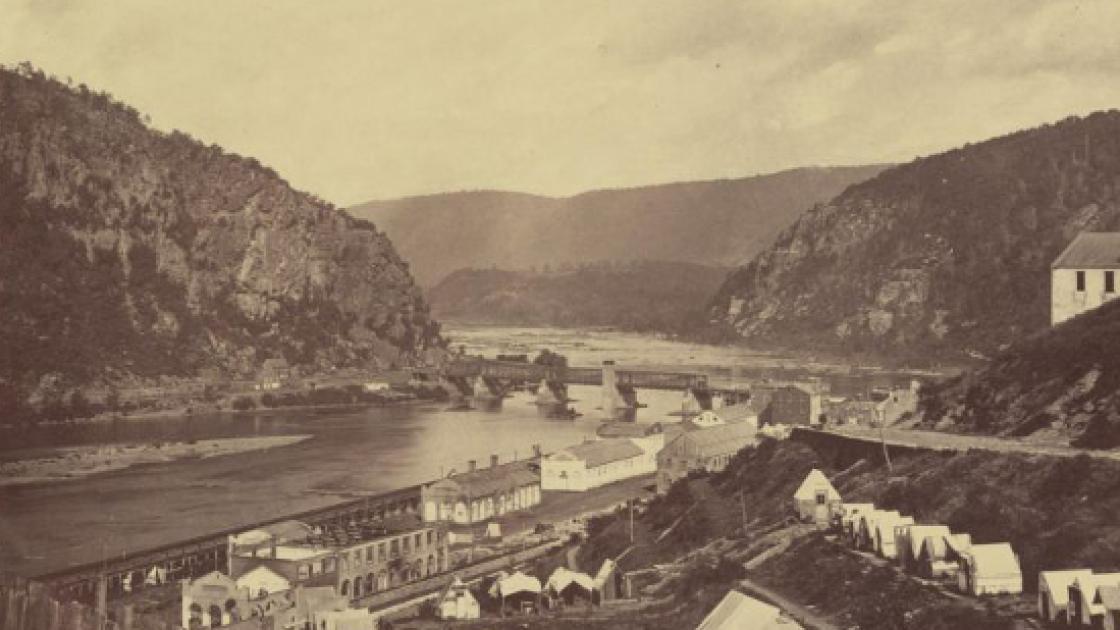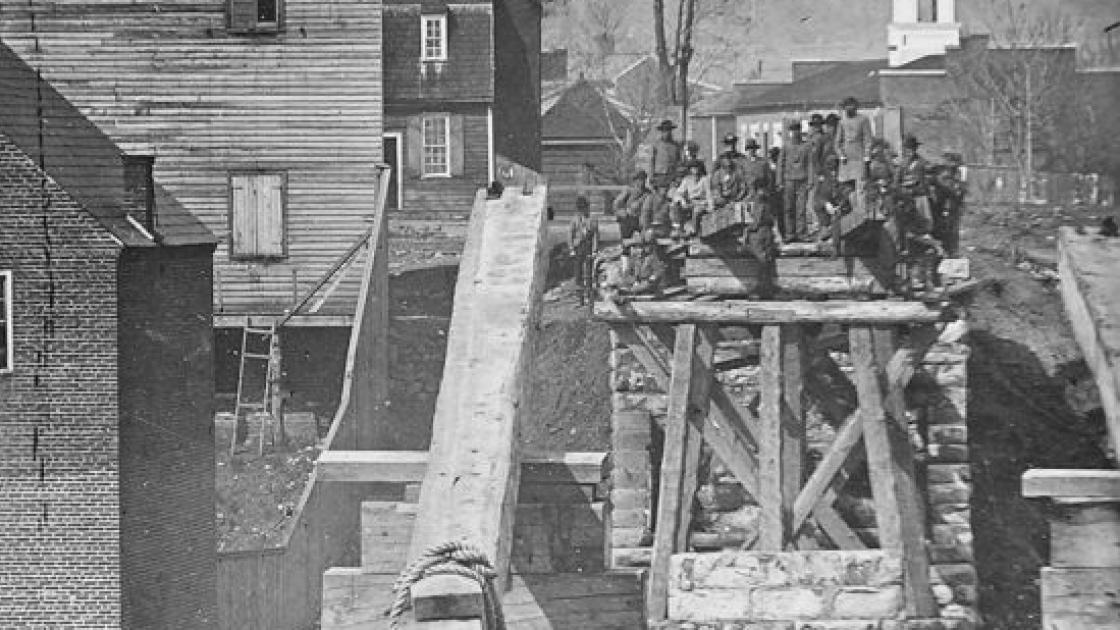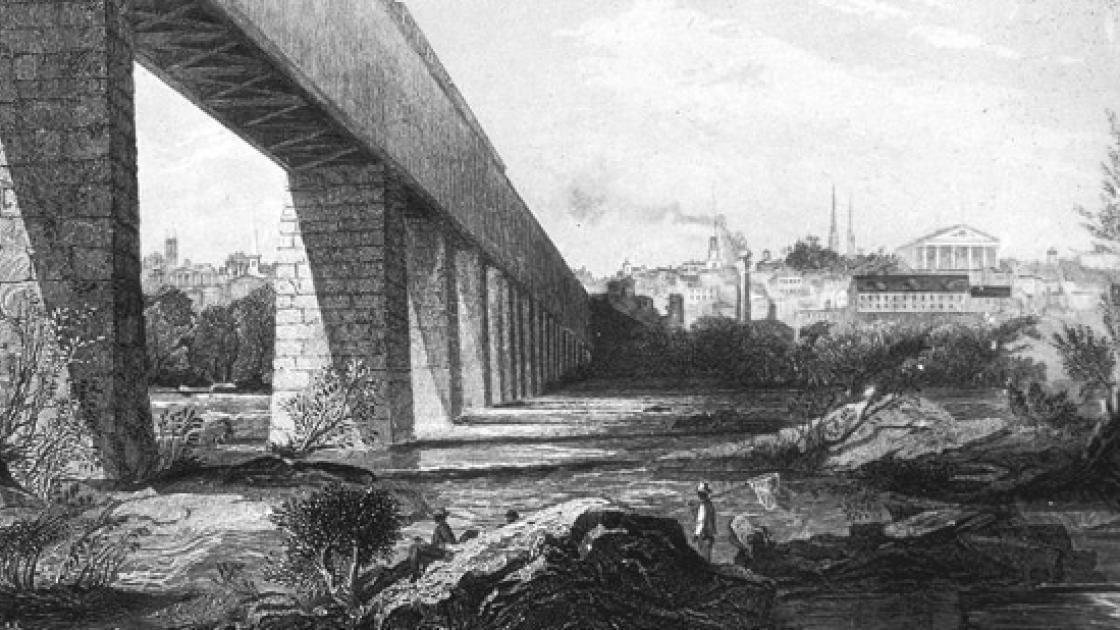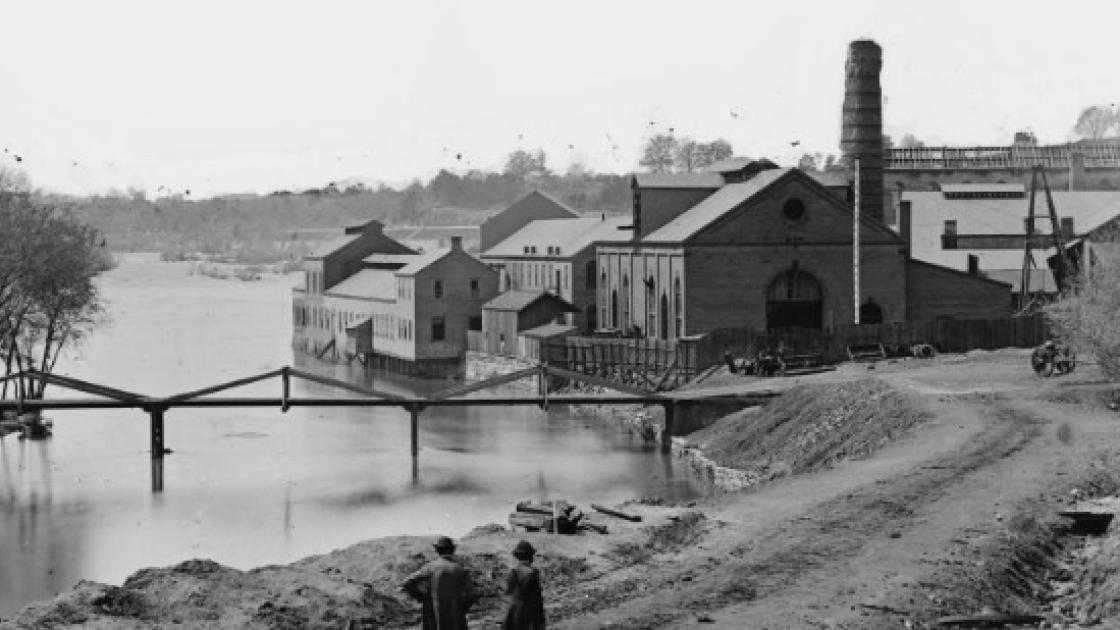 Peculiar Institution
In 1860 Virginia was home to more slaves than any other state.  Her 490,865 slaves were often used as a commodity, and sold "down the river" to other slave states.  By the time war came, slavery was becoming intertwined with industry, just as it had been with agriculture.  Prior to the war, several major events focused national attention on slavery in Virginia.  Gabriel Prosser led a slave rebellion near Richmond in 1800.  Nat Turner's 1831 revolt left 55 white men, women and children dead.  John Brown's famous raid on Harper's Ferry failed to incite a slave rebellion, but caught the national attention.  Increasingly, Northern sentiment cast slavery as a moral evil, while Southerners viewed their "peculiar institution" as a social and economic good.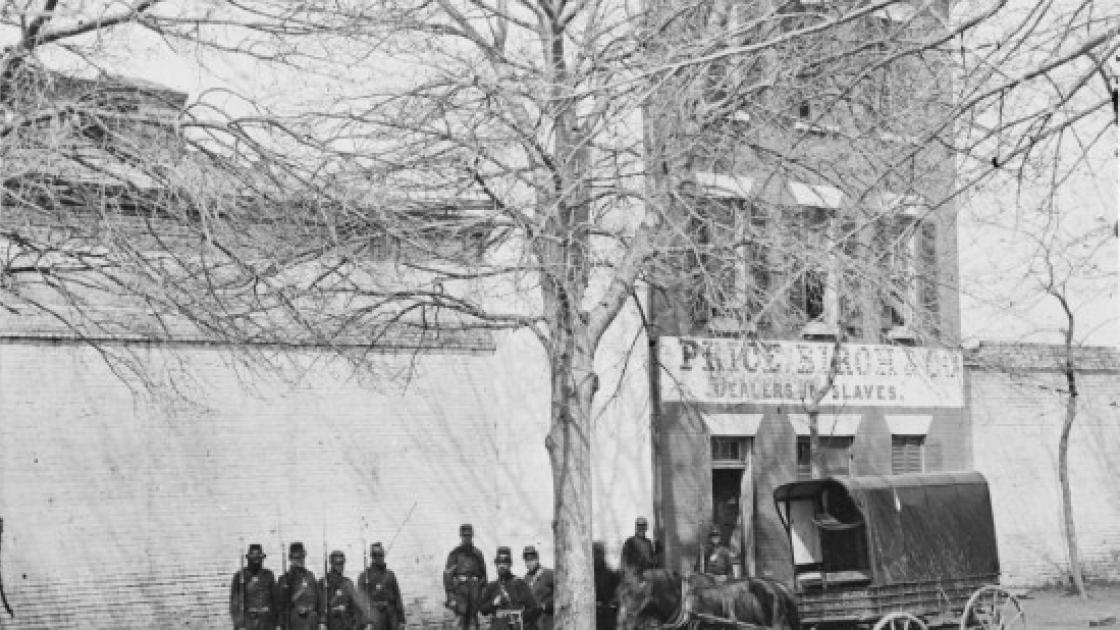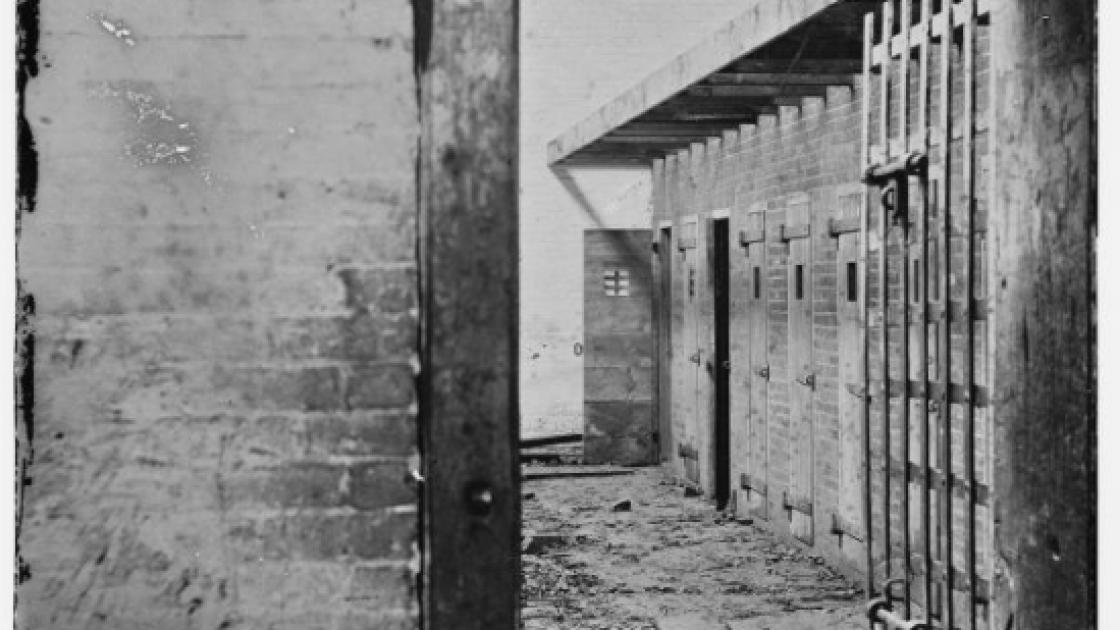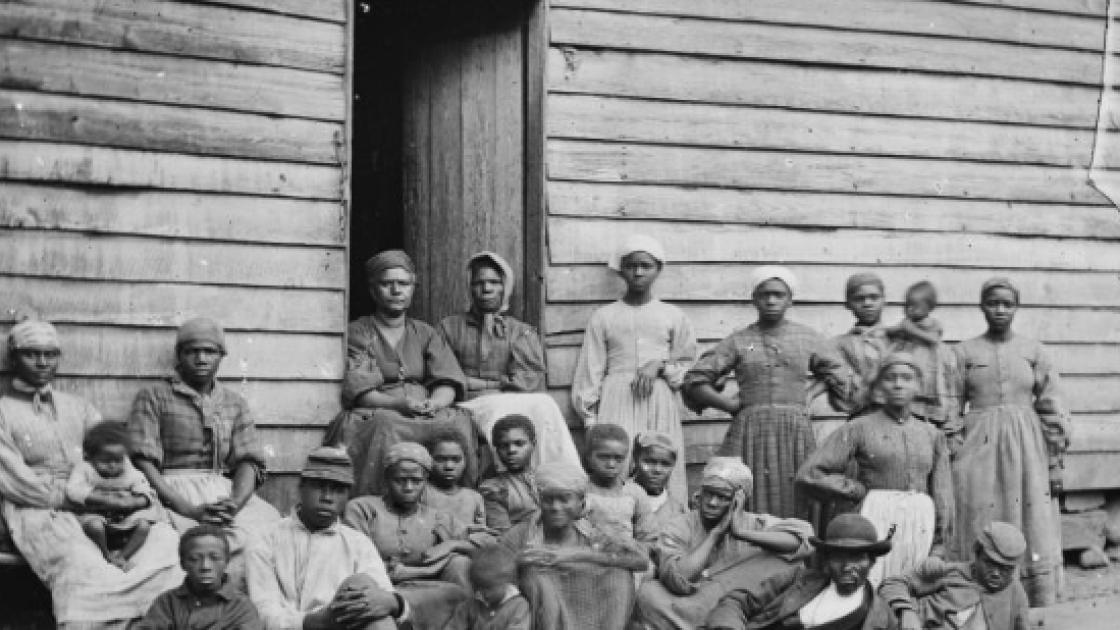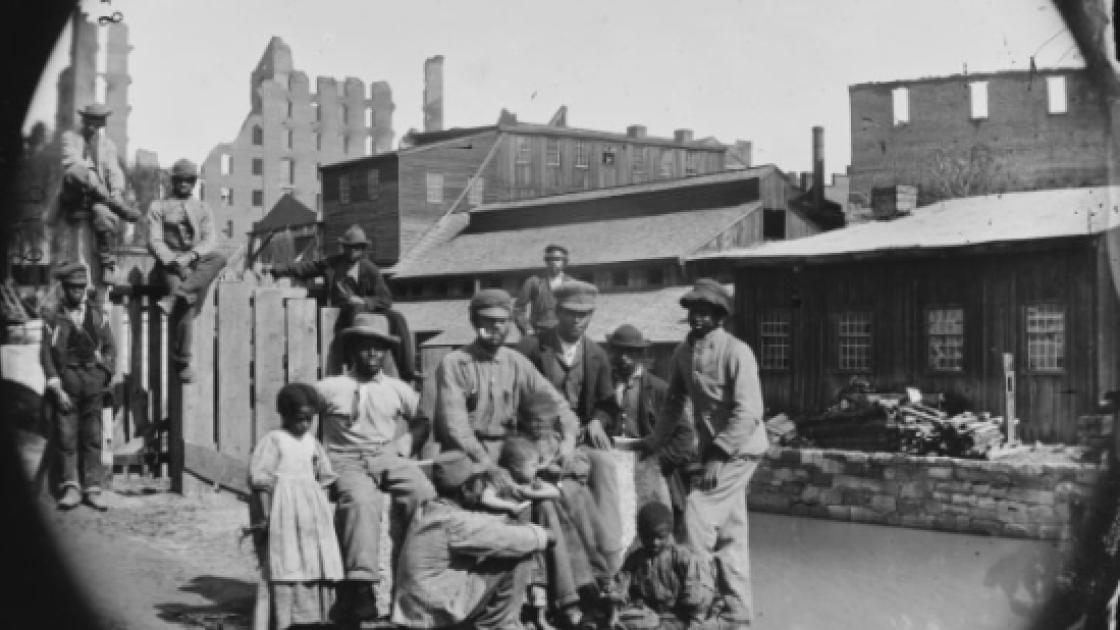 Confederate Capital
Within 100 miles stood two warring capitals.  Both sides thought the war would be a quick affair.  The realization that this was not to be forced Northern and Southern statesmen to construct an apparatus for winning the war, as well as governing their countries.  Richmond, the new Confederate capital, suddenly found itself glutted with politicians, office-seekers, wounded and sick soldiers, captured Union prisoners and slaves whose owners had fled the oncoming Union army.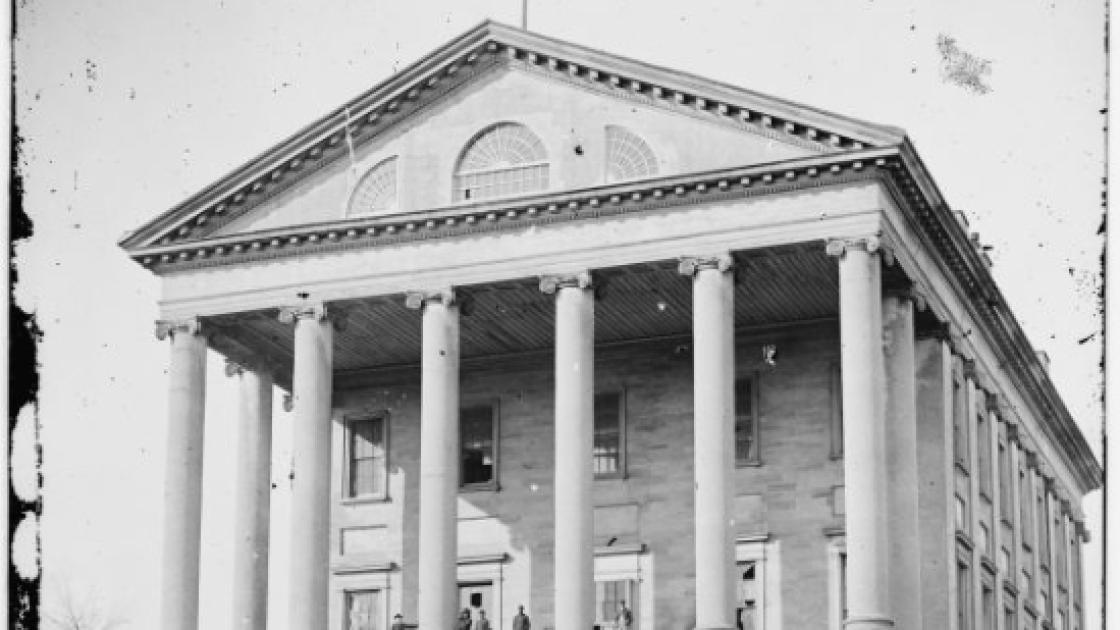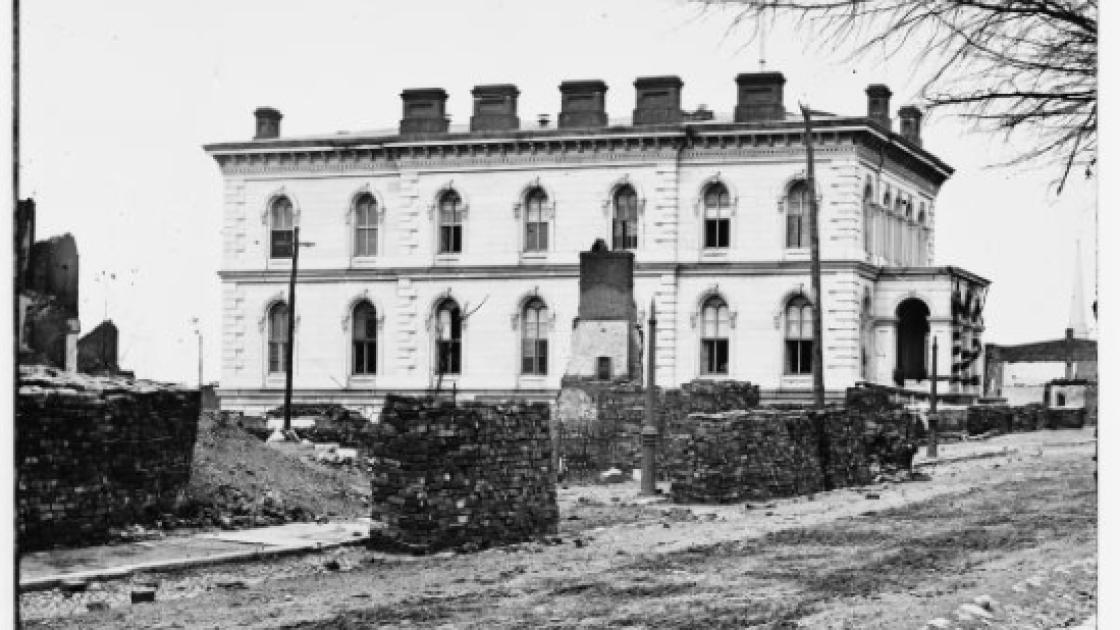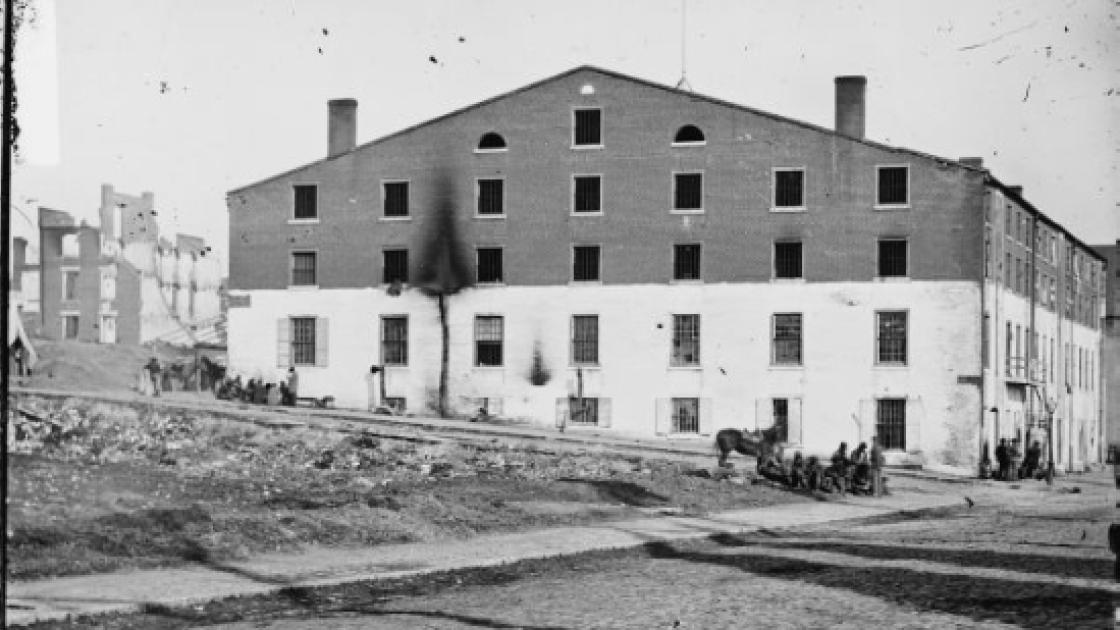 Making an Army
Both sides expected the war to be a quick, decisive affair.  Eager young men, often in resplendent militia uniforms, joined the opposing armies and were offered short terms of enlistment.  Few expected the war to last into the winter of 1861, let alone beyond.  When it did, both sides had to scramble to transform their sunshine soldiers into professional armies.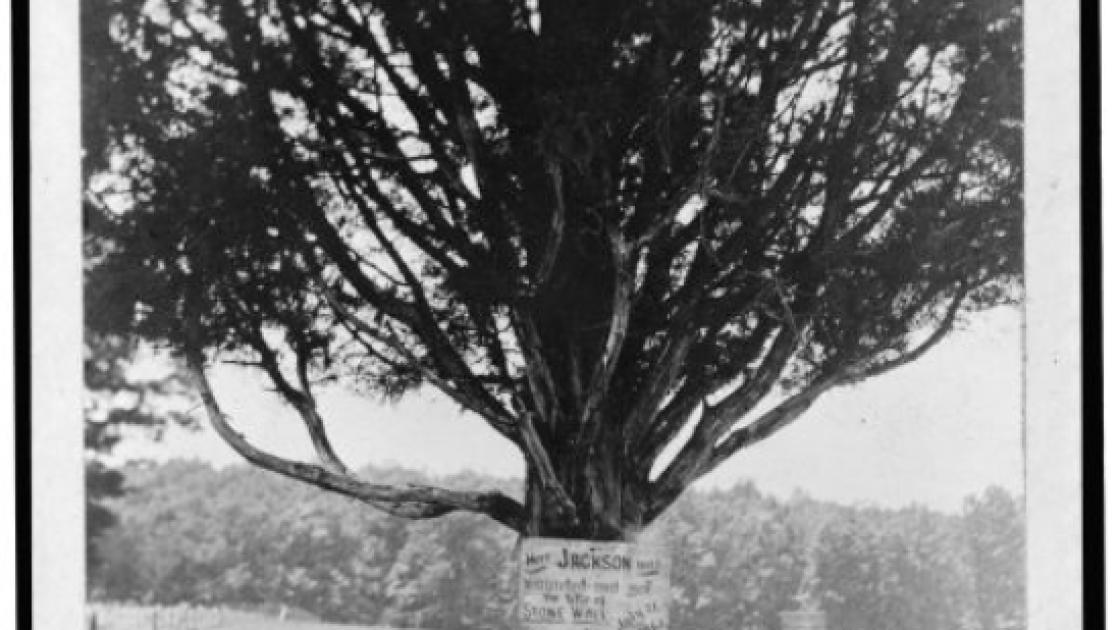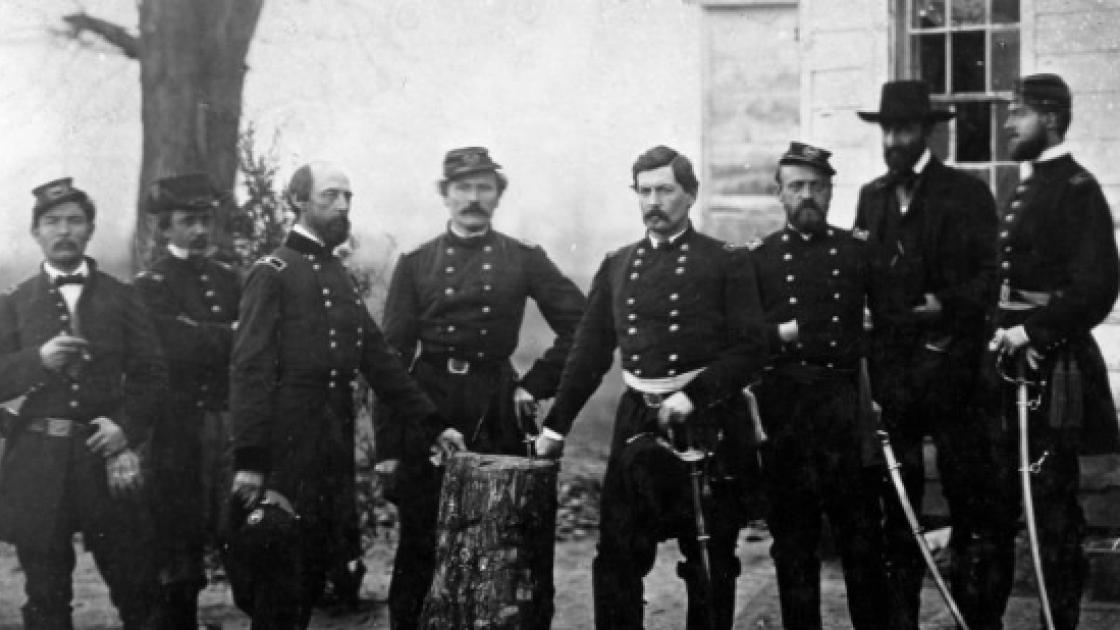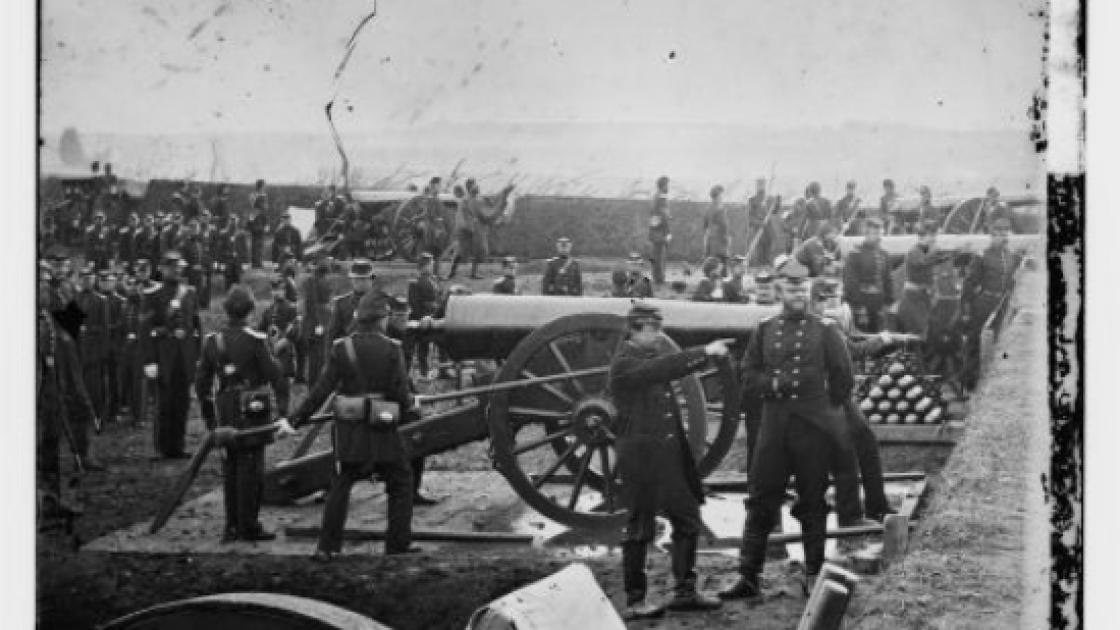 Learn More About Virgina at War: Confederates Ascendant | In the Trenches | Panoramas of War