Tom's Brook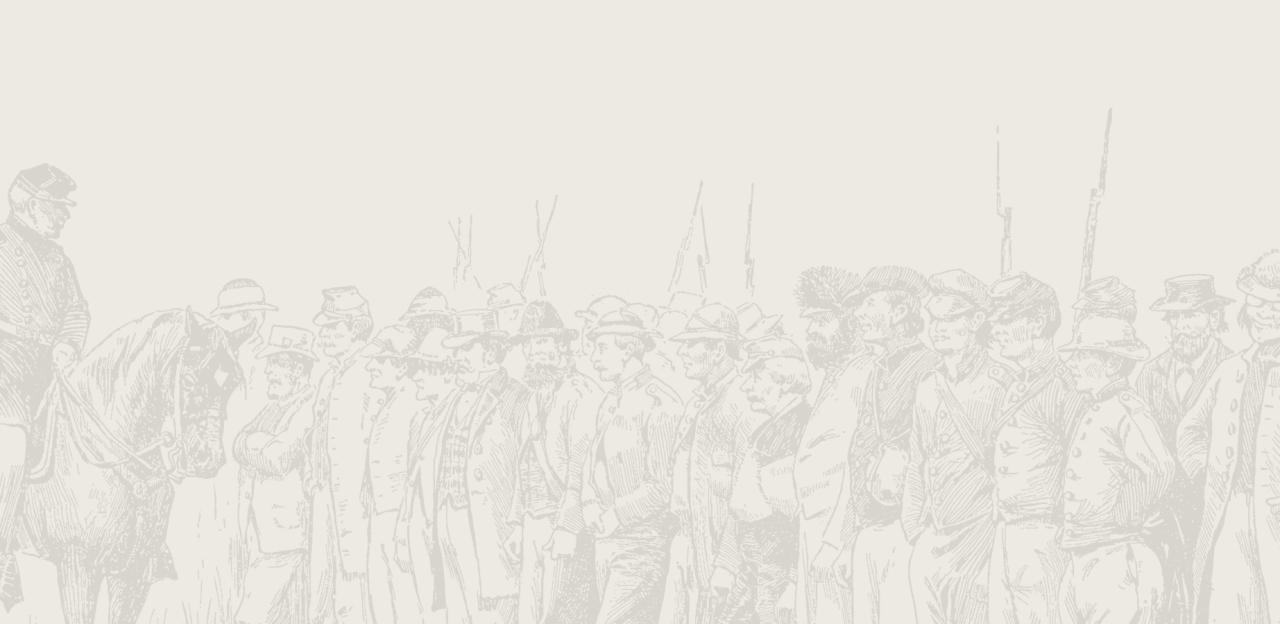 The Battle of Tom's Brook
Woodstock Races
            After his victory at Fisher's Hill on September 22, 1864, Maj. Gen. Philip Sheridan pursued Maj. Gen. Jubal Early's army south up the Shenandoah Valley to Staunton. On October 6, Sheridan departed his camps near Harrisonburg and began withdrawing northward. As he moved, his army burned everything of military significance, including farms and crops in what became known as "Red October" or "The Burning." General-in-Chief Ulysses S. Grant had told Sheridan, "If the war is to last another year, we want the Shenandoah Valley to remain a barren waste." Over two weeks, Sheridan's men systematically destroyed 1,400 barns, 70 mills, several factories, three iron furnaces, countless warehouses and railroad buildings, and hundreds of thousands of bushels of wheat, oats and corn in the fields.
            Reinforced by Brig. Gen. Joseph Kershaw's division, Early followed Sheridan north. The Confederate cavalrymen, their horses weakened from lack of forage, were eager for revenge against their Federal counterparts who had caused most of the destruction. One Virginia officer remembered that they were "blinded with rage at the sight of their ruined homes." The habitually aggressive Maj. Gen. Thomas Rosser arrived from Petersburg to take command of Brig. Gen. Fitz Lee's cavalry division and harassed the Federals as they moved north.
            On October 9, Union Brig. Gen. Alfred T. A. Torbert's troopers turned on their pursuers. Sheridan had ordered his horsemen to "whip'' the enemy or get whipped themselves. The cavalry-on-cavalry battle devolved into two separate actions two miles apart. The Union division of Brig. Gen. George Custer engaged Rosser's troopers along the Back Road. (Custer and Rosser were former West Point classmates). To the south, downstream along Tom's Brook, the division of Brig. Gen. Wesley Merritt collided with the Confederate division of Brig. Gen. Lunsford Lomax along the Valley Pike. Outnumbered two to one, the Confederate divisions had trouble mounting defenses against their fronts and flanks, and both were forced to retreat. Sheridan watched the Union victory unfold from the summit of nearby Round Hill.
            With the victory, the Union cavalry attained overwhelming superiority in the Valley, and the Confederate horsemen were largely ineffective for the rest of the campaign. The Rebel troopers' precipitous flight from the battlefield was referred to by Valley residents and Union cavalrymen as the "Woodstock Races,'' named for the first village the Rebel troopers retreated through as they fled south.
            Early and Sheridan would meet again ten days later at Cedar Creek in the climactic battle of the fall 1864 Valley campaign.