Monocacy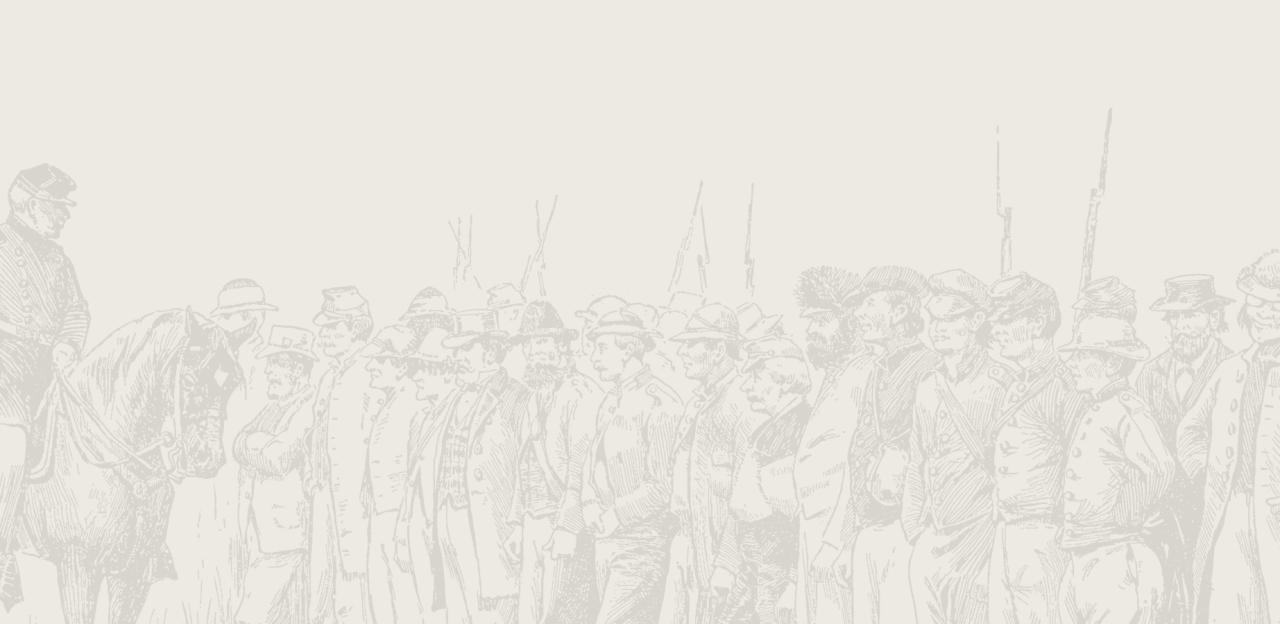 The Battle of Monocacy
            After defeating a Union force under Maj. Gen. David Hunter at Lynchburg in mid-June, 1864, Confederate Maj. Gen. Jubal Early found himself alone in the Shenandoah Valley. With orders from Gen. Robert E. Lee to threaten Washington D.C., Early advanced north down the Valley virtually unopposed. Crossing the Potomac River on July 5, Early and his army of nearly 15,000 men found themselves only 50 miles from the Federal capital.
            A makeshift Union force gathered from Baltimore under Maj. Gen. Lew Wallace attempted to arrest Early's invading divisions along the Monocacy River, just east of Frederick. There, where the strategic Baltimore and Ohio Railroad and the Georgetown Pike crossed the river, Wallace drew up a defensive line to block Early's advance. On the morning of July 9, Early opened up an attack on the defenses of the bridges.
            Pushing back Union skirmishers, the Confederates advanced from the David Best plantation north of the river. Wallace, now joined by the VI Corps division of Brig. Gen. James Ricketts from the Petersburg siege lines, ordered the Georgetown Turnpike bridge burned to prevent the Rebels from crossing. Outnumbered more than two to one, Wallace and Ricketts put up a stubborn resistance. Early, seeking to flank the Yankees, found a river crossing on the Federal left near the John Worthington home. Confederate cavalry and Maj. Gen. John B. Gordon's infantry division crossed the river and forced the Union line back to the farm of Christian Thomas, which changed hands three times as the fighting raged around the family's home. Wallace's line held but heavy Confederate artillery fire from the Best farm finally dislodged his position. Wallace fell back toward Baltimore and the road to Washington was open to Early's men.
            Wallace's defeat at Monocacy slowed Early's advance for a day, buying time for more veteran troops to arrive from Petersburg to bolster the defenses of the capital. Early reached the outskirts of Washington two days after the battle and confronted the reinforced Union defenders of the city. Although a Union loss, Monocacy is frequently called the "Battle that Saved Washington."