Head-Tilting History sparked from a desire for engaging stories to share with all audiences, to build a new — or grow a long-established — love of history. Please share this exciting content and send feedback to web@battlefields.org.
Find Extra Head-Tilting History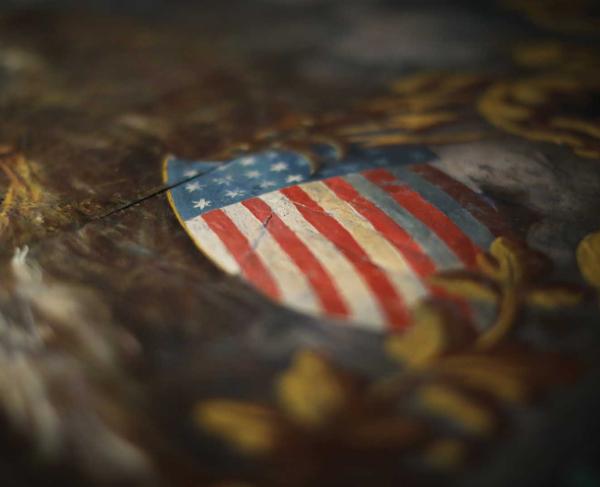 Membership
Explore the American Battlefield Trust's award-winning membership magazine, Hallowed Ground, published quarterly.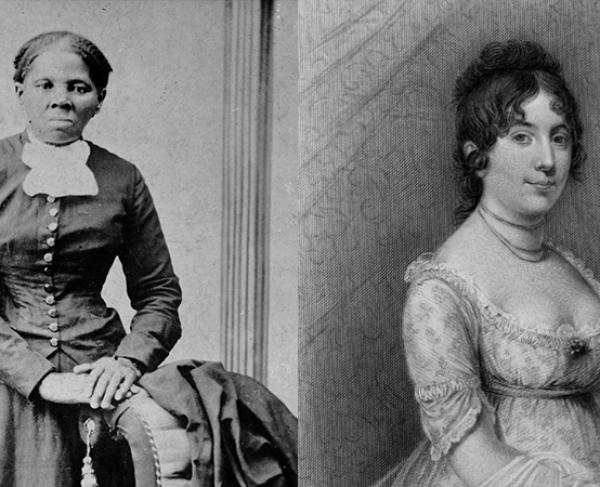 Women had a vital role in America's early conflicts — participating, supporting, and organizing. Studying their involvement gives a broader...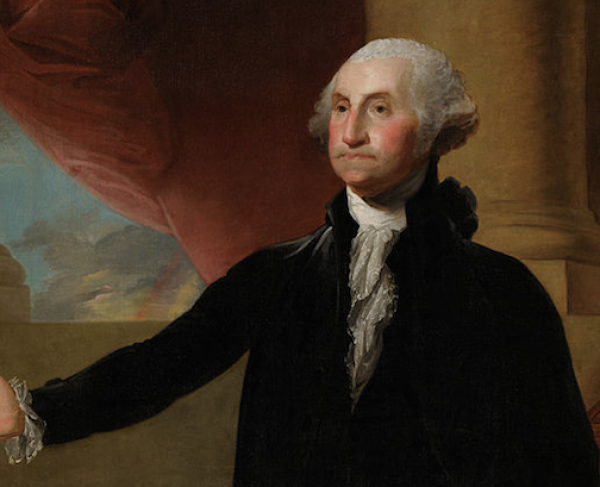 Take our quiz to find out how much trivia you know about America's first president.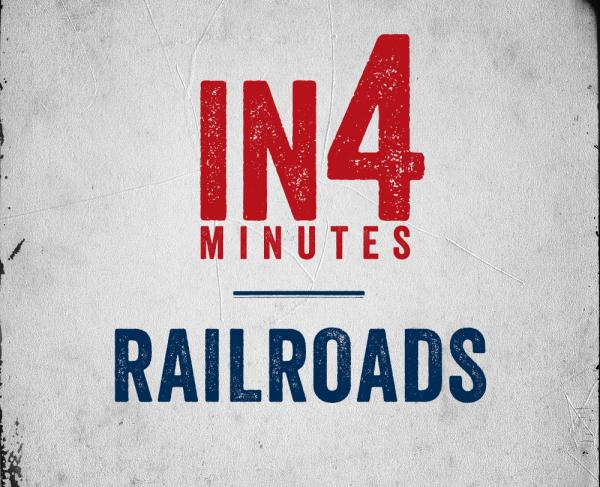 VIDEO | Historian Sam Smith discusses the importance of railroads in the Civil War era. This video is part of the American Battlefield Trust​'s In4