Guinea Station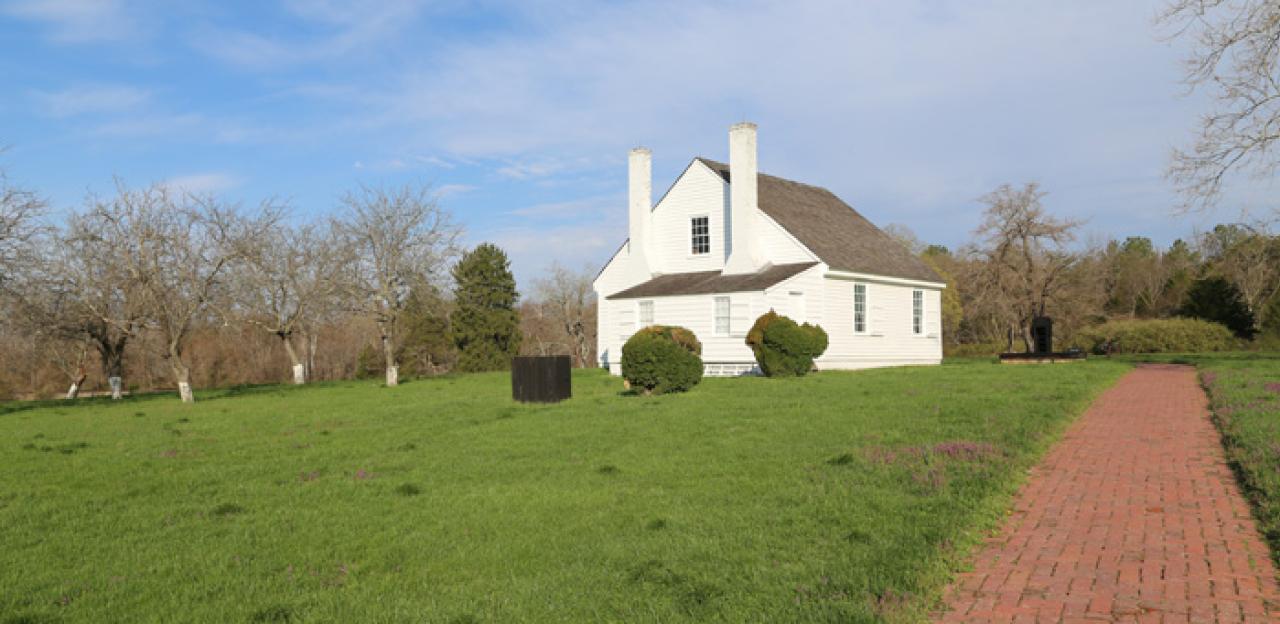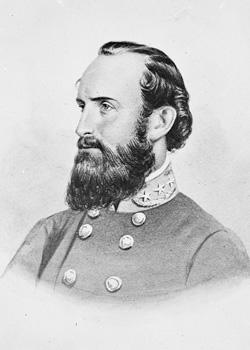 Mike Miller
As dawn broke over Guinea Station on May 21, the lead elements of Hancock's Second Corps arrived in full force. Although a small stop on the Richmond, Fredericksburg and Potomac railroad, Guinea Station was a vital supply point for the Army of Northern Virginia when it was based along the upper Rappahannock River. Quartermasters and medical personnel had once swarmed this quiet spot, but the Federal advance into the Wilderness and Spotsylvania had forced them to withdraw south to Milford Station. 
With Guinea Station now an easy target, the 5th New York Cavalry brushed aside the few members of the 9th Virginia Cavalry who held the area. Raised in the vicinity, the Virginia cavalrymen know the back roads and evaded the New Yorkers without loss. However, the real prize was not the station but the nearby Matta River bridge, which was critical for any advance back to the Telegraph Road. The Confederates fell back to the crossing and began to destroy the bridge. The Federal cavalry chased after them but their impetuosity led them into an ambush. First Sergeant Sortore was killed, becoming the first casualty of the fight for the North Anna River.
With the area cleared of Confederates, Hancock's column paused for breakfast and then continued south on the Bowling Green Road, ignoring the Matta River bridge. Within several hours, the Union forces passed out of sight. The 9th Virginia Cavalry reoccupied the village, awaiting orders. In the early afternoon, they saw a small band of Union troops advancing on the road from massaponax Church. Little did the Virginians know that one of the war's most valuable targets was heading their way. After their morning council, Grant and Meade had ridden past the Fifth Corps columns and were now approaching Guinea Station,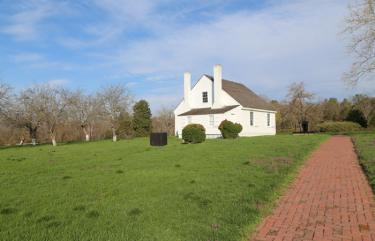 Quick action could have changed the course of the war, but after facing an entire corps that morning, the 9th Virginia was understandably skittish. On the Union side, the sight of Confederate cavalry created similar thoughts. Meade cautioned Grant that perhaps the better part of valor would be to fall back and wait for the Fifth Corps to arrive, but Grant would abide no such talk. Instead, he ordered his headquarters' guard to drive ahead, while dispatching a courier to hurry the Fifth Corps forward. The 114th Pennsylvania Infantry, dressed in Zouave uniforms, advanced in great style. For a second time, Guinea Station fell into Federal hands. The 9th Virginia Cavalry withdrew, never knowing how close they came to capturing the general-in-chief. 
Related Battles
Battle Facts
Caroline County and Hanover County, VA | May 23, 1864
Result: Inconclusive
Estimated Casualties
4,200