Doswell House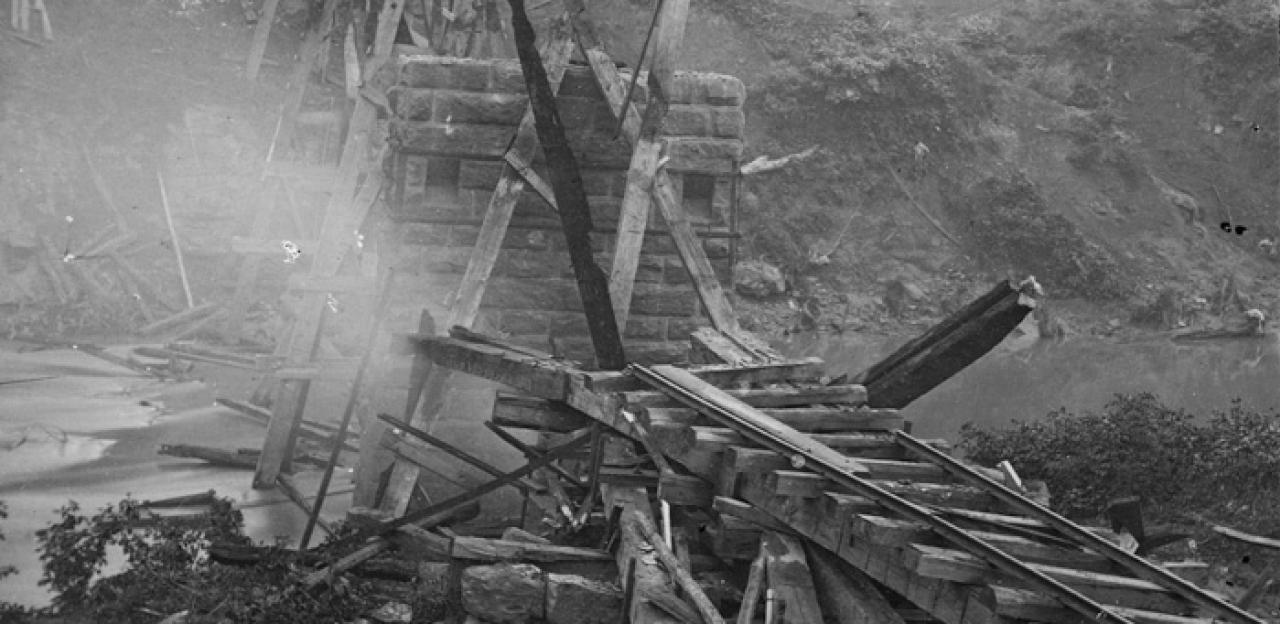 Mike Miller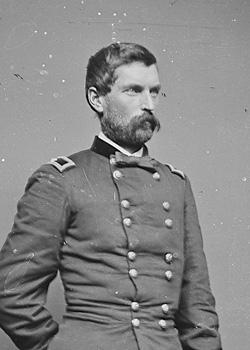 To the west of the North Anna River, on a floodplain, is part of the Bullfield Farm, once owned by Major Thomas W. Doswell. It contains three of the largest horse racetracks in central Virginia, even producing Secretariat, the famous Triple Crown Winner. 
Here, in the early morning of May 24, Gen. Winfield S. Hancock was surprised to find that the Confederates had vanished from his front. Proceeding cautiously, he soon had his entire corps across the Chesterfield Bridge and was nearing Hanover Junction. At 3:15pm, Gen. John Gibbon's lead division ran into Confederate skirmishers, sparking a furious exchange of gunfire. A full brigade drove the enemy back, but the Confederates of Gen. Robert Rodes' division returned in force. Both sides sent in more men until a full-fledged battle raged on the high ground of the Bullfield farm. Federal regiments expended their ammunition, and fresh units stepped in until most of Gibbon's division was fighting with bayonets and clubbed rifles. 
In the midst of the fighting, a thunderstorm erupted, drenching the men with rain. Both Union and Confederate soldiers tried to keep their weapons dry while staring at the shadowy outlines of their opponents. The rain stopped as suddenly as it appeared, and the men renewed their struggle. Darkness ended the furious fight. Two Federals won Medals of Honor for their actions here.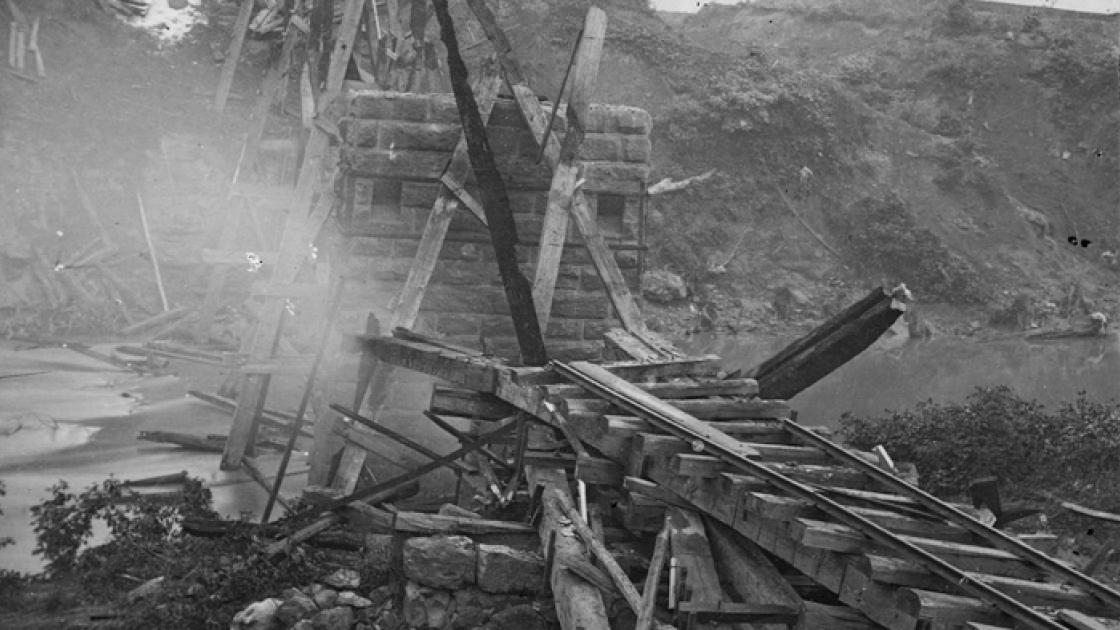 Now alerted the Gen. Robert E. Lee held both sides of the Ox Ford trench line, Gen. Ulysses S. Grant recognized that his army was split in three: Gen. Gouverneur K. Warren and Gen. Horatio Wright at Jericho Mill, a lone division of Gen. Ambrose Burnside's command on the north side of Ox Ford, and Hancock's corps here at the Doswell house. If Lee assaulted Hancock, Warren and Wright would have to cross the North Anna twice to reinforce him. Grant ordered his commanders to halt and dig in. On May 25, Grant evaluated Lee's position and admitted, "To make a direct attack from either wing would cause a slaughter of our men that even success would not justify." The following evening, the Army of the Potomac withdrew in another turning movement to Totopotomoy Creek. Lee followed, and the war left the North Anna River.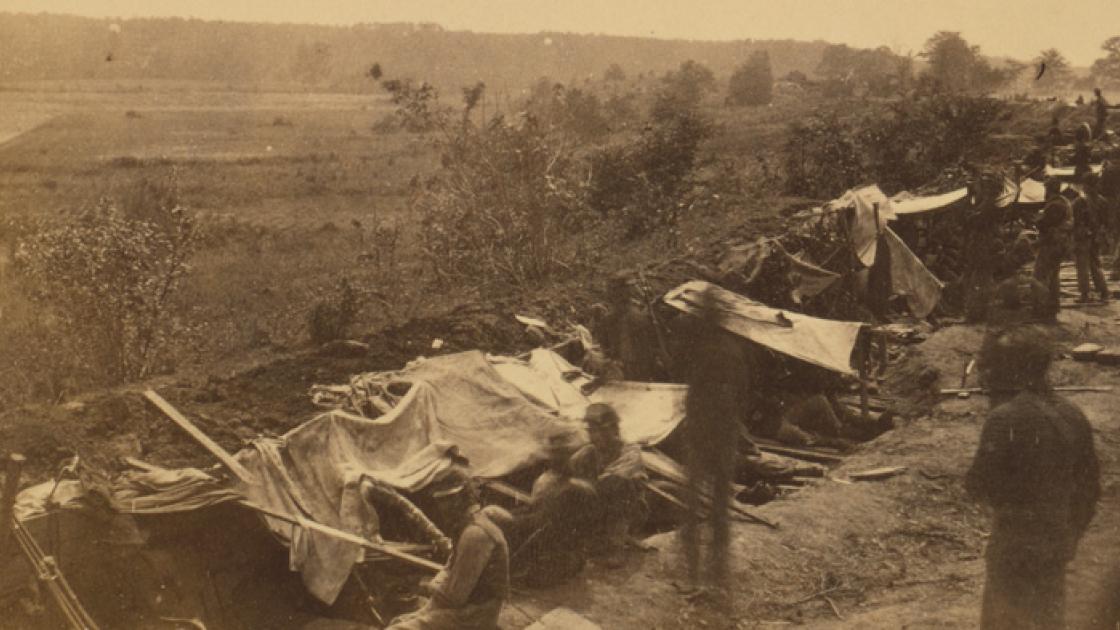 But why did the Confederates not attack? Lee knew of the importance of defeating Grant above the North Anna. But Lee was ill, confined to his tent with a debilitating case of diarrhea. "We must strike them a blow," Lee repeated from his cot. "We must never let them pass us again." Across the river, Grant wrote, "Lee's army is really whipped....I may be mistaken, but I feel that our success over Lee's army is already assured."
Related Battles
Battle Facts
Caroline County and Hanover County, VA | May 23, 1864
Result: Inconclusive
Estimated Casualties
4,200