Buddy Secor
Battles and wars are inherently confusing affairs. Our events and those of our partners will allow you to walk the fields of history with historical experts who bring the human, military, social and political stories to life. Share your interest in history with people who share your passion for history! Events are geared toward novices and experts alike — and will help you make sense of it all.
Note: This calendar reflects the current status of events. Read our news on postponed events here.
Featured Events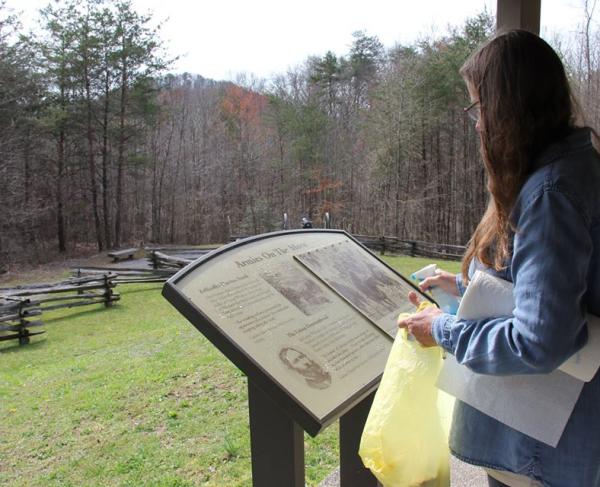 American Battlefield Trust Event
April 10, 2021 @ 12:00 AM
This annual event brings history enthusiasts together in an effort to help keep our nation's heritage not only preserved, but pristine. This year...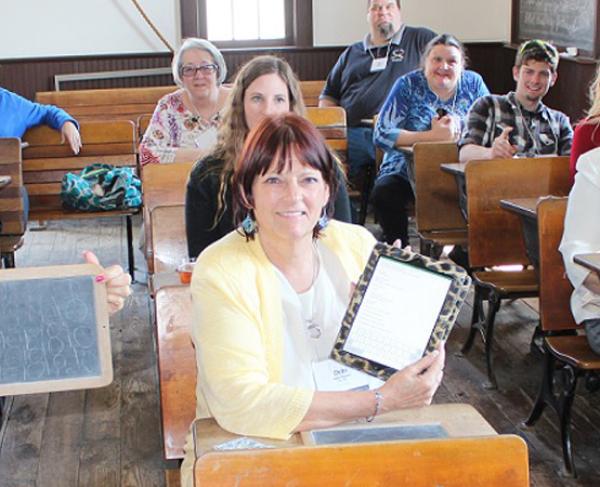 American Battlefield Trust Event
"Login and Learn" at the 2021 American Battlefield Trust Virtual Teacher Institute Popular sessions include: Using Ancestry, Fold3 and Newspapers.com...
American Battlefield Trust Event
Richmond, VA
The Grand Review is an invitation only event, reserved for Brigade and higher Color Bearers, as well as Founding Color Bearers.