Richmond Battle App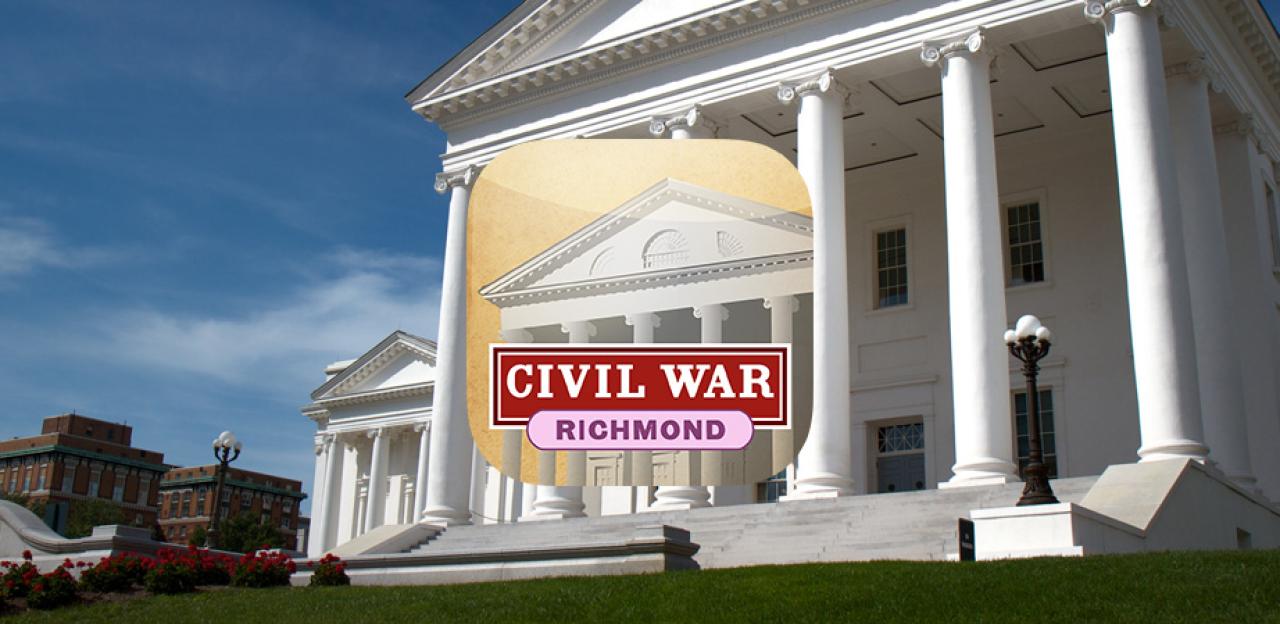 The Richmond Battle App®  is the perfect Civil War touring partner for your visits to Richmond, Virginia, and its area Civil War battlefields and historic sites. Our GPS-enabled touring application allows you to discover the great historical sites associated with the 1862 and 1864 campaigns for Richmond and inside the city itself. Using enhanced map capabilities, this product covers all the major battlefields from the first fighting at Seven Pines to the fall of Richmond!
Learn more: See all FREE apps
Phase Three of Gaines' Mill-Cold Harbor Saved Forever Campaign
Please help us at we begin working on Phase Three to save 45 acres that we're calling "The Juncture at Griffin's Woods" along with 12 additional acres...
Related Battles
Battle Facts
Hanover County, VA | June 26, 1862
Result: Union Victory
Estimated Casualties
1,700
Battle Facts
Hanover County, VA | May 31, 1864
Result: Confederate Victory
Estimated Casualties
17,332
Battle Facts
Henrico, Virginia | September 29, 1864
Result: Union Victory
Battle Facts
Hanover County, VA | June 27, 1862
Result: Confederate Victory
Estimated Casualties
15,500
Battle Facts
Henrico County, VA | July 1, 1862
Result: Union Victory
Estimated Casualties
7,700
Battle Facts
Hanover County, VA | May 28, 1864
Result: Inconclusive
Estimated Casualties
2,324
Battle Facts
Henrico County, VA | June 30, 1862
Result: Inconclusive
Estimated Casualties
7,470