Malvern Hill Battle App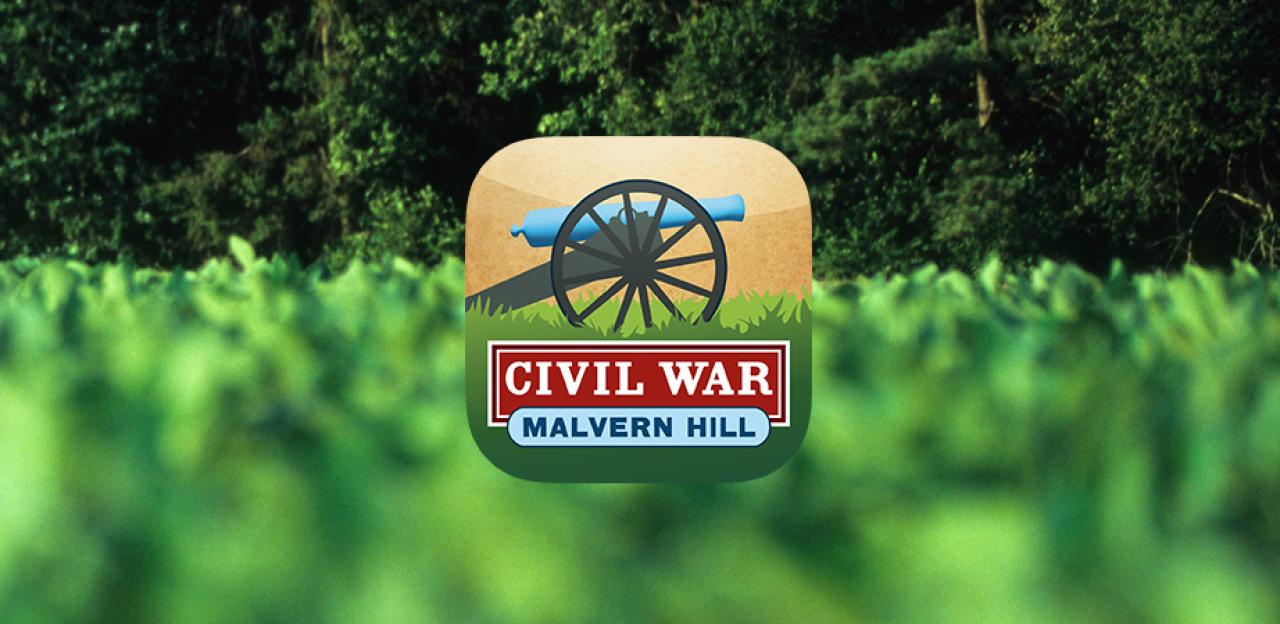 The Malvern Hill Battle App® is the perfect Civil War touring partner for your exploration of the Malvern Hill battlefield near Richmond, Virginia. Our GPS-enabled touring application will guide you to all the historic spots on this 1862 Civil War battlefield - from the fields where the Confederate forces formed up for their assault to the Union gun lines atop Malvern Hill. Onboard historian videos, audio accounts of soldiers from the battle, photos, orders of battle, chronologies, key facts, and more are just a click away.
Learn more: See all FREE apps
Phase Three of Gaines' Mill-Cold Harbor Saved Forever Campaign
Please help us at we begin working on Phase Three to save 45 acres that we're calling "The Juncture at Griffin's Woods" along with 12 additional acres...
Related Battles
Battle Facts
Henrico County, VA | July 1, 1862
Result: Union Victory
Estimated Casualties
7,700