Tennessee
3501 Old Nashville Highway
Stones River
Murfreesboro, TN 37129
United States
The Battle of Stones River began on the last day of 1862 and was one of the bloodiest conflicts of the Civil War. The battle produced important military and political gains for the Union, and it changed forever the people who lived and fought here. For three days 81,000 men struggled here for possession of middle Tennessee. When it was over, nearly 24,000 casualties littered the fields and General Braxton Bragg's Confederate Army of Tennessee withdrew from the battlefield. General William S. Rosecrans and his Union Army of the Cumberland occupied Murfreesboro and began building Fortress Rosecrans, a supply depot that would support them on their drive to Chattanooga in 1863. News of the victory at Murfreesboro bolstered northern morale and helped legitimize the Emancipation Proclamation that had gone into effect on January 1, 1863. For the people of Murfreesboro, the battle marked the beginning of a military occupation that lasted until the end of the war and the end of life as they knew it for good or ill. President Lincoln called the win at Stones River, "a hard earned victory, which had there been a defeat instead, the country scarcely could have lived over."
Featured Content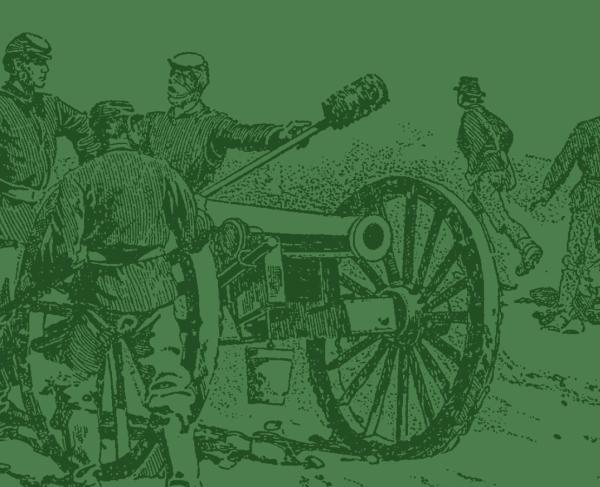 Murfreesboro, Tennessee | After the Confederates withdrew from Murfreesboro at the conclusion of the Battle of Stones River in January 1863, the...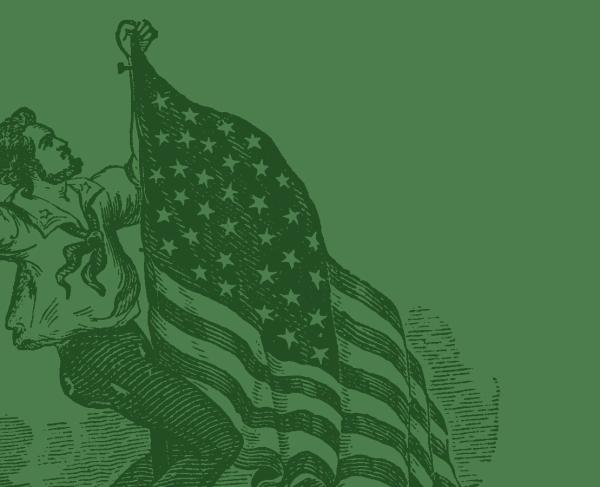 Murfreesboro, Tennessee | Both Union and Confederate armies camped on this 1,500 acre plantation, which at different times housed both Nathan Bedford...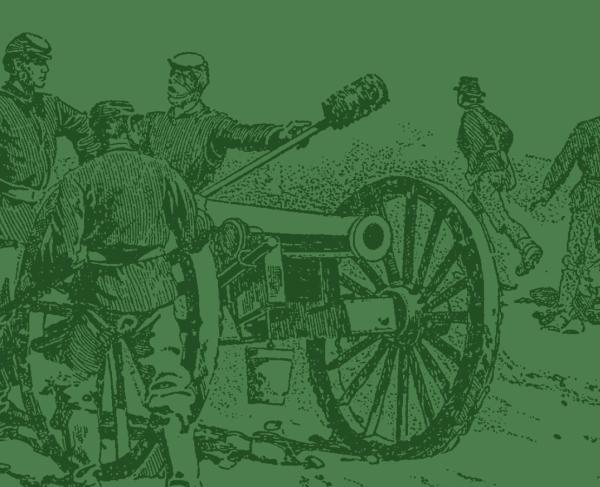 Fort Oglethorpe, Georgia | This National Military Park commemorates the Battle of Chickamauga and the Battles for Chattanooga.